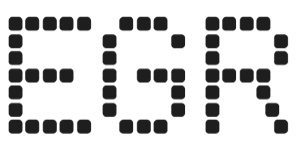 Bragg Gaming reshuffles business following consolidation
Supplier unveils broadbase plans to refocus business including new Las Vegas office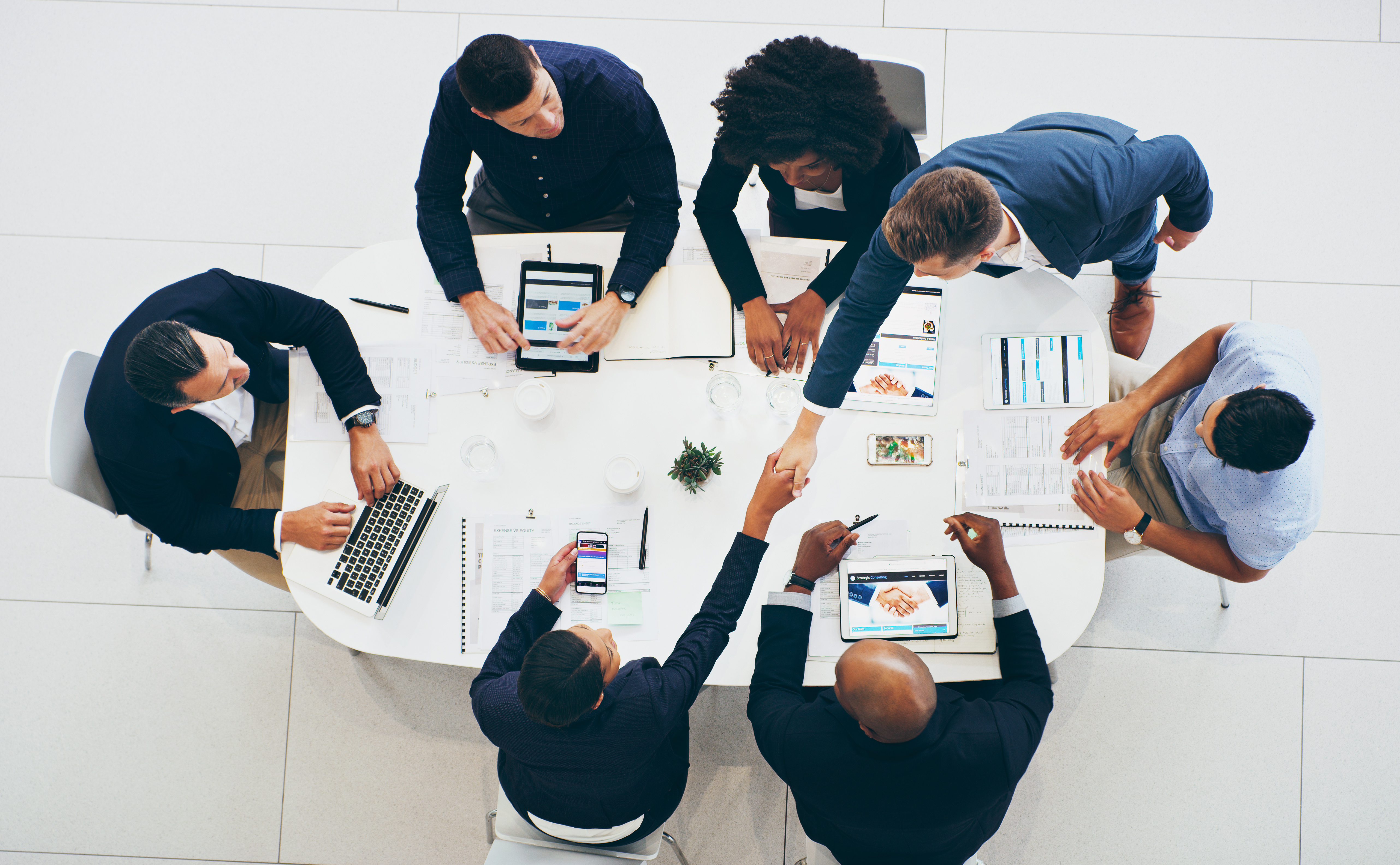 Bragg Gaming Group has moved to consolidate its various group companies under a single brand following the completion of deals to acquire Wild Streak Gaming and Spin Games.
As part of the consolidation, Bragg will open a new Las Vegas office, with the aim of providing a base for existing Wild Streak Gaming and Spin Games employees as well as any new hires.
This office will be the group's fourth international office, alongside existing Bragg offices in Toronto, London and Malta.
In addition, Bragg's technology, services and turnkey offering will transition under the banner of Bragg Gaming Group, with content produced by each studio retaining its own internal studio name.
Current Bragg content developers include Wild Streak Gaming, Spin Games, Atomic Slot Lab, Indigo Magic and Oryx Gaming.
The firm's Oryx Gaming offices in Slovenia will become Bragg Ljubljana, while Spin Games in the US and India will change to Bragg Reno and Bragg Chennai, respectively.
"Combined with this strength of offering, the unified Bragg brand will enhance the representation of the company's international presence as it continues to grow in existing and new regulated markets," Bragg Gaming said in a statement confirming the move.
CEO Yaniv Sherman highlighted the need to consolidate as the group moves into the next phase of its corporate existence as an igaming provider.
"We're incredibly proud of the work that all of our colleagues have put in over the years which are the foundations we continue to build on," Sherman explained.
"We're sure that the renewed focus that our consolidation brings will be positively felt across our hubs in Toronto, Las Vegas, London, Ljubljana, Malta and Chennai and it will signal a new exciting era of growth for us all under the same umbrella with aligned values and goals," he added.
Earlier this month, Bragg secured a $8.7m capital injection via a new funding agreement with New York-based investment vehicle Lind Global Fund II.
In August, Bragg reported a 65.6% year-on-year (YoY) rise in gross profit to $11.9m for Q2 2022, while adjusted EBITDA leapt 62.9% YoY to $3.2m.