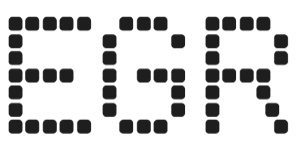 Caesars shutters Nevada sportsbook app amid migration and upgrade
Silver State operator to transition legacy sportsbook customers to new platform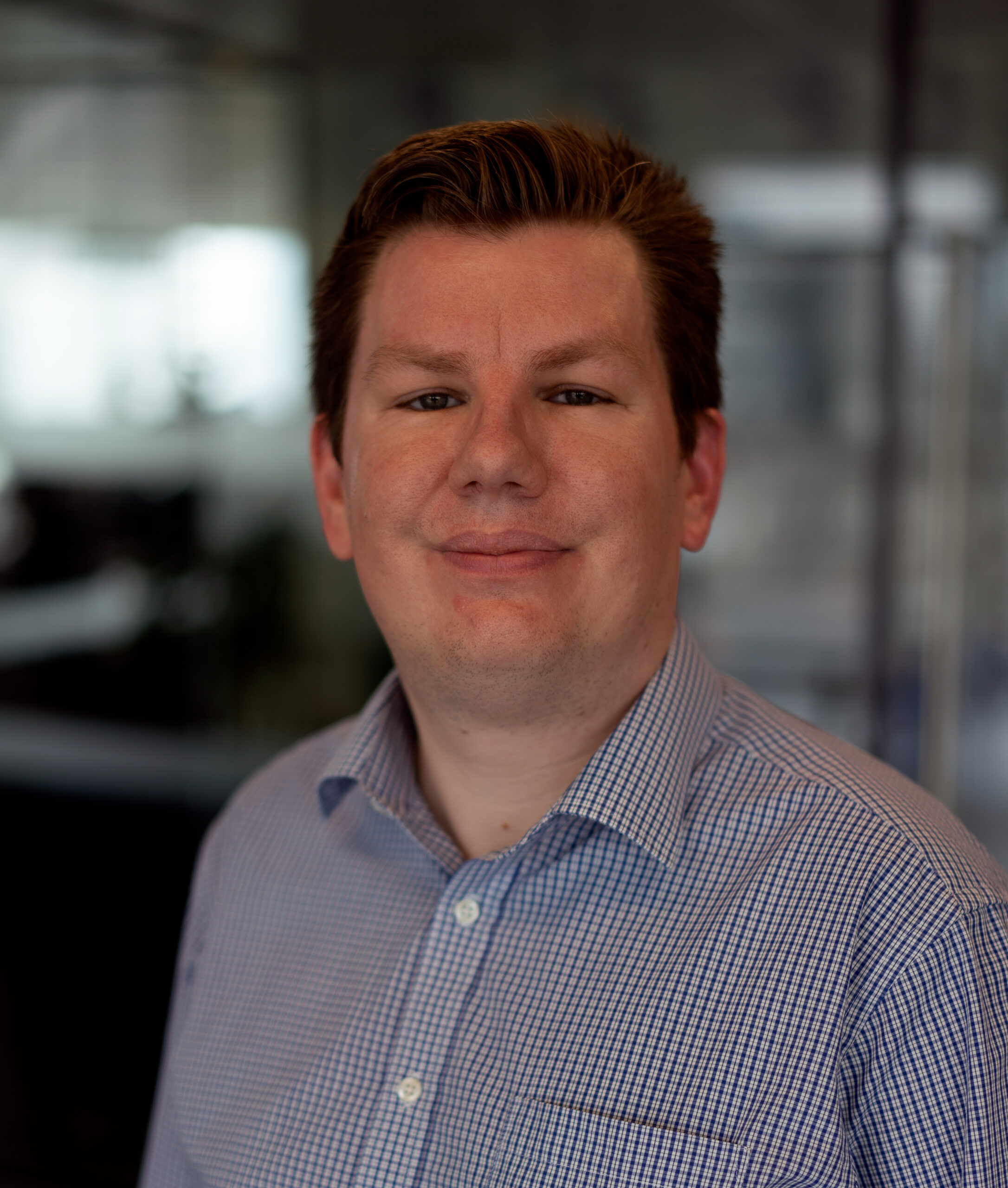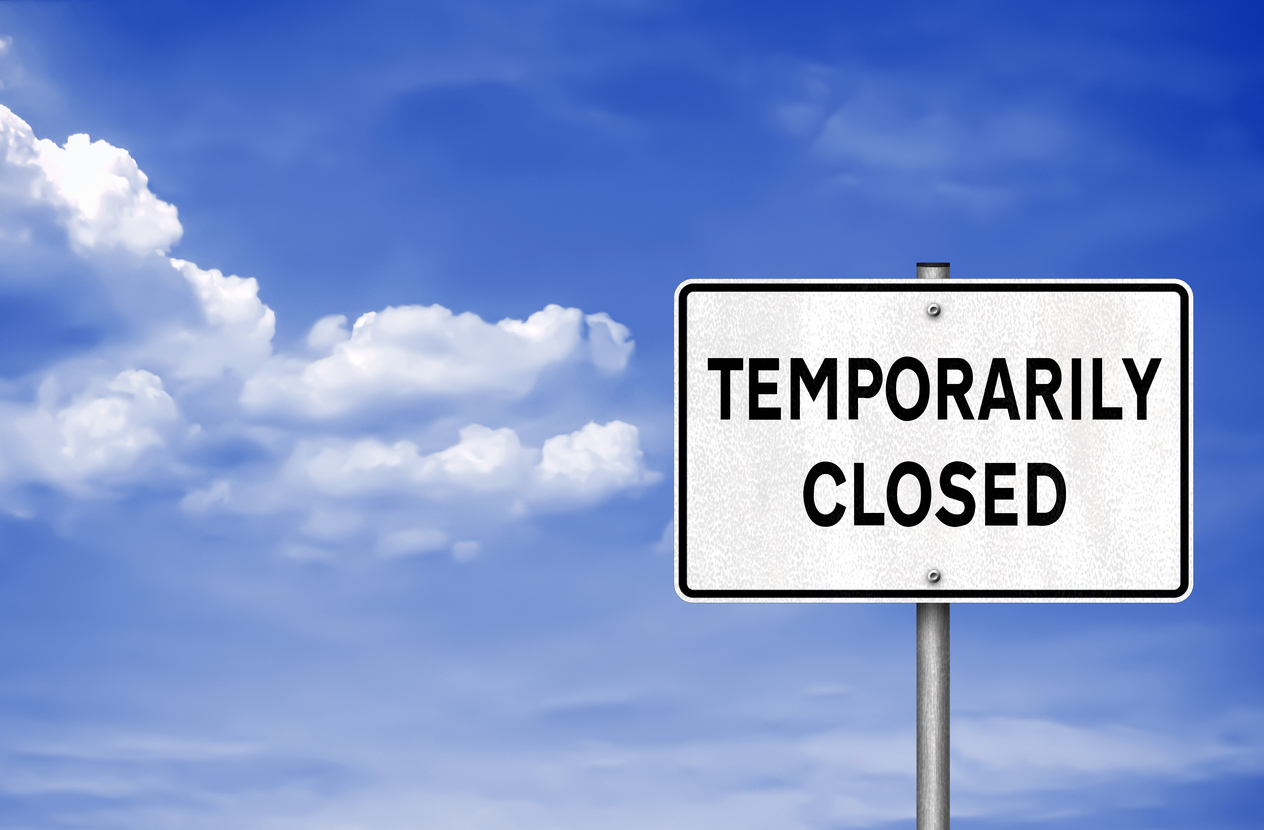 Caesars has closed its legacy Caesars Sportsbook by William Hill Nevada mobile betting app as part of a planned migration and transition of its existing database in the state to its Liberty sportsbook platform.
The planned migration was confirmed by the operator on Wednesday in an update to its Caesars Sportsbook Support Twitter account, with no timetable given by the operator for its potential completion.
During the migration, access to all accounts including wagering history will be unavailable. Prospective new account holders can already access the Caesars Sportsbook app, as they are not subject to the migration.
Caesars' Nevada-based sportsbook historically operated as part of the William Hill US business, which Caesars inherited when it purchased the London-listed operator in April 2021 and is an identity retained by the firm even after its sale of William Hill's wider European business to 888 in July 2022.
In Illinois, Nevada, and Washington, DC, markets where bettors are required to be at or near a Caesars Sportsbook retail location to register, bettors gain access to the Caesars Sportsbook by William Hill app. In other operational states where this requirement does not apply, bettors access the main Caesars Sportsbook app.
Caesars' Nevada sportsbook app crashed during Super Bowl LVII leaving many Silver State bettors unable to place bets on the NFL's showpiece game and prompted an investigation by the Nevada Gaming Control Board.
Caesars relaunched its sportsbook app in August 2021 under Liberty, the company's owned and integrated tech stack and is currently live in 19 other US states. The sportsbook app has taken a strong position in a number of key US markets since its launch.
Liberty was bought by Caesars from Hills as part of its acquisition and this tech now serves as the flagship for all Caesars sports betting operations in the US.
In comments reported by the Las Vegas Review Journal, Caesars Digital president Eric Hession was keen to express the central role of the Nevada market in the firm's longer-term plans.
"Nevada is an important place for Caesars Entertainment and remains at the heart of everything we do for our customers here," Caesars Digital president Eric Hession said in an email to the Journal.
"We're thrilled to bring our best sports wagering platform to our devoted sports bettors in this market and look forward to providing them with a sports wagering experience that treats them like royalty.
"We'd like to thank the Nevada Gaming Control Board for making this possible and we thank our customers for their patience as we complete the work to get them back in the game with our updated app," Hession concluded.