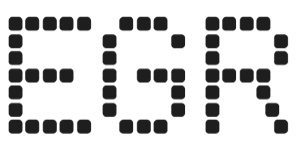 Caesars to not pursue further college-geared sportsbook partnerships
Operator in strategic pivot away from deals as concerns grow over interactions with potentially underage gamblers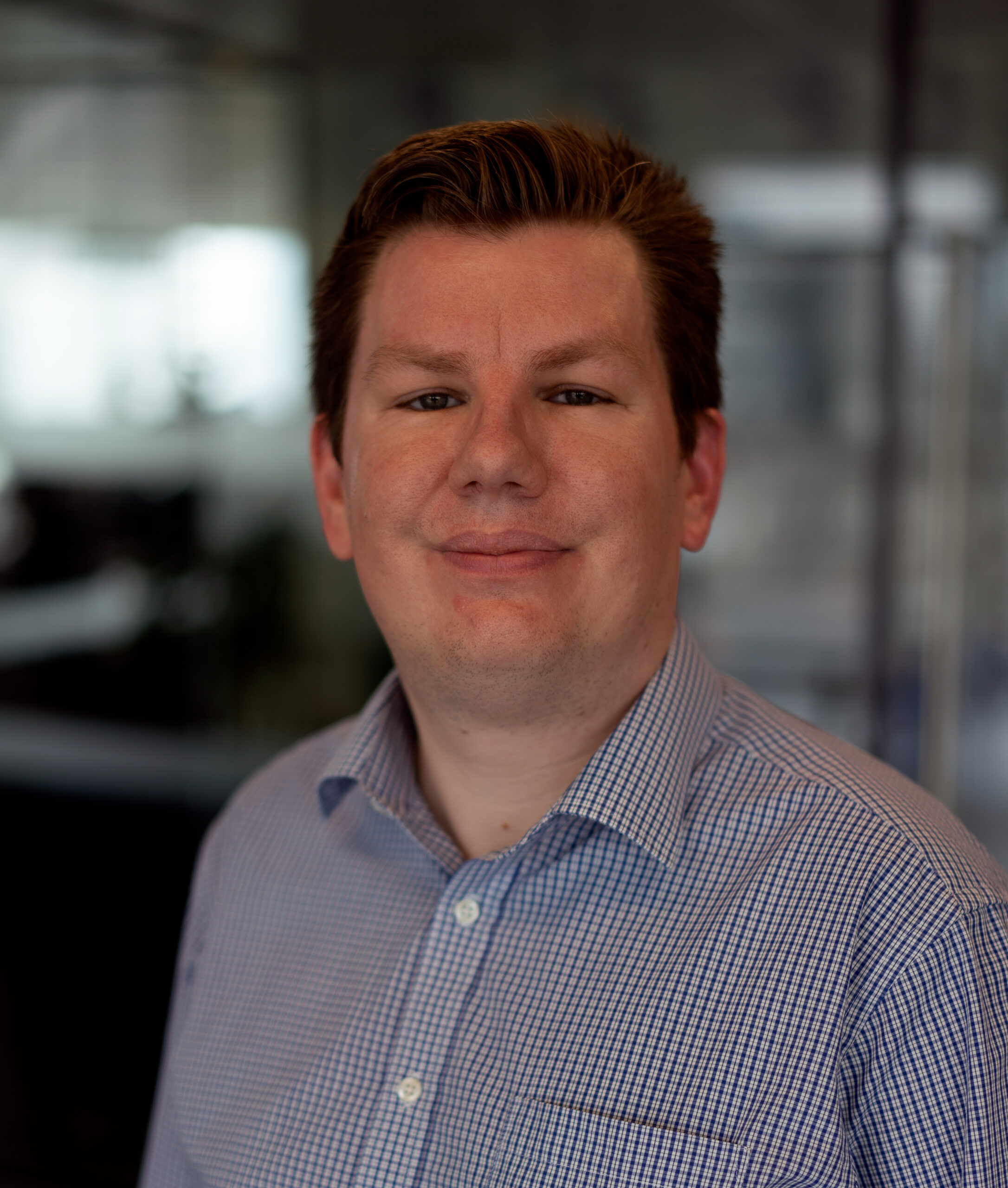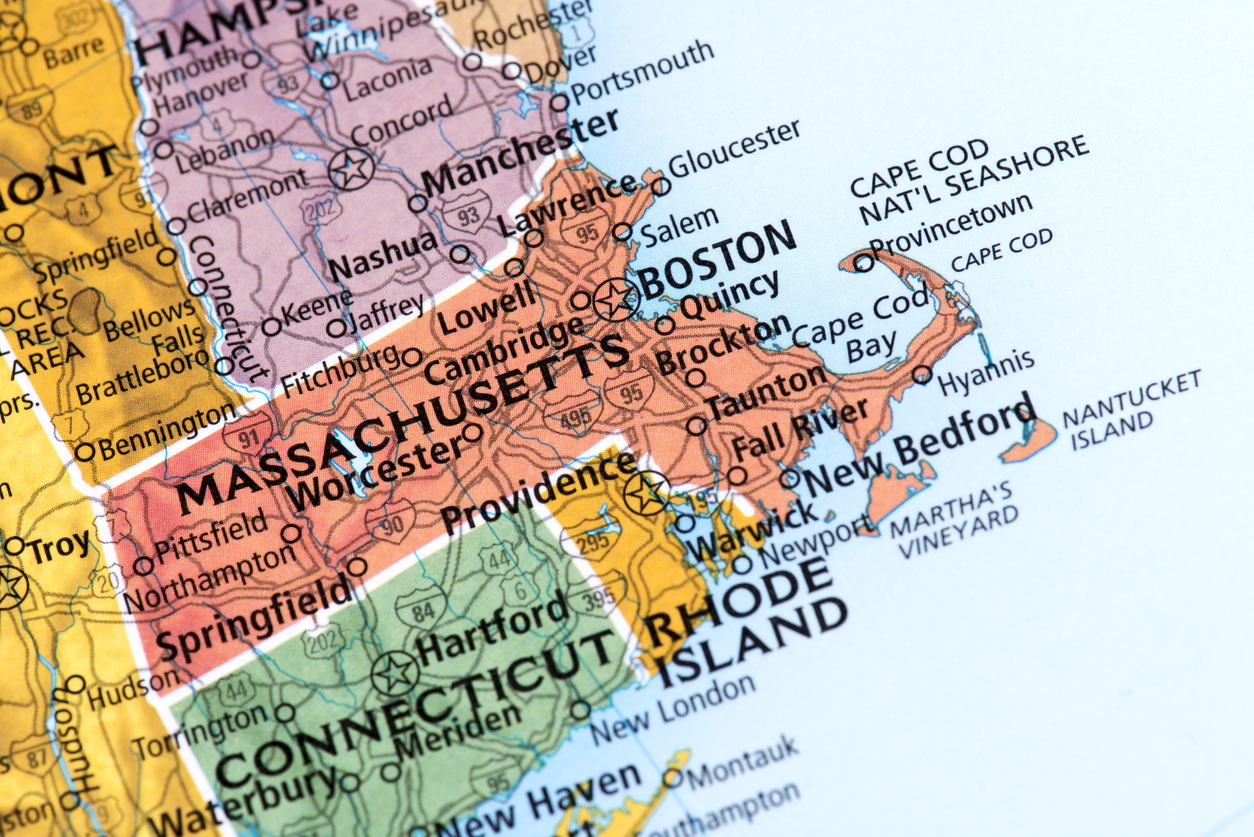 Caesars Entertainment has confirmed it will not pursue any further sportsbook partnerships with colleges or universities after being grilled by Massachusetts Gaming Commission (MGC) regulators over the practice.
In hearings concerning the operator's potential licensure in the Bay State, MGC officials took the operator to task over existing partnerships with Michigan State University (MSU) and Louisiana State University (LSU) signed in September 2021 and January 2022, respectively.
MGC commissioner Eileen O'Brien asked the operator if such a relationship could soon be on the cards with a Massachusetts-based university or college.
Responding to the question, Caesars SVP of regulatory and compliance Jeff Hendricks downplayed any further college or university-led sportsbook deals being signed by the sportsbook.
"I can tell you we don't have any plans to pursue such a relationship within the Commonwealth, nor are we pursuing relationships elsewhere," Hendricks told the MGC panel.
"These are limited scope agreements that took place in 2021. We refined how we rolled out our product, how we engaged with our customers, and this is not an active part of our strategy going forward," he added.
Caesars was recently admonished by Connecticut Senator Richard Blumenthal via a letter penned after the publication of a New York Times article concerning the interaction between Caesars and its college partners.
Blumenthal attacked what he called a "disgraceful practice" and calling for a termination of these deals to prevent any potential gambling-related harms among college students.
MGC commissioner O'Brien asked the Caesars regulatory SVP if the existing deals with MSU and LSU would be terminated, however he refused to speculate on the closure of these agreements.
"So long as we can maintain them in a way we think adheres to all of the principles and controls we put in place, we do expect to do so," Hendricks responded.
The operator was questioned further about the rationale behind pursuing its existing college sportsbook deals, with O'Brien citing research concerning negative consequences of gambling among students.
In particular O'Brien asked how these partnerships dovetail with the American Gaming Association's code of conduct for responsible gambling, of which Caesars is a prime signatory.
Addressing these questions, Hendricks said: "We looked at the demographics of where these materials would be presented and they were far north of 21, north of the additional ages of 25, 26, as you mentioned.
"Additionally, the goal was to reach out to alumni that would be well over the legal age to wager and associate that group with what we were offering at Caesars Sportsbook.
"I appreciate licensees can take multiple different approaches to wagering, and not everyone will agree with the decision, but we did design numerous controls to try and very clearly restrict marketing to those under the age of 21," the Caesars SVP concluded.
Caesars' Massachusetts license application is still being debated by the MGC at the time of publication of this article.
Elsewhere, Caesars Entertainment has agreed a multi-year deal to integrate Simplebet's real money microbetting products into its US sportsbook offering.
Under the agreement, Caesars Sportsbook players will gain Simplebet's microbetting markets for the NFL, NBA, college football and basketball, as well as the MLB once the 2023 season begins.
Caesars Digital president Eric Hession welcomed the deal as an important addition to the firm's sportsbook arsenal.
"Play-by-play betting is an innovation that we know our customers want access to," explained Hession.
"We're excited to enhance our product experience by bringing customers closer to the sports, teams and athletes they love than ever before at a time when the sports calendar is packed with marquee events," he added.