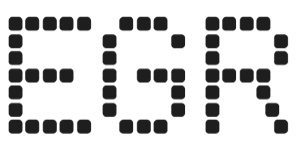 Catena Media inks three-year content-led partnership with Lee Enterprises
Affiliate links up with US newspaper publisher on long-term sportsbook and online casino exclusive deal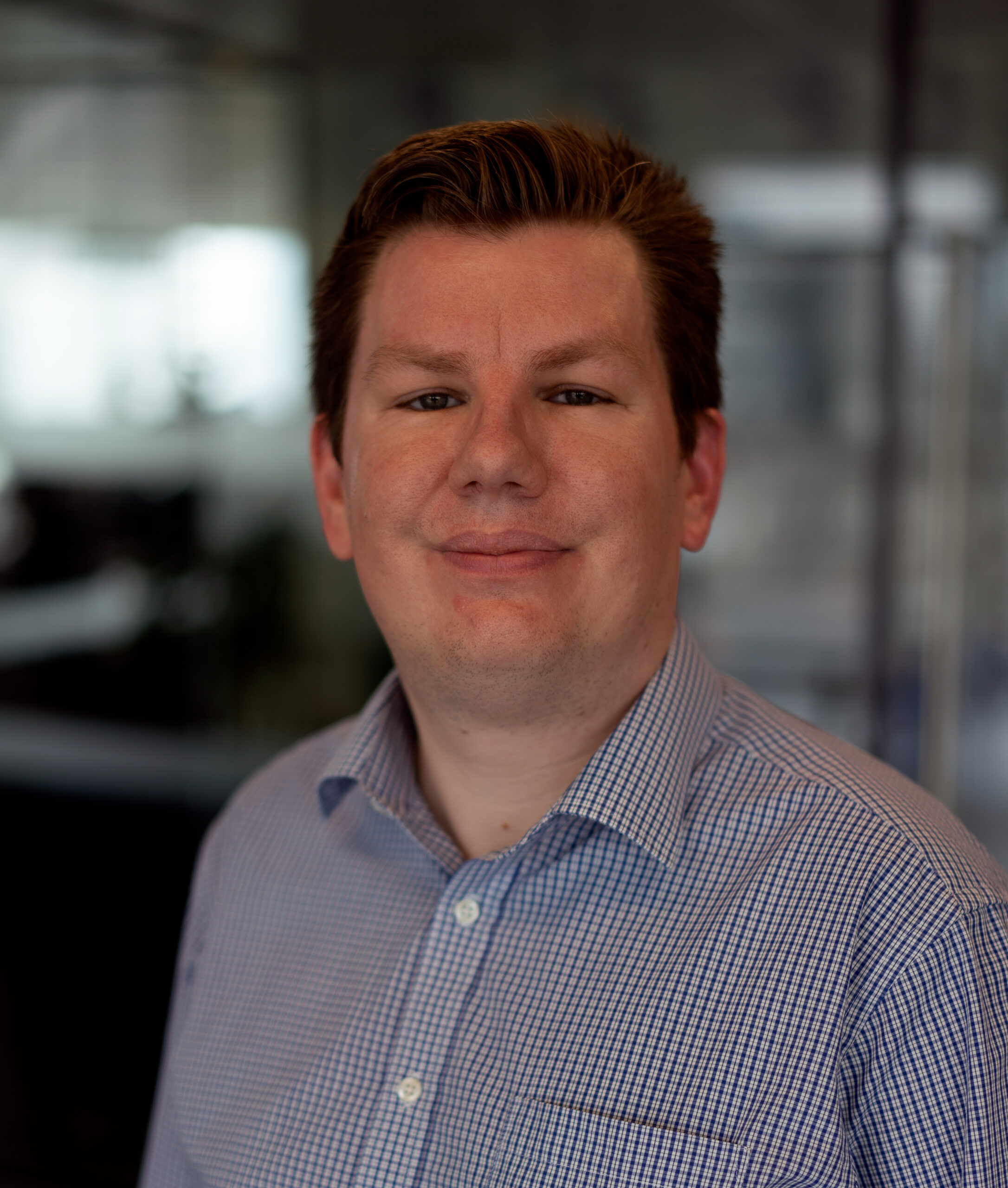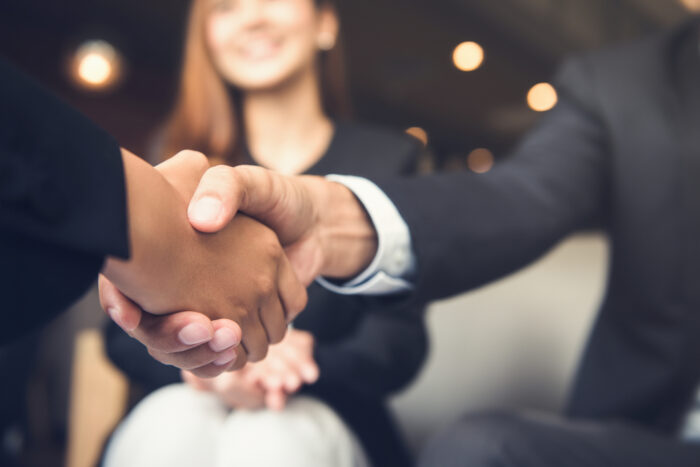 Catena Media has agreed a three-year partnership to become the exclusive sports betting and online casino content supplier to US newspaper publisher Lee Enterprises.
The deal will see Catena Media work with Lee's flagship betting product, frontpagebets.com, to publish editorial and advertorial betting content syndicated in select properties, as well as through Lee's social media channels.
Catena Media VP of North America Ryan Harper welcomed the partnership, citing the value add to the affiliate over the longer term.
"Lee Enterprises is one of the largest publishers in the US and we are excited to work with them to bring high-quality editorial and advertorial betting content to their readers nationwide," Harper said.
"The partnership with Lee allows us to continue to grow and bring our content to a broader audience. Our mission is to make sports betting and casino gaming more accessible and engaging for players, and this new collaboration aligns perfectly with that ambition," he added.
Catena Media is currently in the midst of a realigning its business towards a US-facing goal and has shed a number of its key European assets to support this aim.
Lee Enterprises currently serves 77 markets in 26 US states with brands including Buffalonews.com and Tucson.com, part of the Arizona Daily Star group of news reporting channels, which will create further growth opportunities for the new partnership with Catena Media.
The partnership also provides a foothold for Catena in potential upcoming market launches, including STLtoday.com in Missouri as well as other brands in Texas, Minnesota, Alabama, and North Carolina.
Lee Enterprises VP of sales and marketing Joe Battistoni added: "This partnership with Catena Media enables us to expand our offerings in this space.
"We look forward to working with Catena Media to provide readers with insightful and informative content on online sports betting and casino gaming," he added.