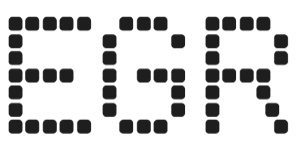 Catena Media lauds record Ohio debut
Affiliate suggests Buckeye State will be a "major" US market amid plans to switch focus from Europe to US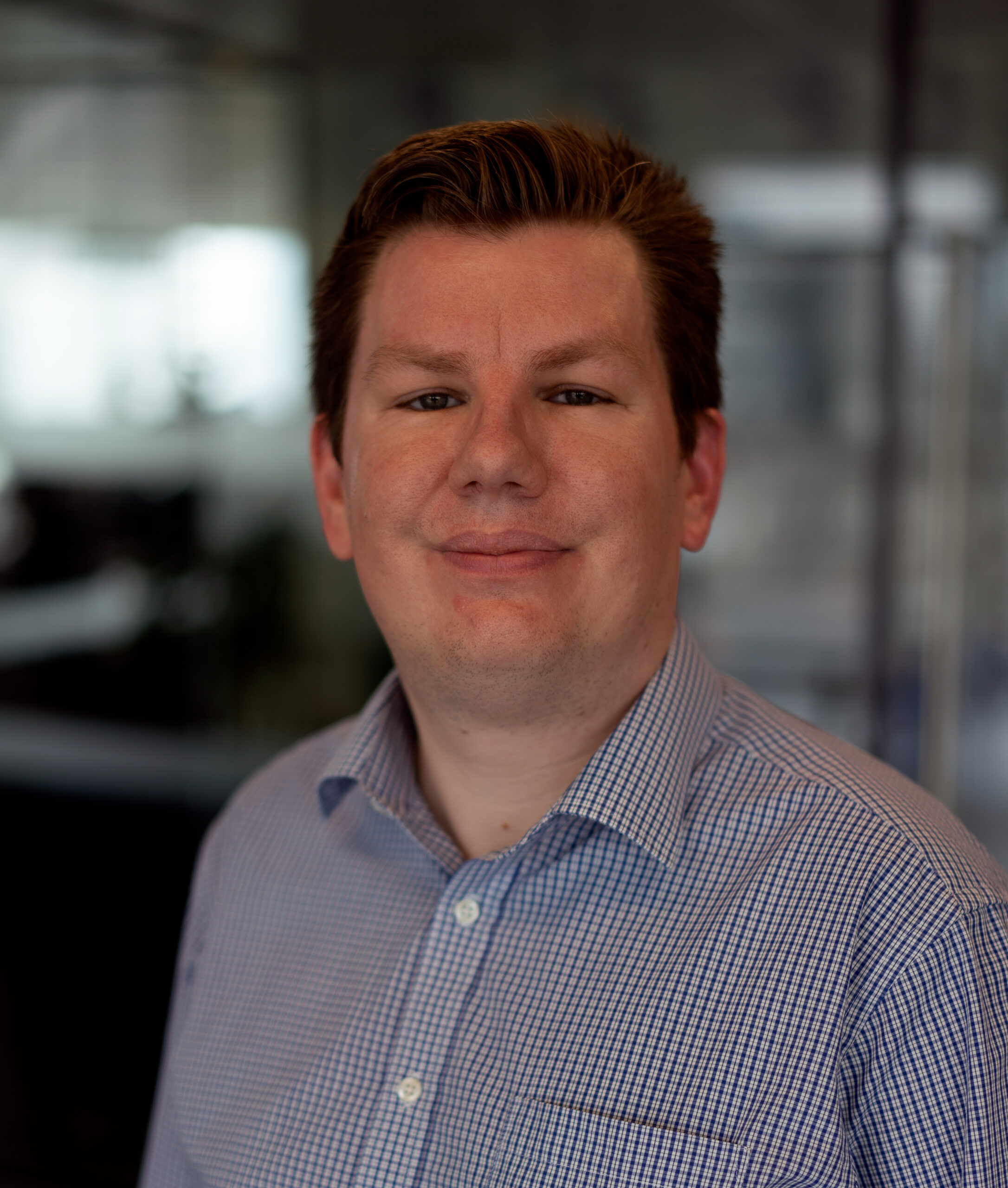 Catena Media has confirmed its "strongest ever" launch period for a US state launch after reporting record affiliate revenue from new player registrations in Ohio, following the state's open on January 1.
According to preliminary data released by the affiliate, the launch surpassed the New York market launch a year ago, with more transactions during the first two days than any other state launch in the US to date.
"While initial post-launch indications may not necessarily be representative of future trends, Ohio will be a major US market for Catena Media going forward," Catena said in a statement concerning the launch.
"The successful start puts the group in a strong position for the upcoming sports-heavy first quarter, which includes the Super Bowl and March Madness, two of the biggest betting events in the annual sports calendar," the affiliate added.
With a population of nearly 12 million, Ohio is the seventh most populous US state and is now Catena Media's fourth-largest market by population.
Catena Media VP of North America Ryan Harper welcomed the launch as a vindication of the firm's affiliate partnerships in the state.
"This is without doubt our strongest state sports betting launch period to date," Harper said.
"We're delighted to see strong traffic on our websites in relation to the Ohio launch. Player engagement in licensed sports betting has been very solid," he added.
Operational brands in the state include national brands Legal Sports Report, GamingToday, and The Lines, as well as a number of regional websites. Catena itself is active in over 20 regulated states and provinces across North America.
According to financial data released by the firm, rolling 12-month North American revenue amounted to €80m ($86m), as at September 30, representing growth of 33%.
The positive Ohio news comes amid a strategic pivot of the Catena Media business, following the triggering of a strategic review into the firm's European businesses undertaken in August.
The review has seen the sale of the AskGamblers brand for €45m, with further sales of other Catena Media brands already underway.
Catena has also said it will pivot to the North American market with its affiliate operations.