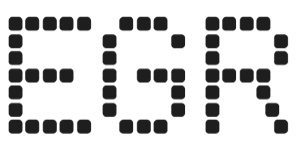 Cincinnati coach resigns as college sports betting investigation continues
Row over suspicious betting on Alabama-LSU game claims fourth casualty as Scott Goggins exits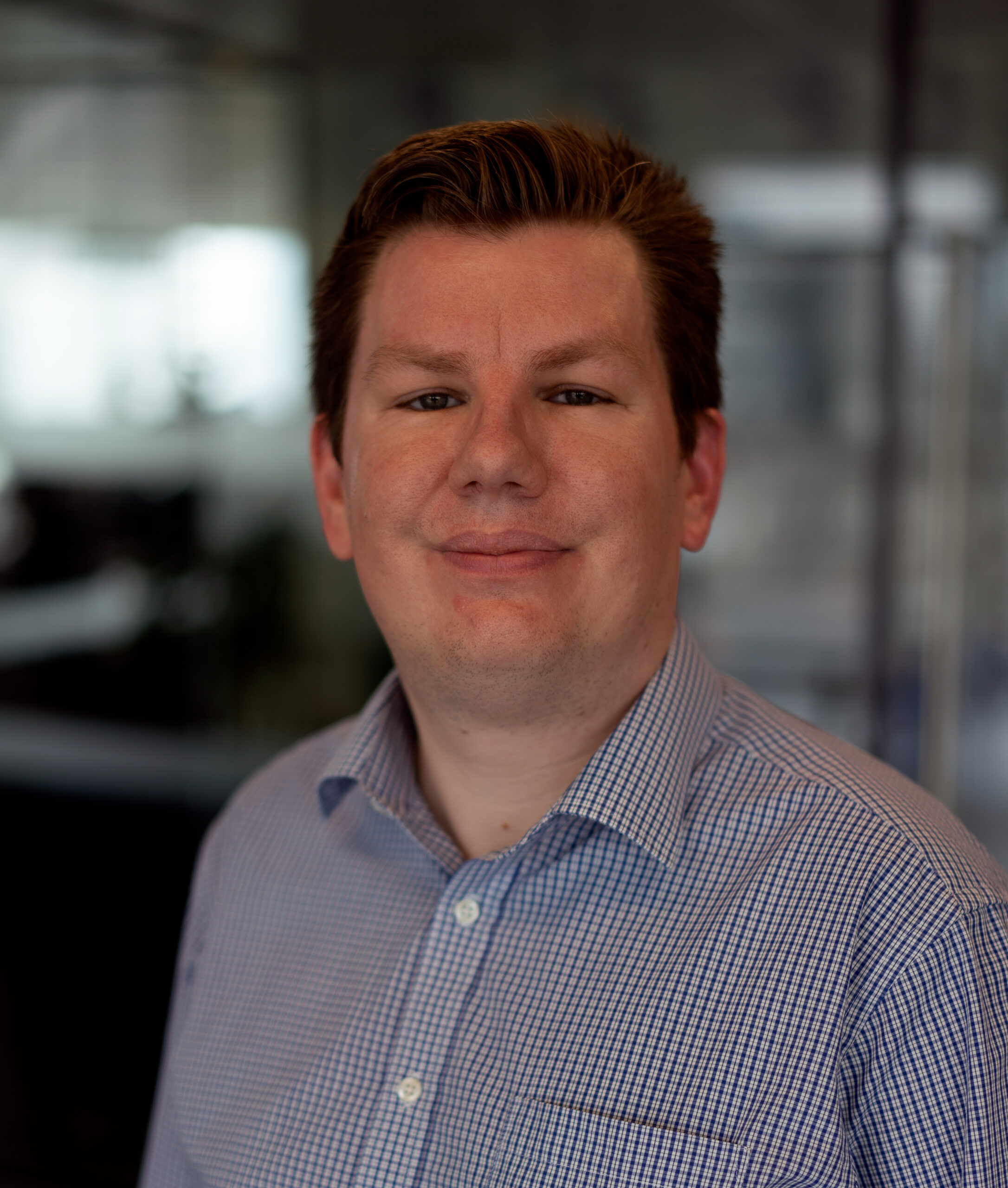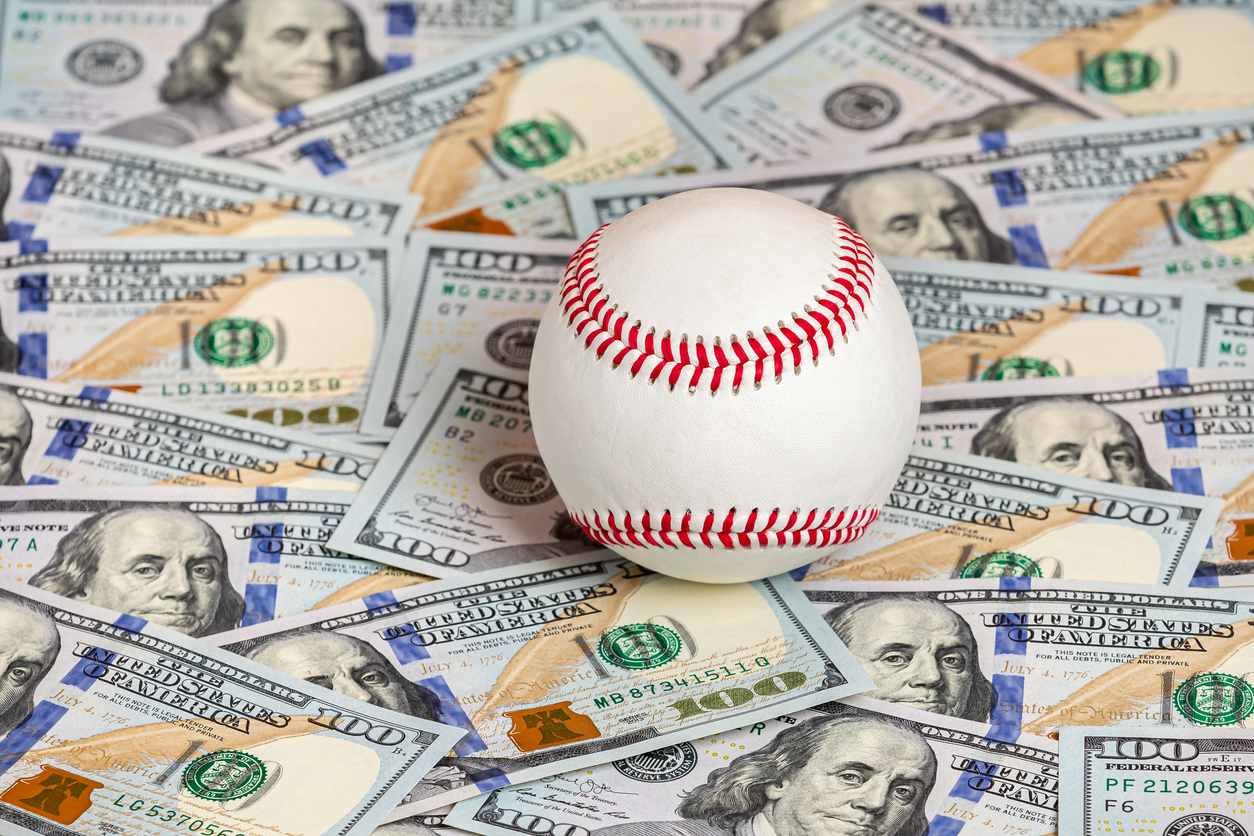 Cincinnati Bearcats baseball coach Scott Goggins has resigned his position as the multi-state scandal involving alleged suspicious betting on college sports continues.
The row centers on the baseball game between the University of Alabama and Louisiana State University on April 28, during which a number of bets were placed by Indiana resident Bert Eugene Neff Jr and later reported by integrity monitor U.S. Integrity.
These events led to the Ohio Casino Control Commission (OCCC) and the New Jersey Division of Gaming Enforcement (NJDGE) – two of the most influential state regulatory bodies – moving to suspend wagering on games involving Alabama baseball.
At the time it was discovered Neff Jr was in communication with Alabama coach Brad Bohannon when placing bets, revelations which later led to the dismissal of Bohannon from his role.
Neff Jr is the father of Cincinnati Bearcats pitcher Andrew Neff, with Bearcats assistant coach Kyle Sprague and operations director Andy Nagel fired on May 17 for knowing of Neff Jr's betting activity but failing to report it to college administrators.
Neff Jr also has extensive ties to college baseball, having worked with teams across Indiana and at a wider college level.
Issuing a statement following Goggins' departure, University of Cincinnati director of athletics John Cunningham praised him for his contribution to the team over his six seasons with the Bearcats.
"I want to thank Coach Goggins for his time and commitment to the Bearcats," said Cunningham.
"We have begun a national search for a new head coach, and we are excited about the future of Cincinnati baseball," he added.
Last month, the Iowa Racing and Gaming Commission commenced an investigation into the University of Iowa's baseball team, revealing allegations against members of the school's football, wrestling, and track and field teams over online sports bets.
A total of 41 athletes have been suspended from the college's sports teams as the investigation continues.
Current National Collegiate Athletic Association (NCAA) rules prohibit participation in sports wagering activities and from providing information to individuals involved in or associated with any type of sports wagering activities concerning intercollegiate, amateur or professional athletics competition