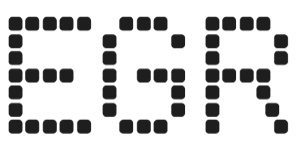 Colorado handle rockets 44.6% in May 2022 as NBA and NHL buoys numbers
Centennial State revenue jumps 78% year on year with state taxation revenue hitting $12m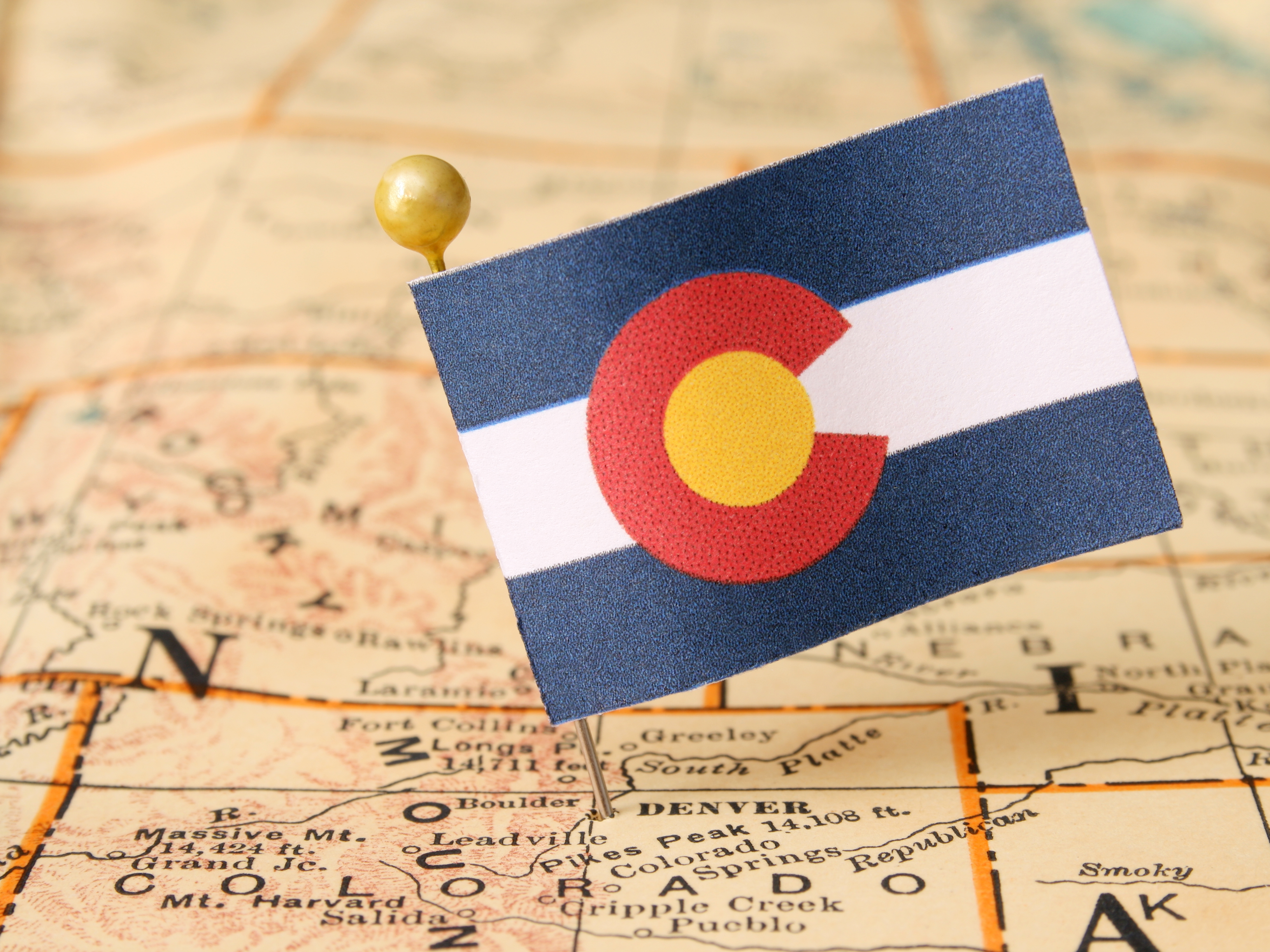 Combined sports betting handle in Colorado grew by 44.6% year on year (YOY) in May 2022 to $360.3m, according to the latest figures released by the Colorado Division of Gaming (CDG).
The handle figure dropped 8.2% on a month-over-month basis from the $392.3m generated by Centennial State sportsbooks in April 2022.
Total handle for the period July 2021-May 2022 topped $4.5bn, up 79% YOY from the total wagers made in the same fiscal period in July 2020-May 2021.
The division took $1.6m in taxes in the month, figures up 34.7% month on month, with the state collecting $12.1m in taxes during the fiscal year to date.
Overall gross gambling revenue in Colorado grew to $27.1m during May, an increase of 79% YOY, with revenue increases being reported in both the retail and online verticals.
In the case of online, revenue grew by 79% YOY to $26.8m in May, with retail sportsbook revenue increasing by a more modest 27% over the same period to $267,457.80.
Of the total $360.3m handle received by the state in May, $356.8m came from online sportsbooks, with the remaining $3.4m coming from the retail sector.
In respect of winnings, $95.3m in winnings was paid out to players by online sportsbook operators, with just $1.2m in winnings paid to players by retail sportsbooks during May.
In May, basketball, baseball, and ice hockey all generated the highest handle in May with $228.7m, accounting for 63% of total handle during the month.