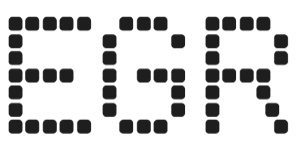 Dave Portnoy defeated in libel challenge over sexual assault allegations
Barstool Sports founder's case against Business Insider dismissed by federal judge for failing to meet defamation criteria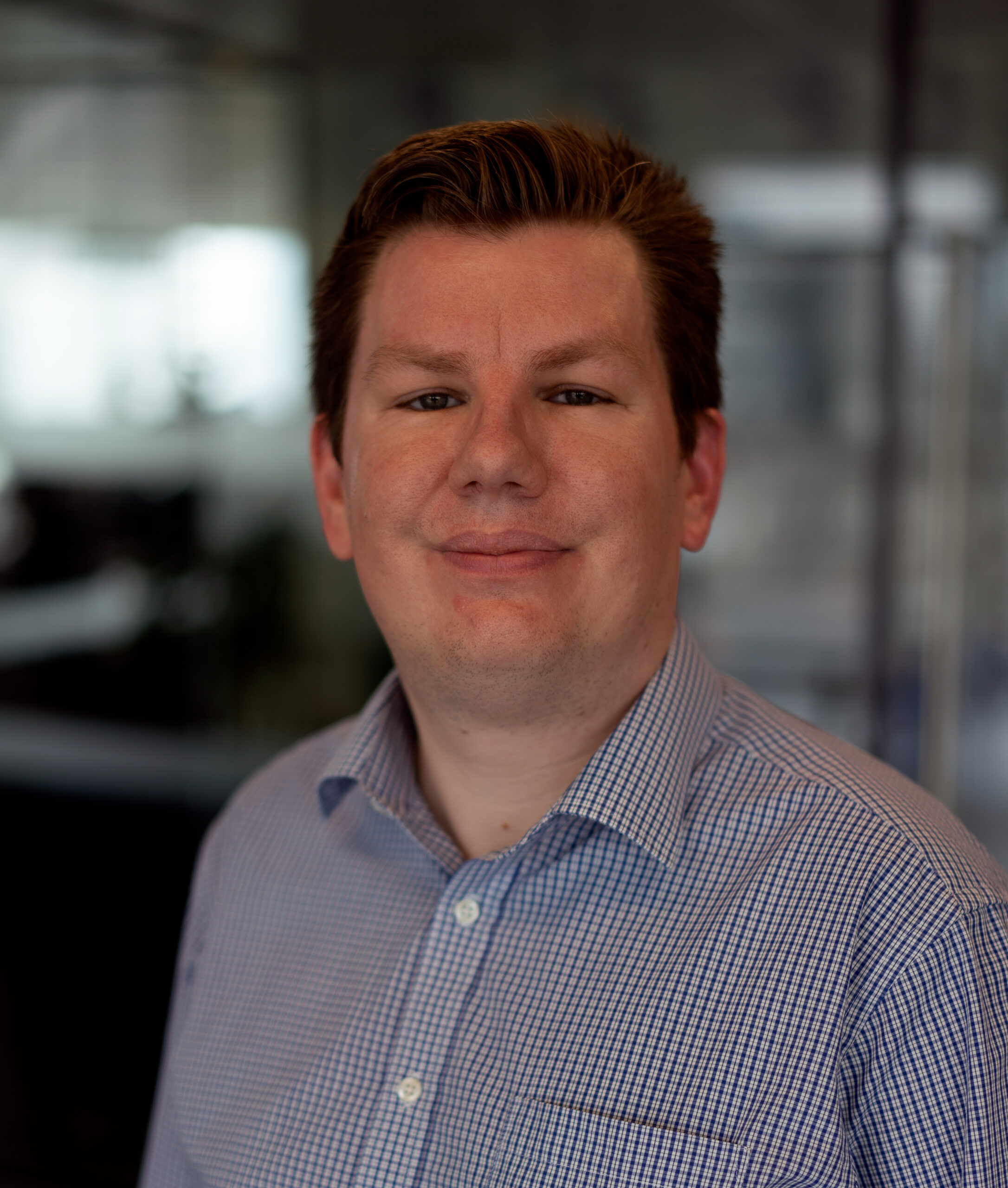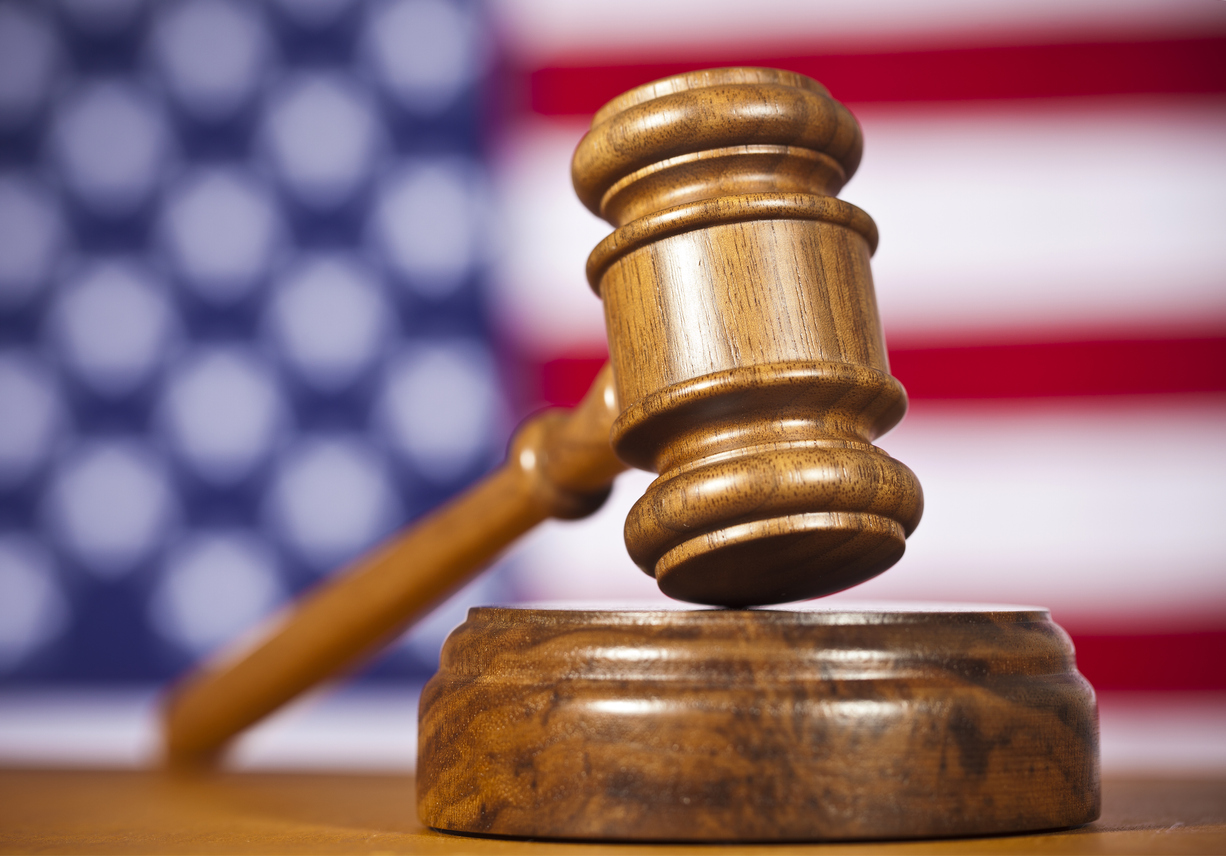 Barstool Sports founder Dave Portnoy has seen his defamation suit against magazine publisher Business Insider dismissed by a judge in a Massachusetts court.
In a ruling issued by the US District Court for Massachusetts, Chief Judge Dennis Saylor IV dismissed the suit, launched by Portnoy after "false and defamatory" reporting of sexual assault allegations made against him.
Portnoy filed a complaint and demand for trial by jury in the US District Court in Massachusetts against the publisher, its CEO Henry Blodget, and editor-in-chief Nicholas Carlson in July.
Business Insider correspondents Julia Black and Melkorka Licea were also named in the 29-page filing, which centres on two articles concerning sexual assault allegations relating to three women.
Portnoy, a controversial figure in the US for his outspoken views, has garnered a cult following and viciously attacked what he deemed as a "calculated smear campaign", the publication of which coincided the Barstool's parent company PENN Entertainment's Q3 2021 financial results.
In the wake of the article's publication PENN's stock dropped by 21% just hours after the firm reported its Q3 2021 financial results in November, wiping around $2.7bn off the operator's market value.
In a 23-page document considering the case, Judge Saylor took apart arguments made by Portnoy in his lawsuit against the magazine publishing house, assessing whether Business Insider had acted maliciously against him as a public figure.
"The parties do not dispute that plaintiff [Portnoy] is a public figure. The complaint itself alleges that the plaintiff is not only 'the well-known founder of Barstool Sports,' but also 'one of Massachusetts' most well-known entrepreneurs and media personalities'," Saylor wrote.
"Furthermore, the complaint alleges that Insider viewed the plaintiff as 'the perfect target' because of his 'celebrity and notoriety'.
"Accordingly, because plaintiff is a public figure, the complaint must plausibly allege facts amounting to actual malice. As set forth below, the complaint does not clear that high bar."
Saylor continued: "Plaintiff cannot seek to establish actual malice by challenging statements that defendants did not publish. And as plaintiff himself concedes, Insider's articles do not expressly accuse him of criminal sex assault."
Moving on from the malice claims, Business Insider had suggested that a claim for so-called 'invasion of privacy' by Portnoy over the sexual assault claims were upheld by the judge as the allegations were of what Saylor referred to as "very much matters of public concern" and in the public interest.
Portnoy had suggested that allegations of sexual misconduct fell outside the #MeToo movement, a social movement against sexual abuse, harassment and rape culture, because the women neither worked for Barstool Sports not had any relationship with him, claims which were dismissed.
"In short, under the circumstances, plaintiff had no reasonable expectation of privacy in the text and social messages published by Insider. Accordingly, the court will grant the motion to dismiss the claim," Saylor concluded.
Responding to the ruling, Portnoy took to Twitter to express his disappointment, labelling the case an "uphill battle" from the word go and one unlikely to win claims.
Bad update – My lawsuit against @businessinsider was thrown out by a Federal Judge in Boston today. pic.twitter.com/F3CgxpxpNc

— Dave Portnoy (@stoolpresidente) November 7, 2022
A controlling interest in Barstool Sports is due to be purchased by parent company PENN Entertainment in the first quarter of 2023, with the brand due to be assimilated onto PENN's proprietary technology platform later in the year.