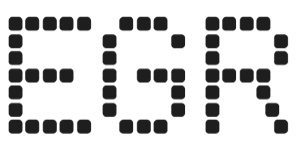 Department of the Interior responds to Florida sports betting rehearing request
Feds cite 'strawman arguments' in West Flagler's en banc request as part of ongoing case v. Seminole Tribe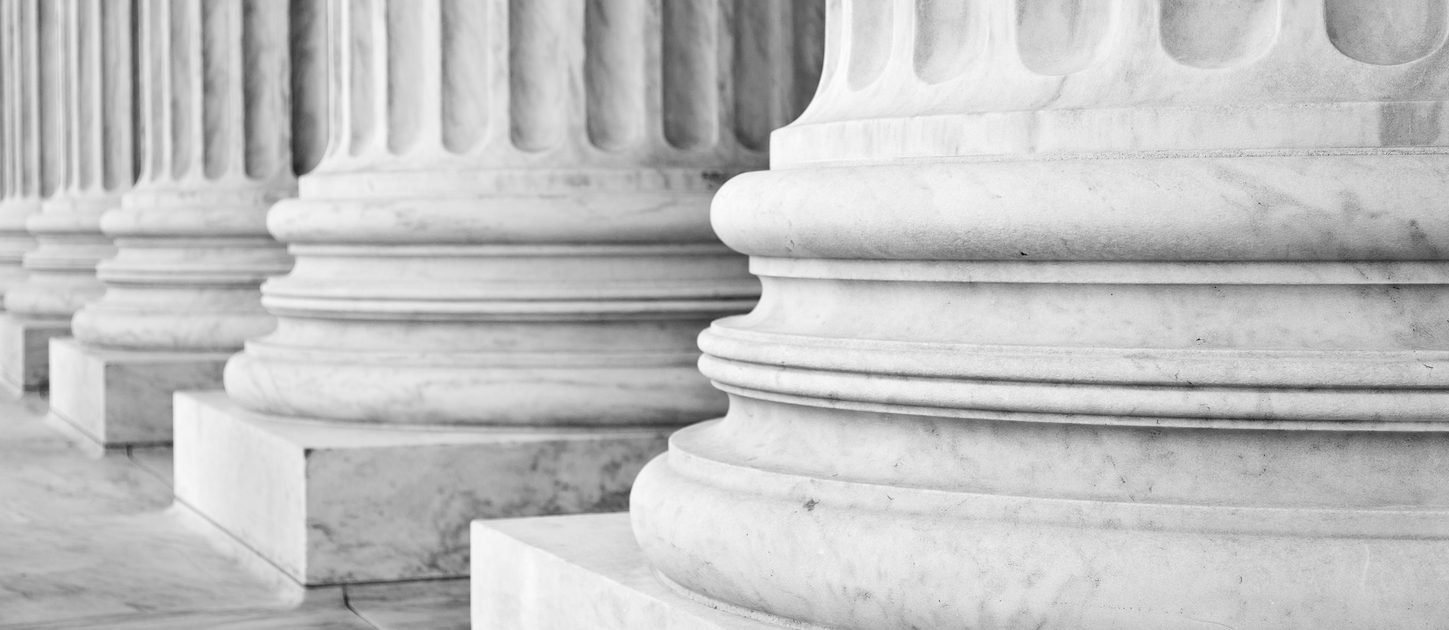 The US Department of Interior (DOI) has issued its response to a rehearing request in the ongoing Florida sports betting case, calling West Flagler Associates' petition "unwarranted."
West Flagler, which represents two pari-mutuel operators challenging the 2021 compact that paved the way for the Seminole Tribe to exclusively roll out legalized sports betting in Florida, petitioned for the rehearing after losing their case in the DC Court of Appeals earlier this summer.
The request for an en banc rehearing — or a hearing in front of the full court, as opposed to a smaller panel of judges — was met with disapproval from the DOI, which chastised West Flagler's arguments in a 25-page response from US Secretary of the Interior Deb Haaland.
"West Flagler's arguments for rehearing are strawmen, premised on its erroneous assertion that, by referencing the state-sanctioned wagers, the Compact – and the Secretary's approval thereof – purport to unilaterally legalize the placement of those wagers and the State regime for regulating them," the DOI response read.
"But, as West Flagler acknowledges, the panel held in no uncertain terms that the Compact does not do that," the response continued. "And the panel did so while making scrupulously clear that neither its opinion nor the Secretary's approval prevents West Flagler from challenging the relevant state law in Florida's courts. Rehearing is unwarranted."
The matter now returns to the DC Circuit, which will decide whether to grant the en banc request, a rare event.
If the court denies the motion for a rehearing, West Flagler could opt to bring the case to the state courts or attempt to appeal to the US Supreme Court.
The return of sports betting in Florida, meanwhile, will likely remain on hold through at least the early part of the 2023 NFL season.