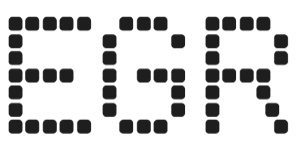 DFS operators ordered out of Wyoming over illegal sports betting claims
PrizePicks and Underdog Fantasy issued with cease-and-desist letters by Equality State regulator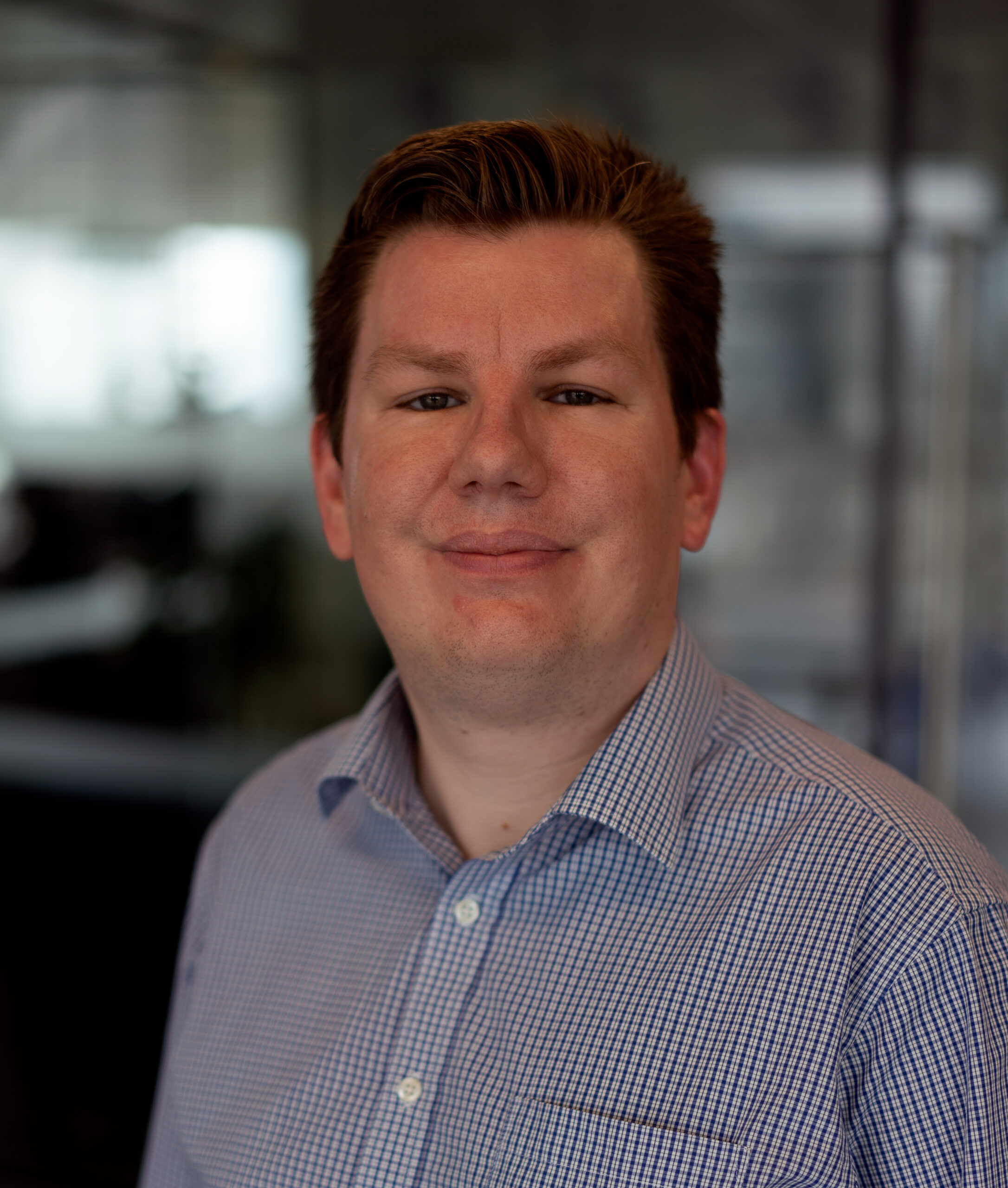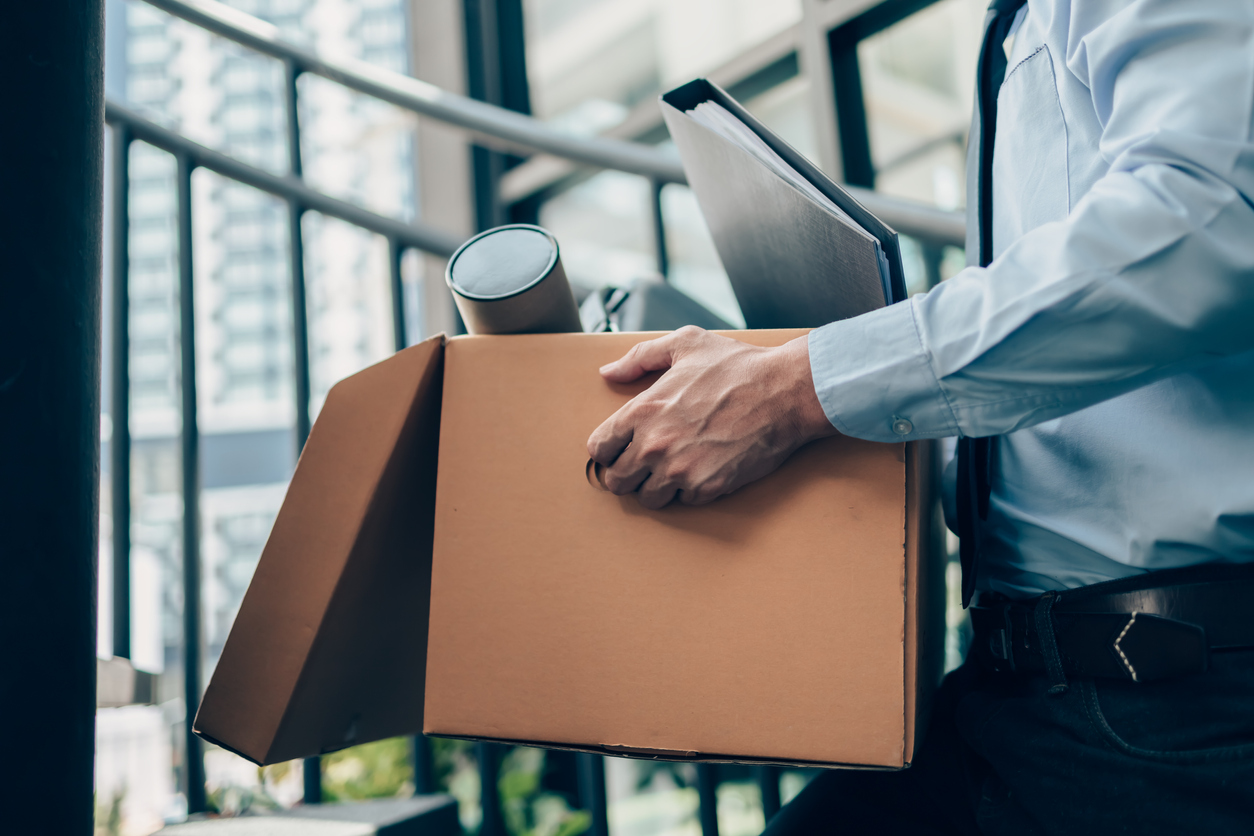 Daily fantasy sports (DFS) operators PrizePicks and Underdog Fantasy have been instructed to cease their respective offerings in Wyoming over alleged illegal sports betting claims relating to their pick'em games, according to documents obtained by Legal Sports Report.
The duo have been issued with cease-and-desist letters by the Wyoming Gaming Commission (WGC), with a provision to either terminate operations in the Equality State or apply for a sports wagering operator license.
The letters center on claims that although billed as DFS contests, the pick'em games PrizePicks and Underdog fall under the exact definition of sports wagering, as defined under Wyoming gambling statutes.
PrizePicks and Underdog Fantasy offer DFS contests, including pick'em games in 30 US states, with several of those having not legalized and regulated sports betting.
The pick'em contests differ from traditional DFS contests in that players do not play against other players, they play against the house, with winnings based on the performance of the combination of players chosen against a house-approved metric.
Fantasy sports operates in the US as part of a federal exemption of the Unlawful Internet Gaming Enforcement Act, which defines them as games of skill rather than games of chance.
However, the regulation of these contests differs between states over concerns of a potential overlap between fantasy sports and sports betting.
PrizePicks exited the Maryland and West Virginia DFS markets after regulators in the state raised concerns about the contests, with officials in Ohio currently investigating several operators over player versus the house contests and links to illegal sports betting.
"To operate legally in Wyoming, you will need to obtain an Online Sports Wagering Operator license from the Wyoming Gaming Commission," the letters read.
"If your business intends to truly offer fantasy sports contests, you will need [to] comply with the conditions set forth in Wyo. Stat. Ann. § 9-24-101(a)(iv).
"Your current business offering, however, as described on your website is considered sports betting and not in compliance with Wyoming's statutes governing fantasy sports contests," the letters concluded.
News of the regulatory action against PrizePicks and Underdog Fantasy comes less than 24 hours after sportsbook challenger brand Betr confirmed plans to launch a DFS offering of its own across 24 US states.
The Betr Picks offering will run via the same app as Betr's sportsbook offering, with plans to expand to a further six states by the end of 2023.