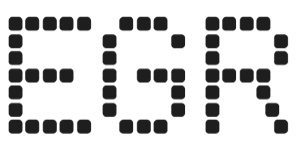 DraftKings CEO: Product gains leaves execution as the only risk to success
As part of the operator's virtual investor day, CEO Jason Robins paints a bullish picture as he claims the operator is in control of its destiny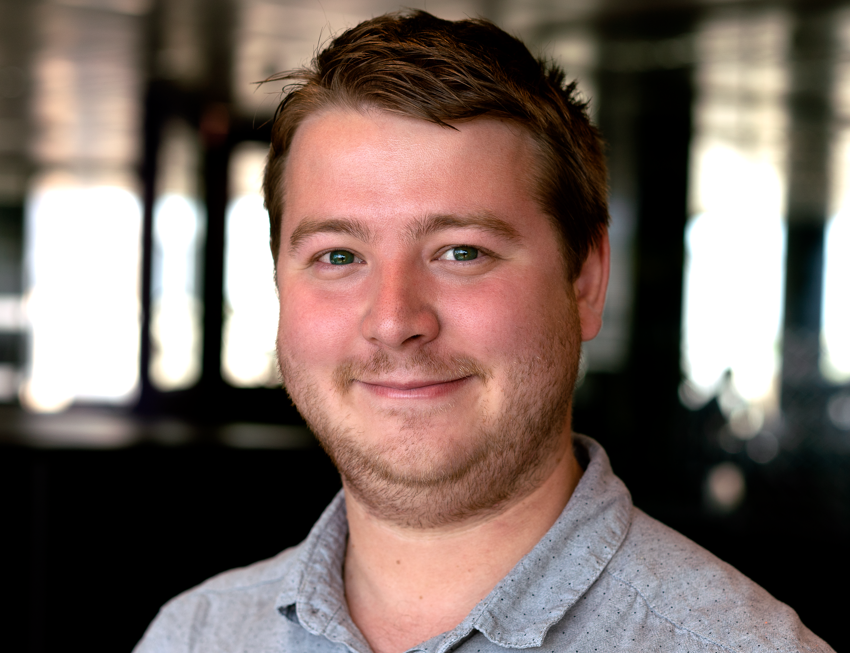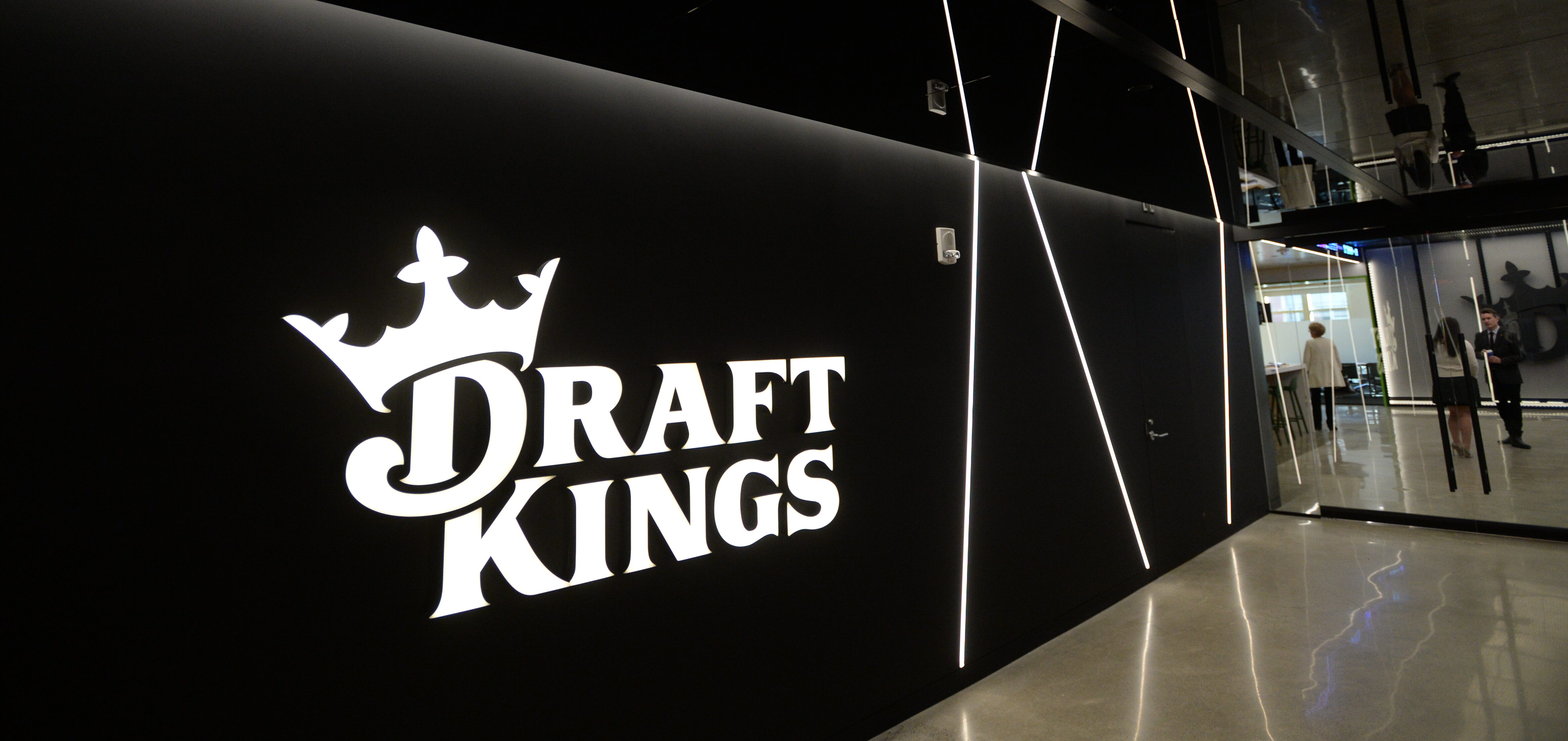 DraftKings co-founder and CEO Jason Robins has boldly claimed execution is the only major risk the operator faces in the battle for US supremacy.
As part of the firm's virtual investor day, Robins said that after three years of challenges with the balance sheet and product development, the operator was in pole position to deliver on its aims.
Robins claimed the firm has "the best product in the industry", noting specific improvements to same-game parlays and bringing tech in-house as key drivers.
When asked what the biggest risk to the firm is moving forward, the CEO was bullish on his outlook, stating the factors were entirely within the group's control.
He said: "This answer would have been quite different a few years ago. Two years ago, our balance sheet and capital were a risk. A year or so ago, I would have said the state of our product. I think the largest risk now is just execution; historically, that's something we've been very good at.
"The risks that I would have looked at two or three years ago don't exist anymore, and the execution part is entirely within our control. For the first time, we control our destiny, and it is my job to make sure we don't mess that up."
As part of his buoyant speech, Robins stressed that the operator "is not taking its foot off the gas" in relation to gaining more market share.
As part of the presentation, the CEO detailed the firm's updated guidance for 2026 and 2028 based on the states that currently allow for a combination of online sports betting and igaming.
DraftKings expects revenue to hit $6.2bn by 2026 with an adjusted EBITDA of $1.4bn. By 2028, the operator is expecting revenue to reach $7.1bn coupled with an adjusted EBITDA of $2.1bn.
Following this guidance, Robins also stated that if DraftKings were to achieve this target, then it would have an EBITDA margin of 30% by 2028.
The Boston-headquartered firm's CEO added that these expectations were related to existing live states and did not include potential regulation across the US.
Lastly, Robins also revealed a new product to come to the DraftKings sportsbook shortly: progressive parlays.
The progressive parlay offering will see customers place bets against the house based on over/under performance on between three and 12 legs.
As part of the game, the more picks the customer makes, the more potential ways there are to win, and additionally, a larger payout.
Robins noted the product would be regulated as online sports betting in a thinly veiled probe at existing pick 'em-style contests offered in the US.