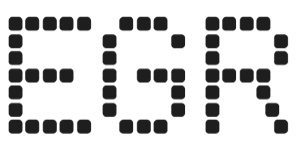 DraftKings CEO's pay package ballooned 238% in 2022
Jason Robins and co-founders Matthew Kalish and Paul Liberman pocket stock awards worth millions as they forgo base salaries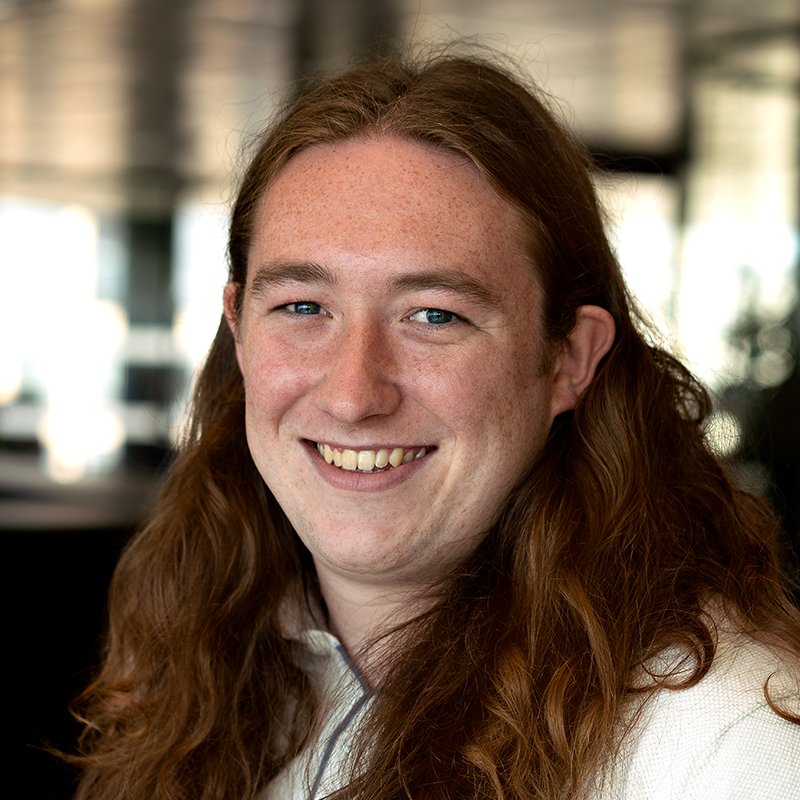 DraftKings CEO Jason Robins netted a 238% year-on-year (YoY) rise in his annual remuneration despite the firm still not yet reaching profitability a decade after it was first launched.
Robins collected $47.5m for his services in 2022 compared to the $14m he was paid in 2021, according to the company's proxy statement filed with the US Securities and Exchange Commission (SEC).
However, the vast majority of Robins' remuneration came in the shape of performance-based restricted stock awards of $43.7m
The CEO saw his base salary fall from $112,500 in 2021 to a nominal $1 in 2022.
The remainder of his pay pack was topped up with $1.4m as part of the group's non-equity incentive plan and $2.3m in other compensation.
Included in Robins' other compensation included $131,607 for Super Bowl LVII expenses and $975,191 in flight costs.
Elsewhere, fellow DraftKings co-founders Matthew Kalish and Paul Liberman also secured significant rises in their annual remuneration packages, bolstered once again by stock awards.
North America president Kalish secured a total pay package of $40.86m in 2022 compared to $11.4m in 2021.
Of that, $40m was paid in stock awards, with $776,156 as part of the incentive plan. An additional $104,169 was paid out in other compensation.
Similarly to Robins, Kalish saw his base salary drop to a nominal $1 a year from $73,558 in 2021.
Global technology and product president Liberman's base salary also fell to just $1 from 2021's $73,558.
Liberman's total pay packet came in at $40.91m, with $40m in stock awards and the remainder made up of the incentive plan and other compensation payments.
DraftKings' other top C-level heads also received hefty YoY increases in their total compensation.
Chief legal officer Robert Dodge's package jumped from $6.4m in 2021 to $14.6m last year thanks to a sizeable increase in his stock awards to $13.5m.
CFO Jason Park likewise benefited from an significant increase in stock awards as his annual award swelled from $6.4m to $14.9m.
The weighty raises for the firm's management come as the Boston-based online gambling and DFS business recorded Q4 EBITDA losses of $50m.
The group is expecting full-year 2023 adjusted EBITDA to amount to a loss of between $350m and $450m.