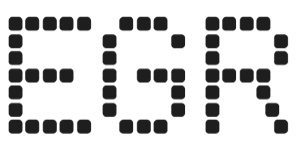 DraftKings continues Massachusetts sports betting lead as August sees online handle reach $307m
Boston-headquartered operator sees considerable increase from July figures as it takes $161m in wagers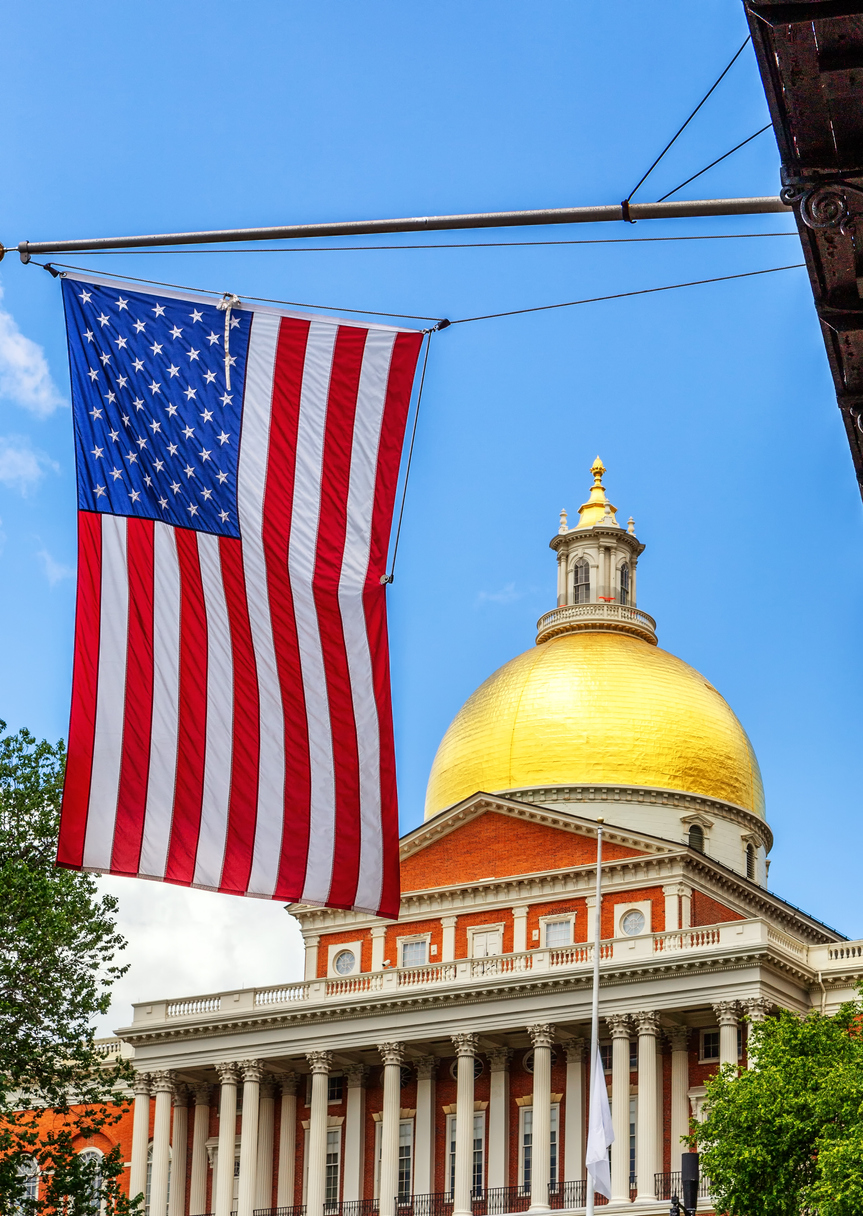 Massachusetts licensed online sports betting saw an increase in revenue from July with operators generating $307m in settled wagers during August, according to latest data from the Massachusetts Gaming Commission (MGC).
Across online and retail, sportsbook operators took $314.9m in bets, with taxable sports wagering revenue standing at $22.7m.
The $307m online handle figure was an increase from July's total of $288m, or 6% on a month-over-month (MOM) basis.
The state's eight online sportsbook operators reported total taxable revenue of $22.5m for the month of August, with the Massachusetts market operating with a hold percentage of 7.59%
DraftKings saw its July handle rise from $144.8m to $161.9m in August while taxable revenue decreased from $14.3m to $10.8m.
FanDuel's numbers dipped to $79.4m in August from July's $86.2m. Likewise, taxable revenue fell across the month, dropping from $9.9m to $7.4m.
Barstool's handle improved on July's figures, rising from $11.6m to $16.4m as taxable revenue increased from $326,493 to $482,090.
BetMGM and Caesars Sportsbook took $21.2m and $14.6m in handle during August, respectively, while BetMGM's taxable revenue came in at $2.4m and $557,535 for Caesars.
WynnBet, Fanatics, and Betr ended up with respective handles of $9m, $4.4m, and $150,218, with Betr's slipping even further from July's figure of just $155,581.
In terms of Massachusetts' three retail licensed operators, Encore Boston Harbor continued to lead the way with $3.9m in handle but saw revenue drop significantly to a loss of $57,925.
Plainbridge Park Casino's wagers settled was slightly down from July, falling from $2.9m to $2.8m in August, while MGM Springfield saw an increase in revenue/GGR from $607,046 to $912,651.
Taxable revenue decreased for both retail sportsbooks, down to $150,773 from $153,438 for Plainridge Park Casino and $67,215 from $72,867 for MGM Springfield.
To date, the Commonwealth has collected approximately $50.3m in total taxes and assessments from the sports wagering operations of licensed operators since sports wagering began in person on January 31, 2023 and online on March 10, 2023.