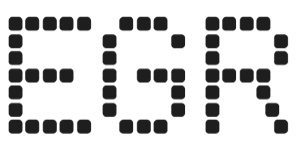 DraftKings could launch Pick'em DFS as "Cashpicks" trademark surfaces
Operator registers "Cashpicks" with US Patent and Trademarks Office while war of words over Pick'em games rumbles on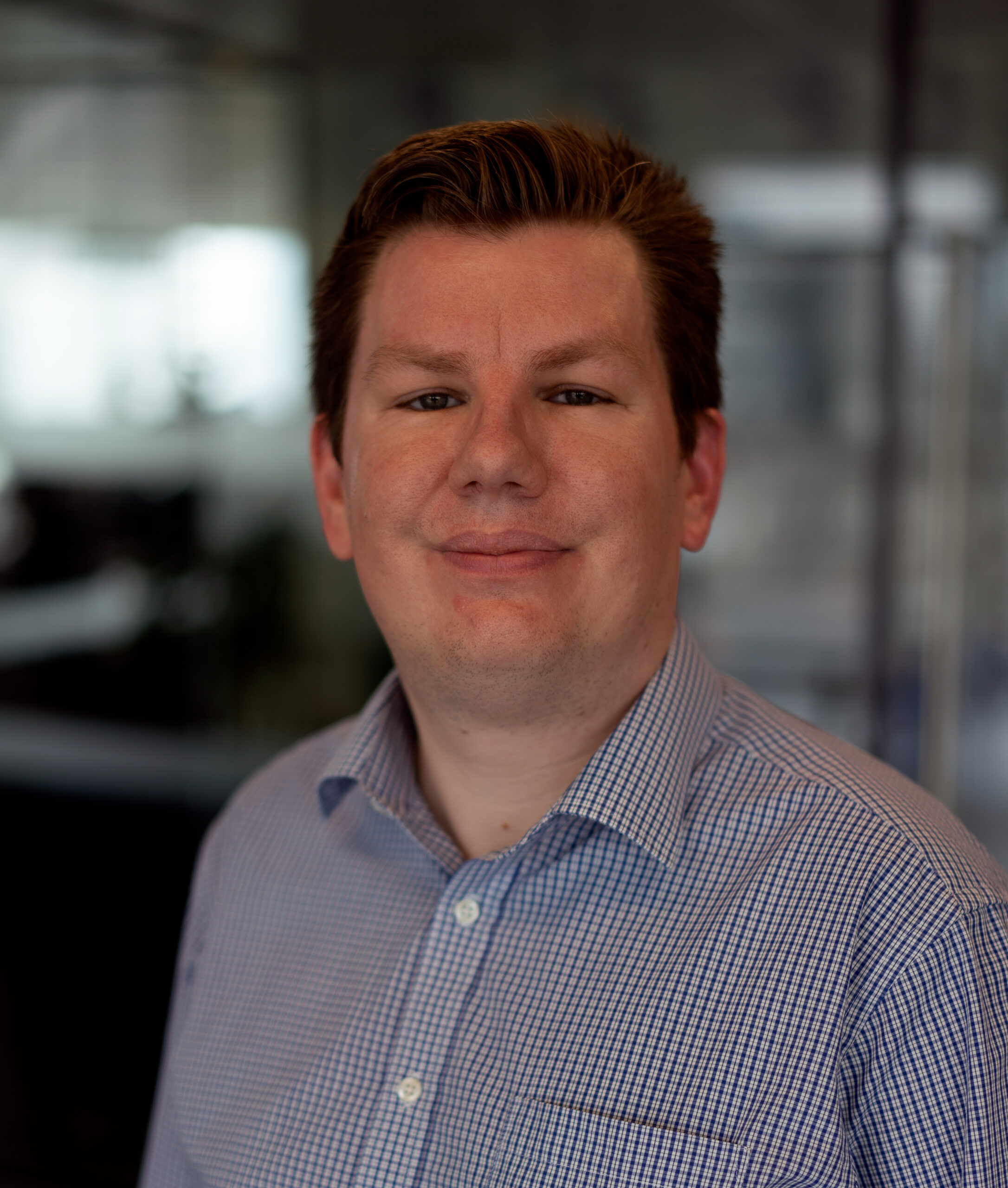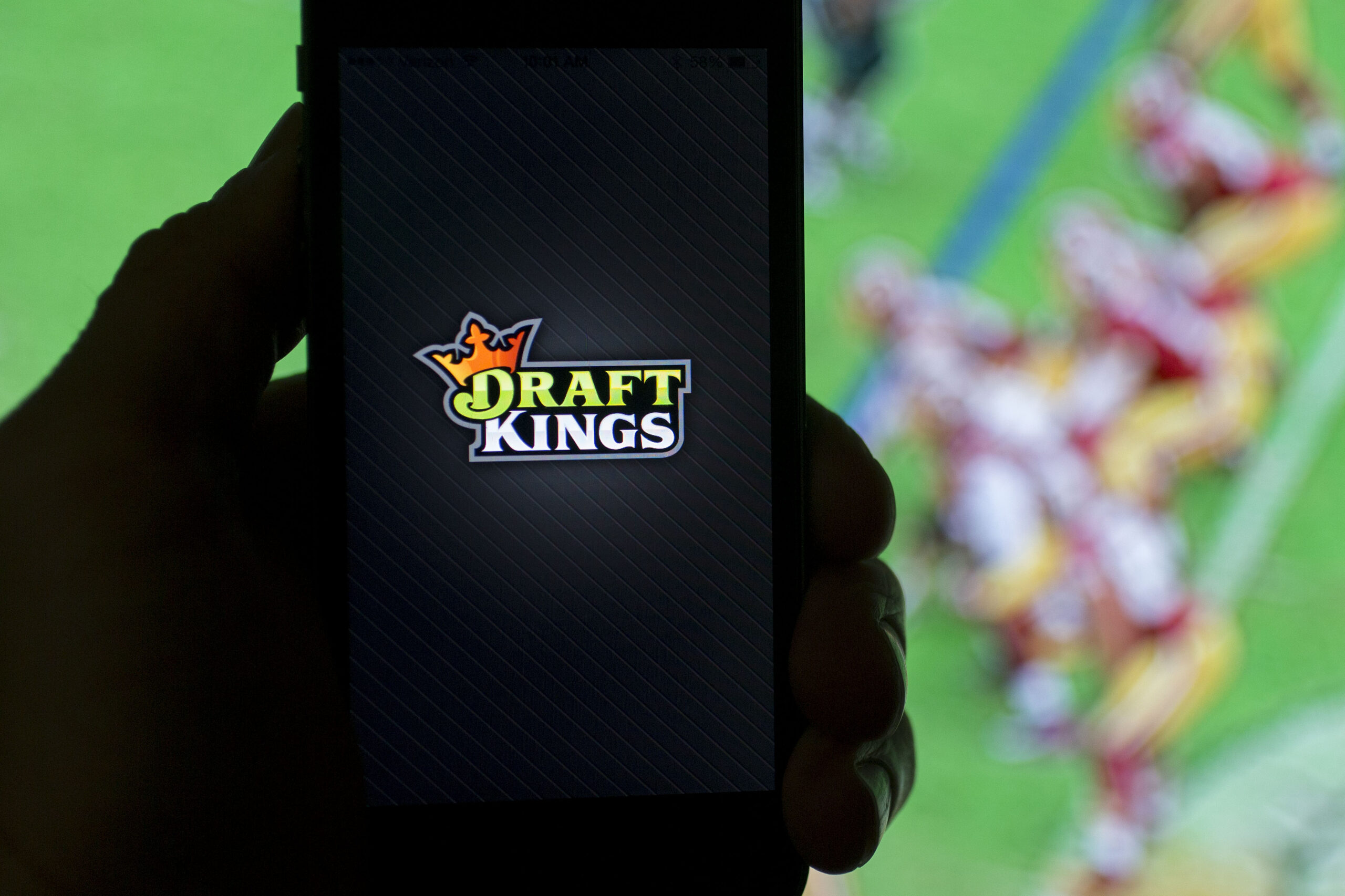 DraftKings has registered "DraftKings Cashpicks" as a trademark with the US Patent and Trademark Office (USPTO), prompting speculation of a potential move into Pick'em daily fantasy sports (DFS) games.
Initially reported by X user and long-time DraftKings scrutineer @MikeDzikowski, DraftKings' initial application for the trademark was registered on May 11, and has since gone live.
The application includes two separate goods and services, the first of which is for the provision of a downloadable mobile application for use in fantasy sports competitions allowing for both management of contests and participation by players.
Secondly, the application focuses on the provision of so-called entertainment services provided via DraftKings' mobile app and website and distributed via various platforms across "multiple forms" of transmission media.
Although no direct confirmation has been made by DraftKings that it plans to launch a rival offering to that of Prize Picks and Underdog Fantasy, the language used in the name has prompted debate on X, with Underdog Fantasy co-CEO Jeremy Levine getting involved.
Pick'em contest differs from traditional peer-to-peer salary cap DFS contests in that customers play against the house predicting the performance of athletes from at least two different games.
Real-money fantasy sports operates in the US as part of a carveout in UIGEA, which defines its games of skill rather than games of chance.
However, the regulation of these games differs between states over concerns of a potential overlap between fantasy sports and sports betting.
DraftKings and FanDuel have lobbied against Pick'em games, so for DraftKings to roll out a similar product would be a major U-turn.
Speaking at the National Council of Legislators from Gaming States in July, FanDuel's head of state government relations, Cesar Fernandez, said there were "companies posing as fantasy operators" and that they are "running illegals sportsbooks."
Prize Picks and Underdog Fantasy were ordered to exit the Wyoming market in August over the concerns, with other markets pursuing a similarly tough line against Pick'em games.
On two separate occasions, Underdog Fantasy founder and co-CEO Levine has suggested DraftKings and FanDuel, who both started out as purely DFS operators, are using their political influence to push firms like his out of the market in an anti-competitive action.
Levine has repeatedly defended the legality of Pick'em games under the federal exemption, asserting DraftKings and FanDuel are attempting to stifle innovation to the detriment of players.
"As you may have seen, the right to play our fantasy sports contests has recently come under attack. The attention is not organic – it's being directly fueled by the companies with a virtual monopoly in sports gaming: FanDuel and DraftKings," the Underdog CEO wrote in a letter to Underdog Fantasy community members.
"They are waging a campaign in backrooms across the country, using their deep pockets and political muscle to try to influence government officials, and exerting their market power to influence our business partners.
"Today we're pulling this issue out of the shadows.
"We want the Underdog community to understand why and how FanDuel and DraftKings are working so hard to eliminate fantasy sports innovation, kill competition, and boost their bottom lines at the expense of sports fans," Levine also wrote.