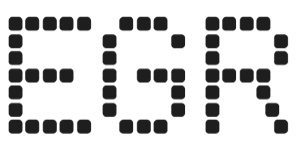 DraftKings debuts TV offering with Samsung FAST integration
Boston-headquartered operator enters streaming market with full slate of betting-related content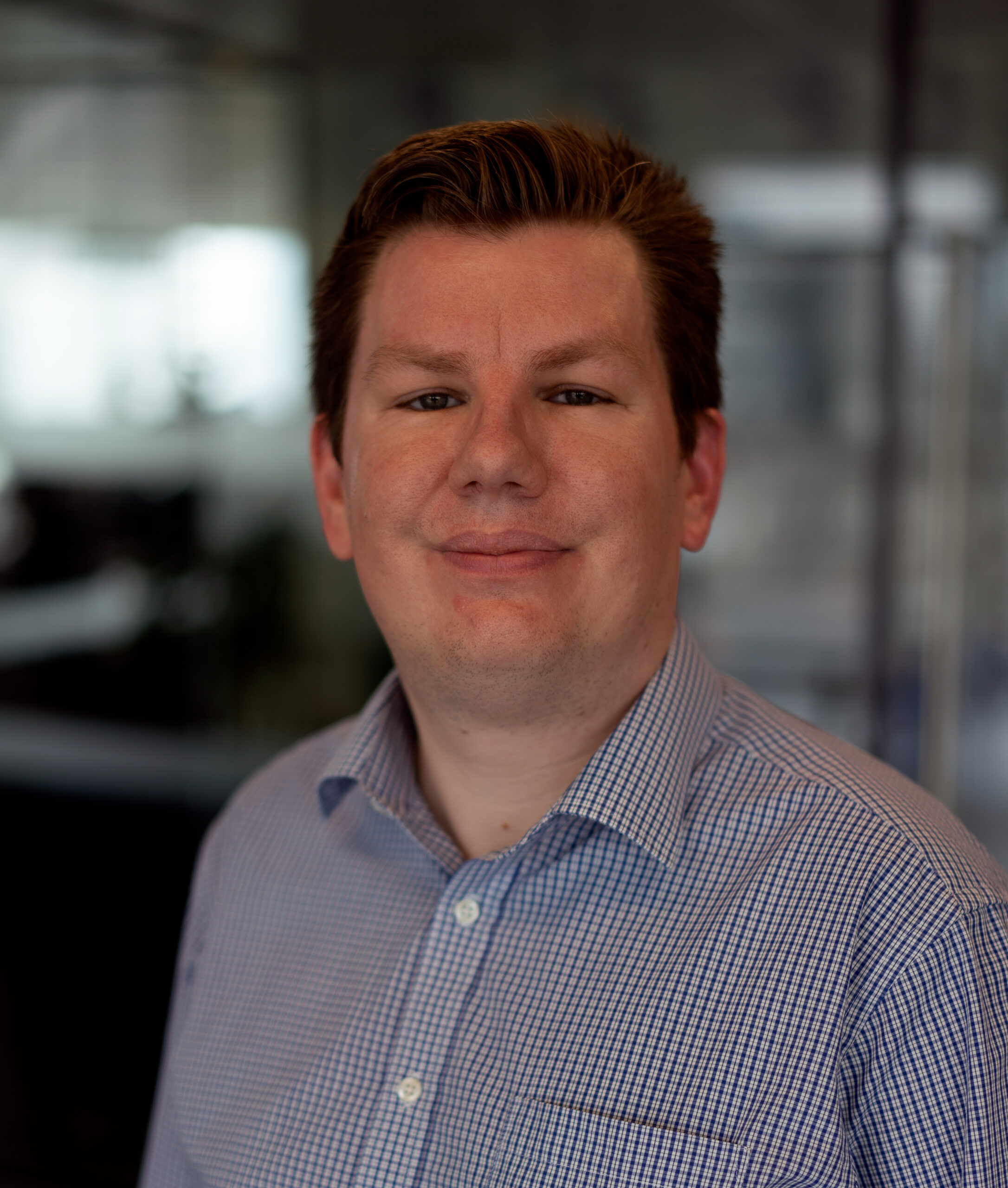 DraftKings has launched its first streaming-geared sports betting coverage, DraftKings Network, in conjunction with global technology company Samsung.
The Samsung free ad-supported streaming TV service (FAST) includes more than 250 live channels in the US, with on-demand content delivered on Samsung Smart TVs, Galaxy devices, Family Hub appliances as well as online.
The DraftKings Network will feature a scrolling ticker at the bottom of the screen displaying up-to-the-minute scores, odds, and a QR code that will direct customers to tailored DraftKings Network offers.
DraftKings Network will also be available as a video stream on DraftKingsNetwork.com.
DraftKings' initial launch slate features content from its current lineup of media personalities and talent including The Dan Le Batard Show with Stugotz, The GoJo Show featuring Mike Golic Jr., The Ross Tucker Football Podcast, and select VSiN programming like Follow the Money with Mitch Moss and Pauly Howard.
In addition, two new Meadowlark Media produced shows will debut on DraftKings Network. The first sees former NFL player Andrew Hawkins fronting a comedic take on the NFL in Journeymen, and the second, a NBA-geared analysis show featuring NBA analyst Amin Elhassan and sports personality Charlotte Wilder, will debut on June 1.
DraftKings VP of content Stacie McCollum hailed the Samsung TV launch, suggesting it could soon become a credible rival to the FanDuel TV service, which launched in August 2022.
"In bringing together some of the most authentic sports and entertainment voices under one umbrella, DraftKings Network is the destination for 'In on the Action' sports fans and content they love," McCollum said.
"We look forward to reaching fans with our deep roster of independent, credible, and relatable voices that resonate with sports fans and the sports betting community," she added.