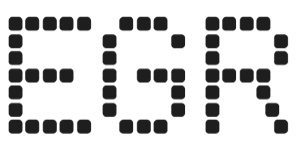 DraftKings inks deal with Amazon to sponsor Thursday Night Football
DraftKings has been selected as the main sponsor for all of Amazon's 15 NFL matches on Prime Video this season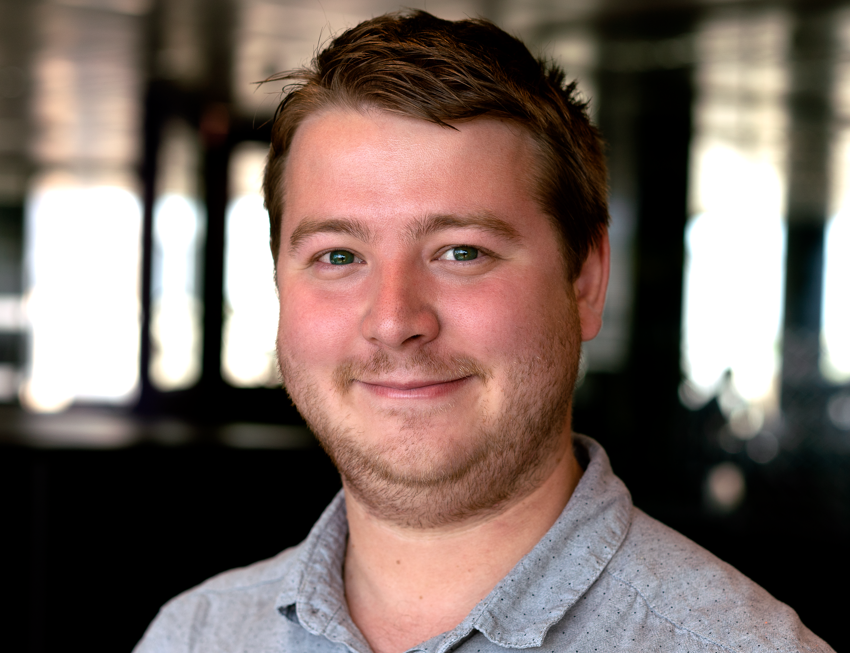 DraftKings has signed a new multi-year deal with Amazon to become its main sponsor on Prime Video's Thursday Night Football (TNF) coverage.
The deal, which starts with this week's game between the Kansas City Chiefs and the Los Angeles Chargers, will see the sportsbook offer fans engaging pregame content and unique betting offers throughout the season.
DraftKings' content will feature in all 15 TNF games during the 2022 NFL season.
DraftKings will also offer TNF-themed content through its sportsbook app, including same-game parlays.
Stephanie Sherman, chief marketing officer of DraftKings, said: "The NFL season is the most active time of year for our customers, so collaborating with one of the world's leading technology brands in order to offer engaging content to viewers of TNF on Prime Video is a tremendous opportunity for DraftKings."
Danielle Carney, head of NFL sales at Amazon Ads, added: "We are thrilled to collaborate with DraftKings to bring fans more insights and excitement as part of the TNF viewing experience.
"DraftKings content will contribute to lively pregame discussions, fan engagement and, perhaps, some bold predictions from our on-air talent."
This is the latest deal DraftKings has penned following its recent partnership with DJ Steve Aoki for NFT brand ambassadorship.