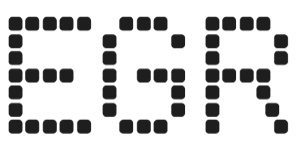 DraftKings inks exclusive Oregon Lottery sportsbook partnership
US heavyweight to replace Scoreboard as Beaver State's sports betting provider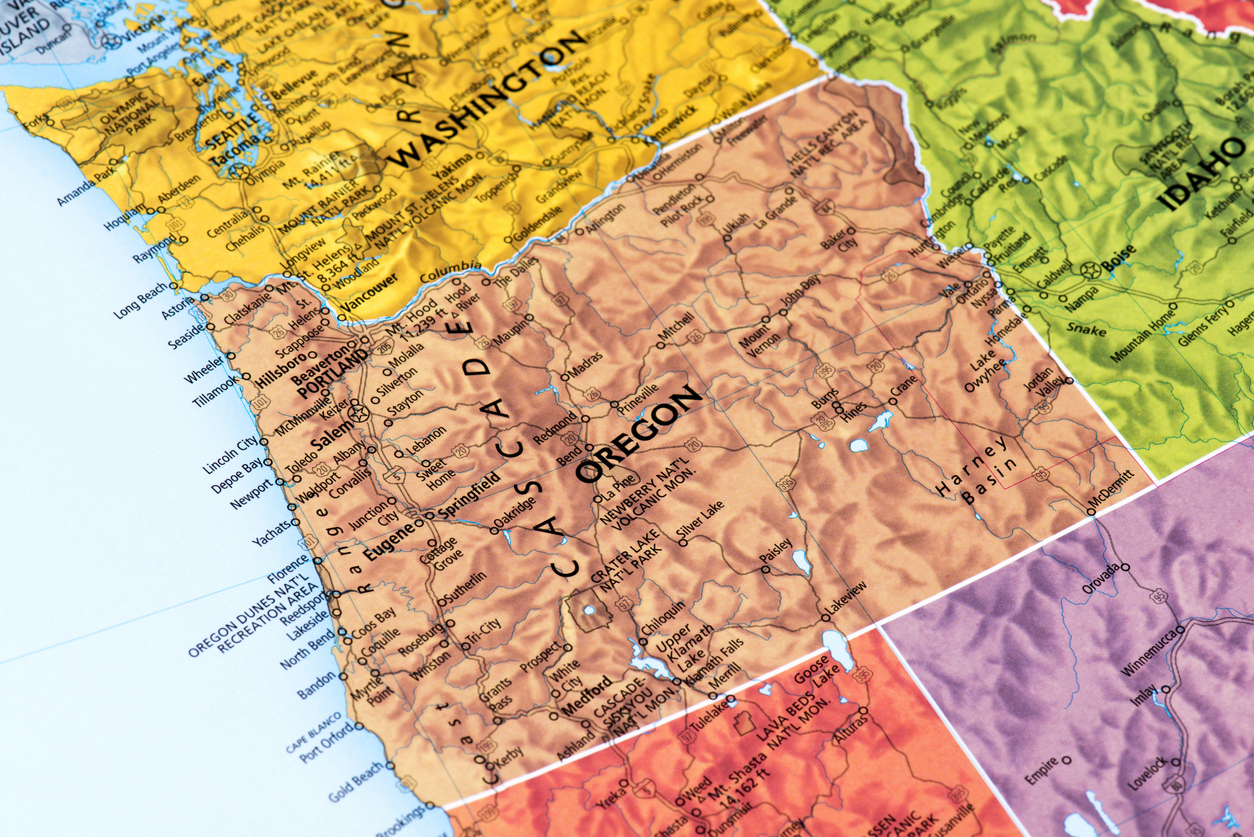 DraftKings has signed an exclusive agreement to become the official sportsbook provider of the Oregon Lottery.
The US sportsbook goliath will replace the pre-existing Scoreboard app, which is powered by DraftKings subsidiary SBTech, in a deal aimed at streamlining the experience of Beaver State players.
The transition is set to begin on January 18, and current Scoreboard customers will be able to create a DraftKings account and transfer their existing funds to the DraftKings Sportsbook app at that time.
Scoreboard customers using the app will be able to continue to utilize this until the transfer begins on January 18, after this migration most functionality on the app will be removed.
Bettors will still, however, be able to access transaction histories, account information and the app's withdrawal facility for a six-month period post-transition.
Any open bets in Scoreboard accounts will remain until settled.
DraftKings co-founder and president of global technology and product Paul Liberman welcomed the agreement.
"The Oregon Lottery shares our innovative spirit as one of the most progressive organizations in the real-money gaming sector, and together we look forward to delivering the exceptional online sportsbook products that Oregonians have been anticipating," Liberman added.
DraftKings' deal with the Oregon Lottery marks the second exclusive lottery agreement the company has made after inking a deal in 2019 with the New Hampshire Lottery.
The Oregon Lottery Commission first approved the switch in August last year, with OLC officials suggesting US sports bettors would be more familiar and conversant with the DraftKings platform over its European-developed SBTech counterpart.
Oregon Lottery director Barry Pack lauded the potential benefits for players and the business arising from the transition.
"We're excited about the improved experience for our players – including the ability to make same game parlay bets. DraftKings is a premier provider in the US," Pack said.
"We see benefits for lottery too, as the shift to DraftKings means fewer third-party service providers and a simpler financial structure for player accounts," he added.