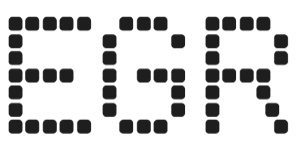 DraftKings set to launch mobile sportsbook in Kentucky
On September 28, the Bluegrass State will become the operator's 24th live jurisdiction as firm partners with Kentucky Sports Radio host Matt Jones for launch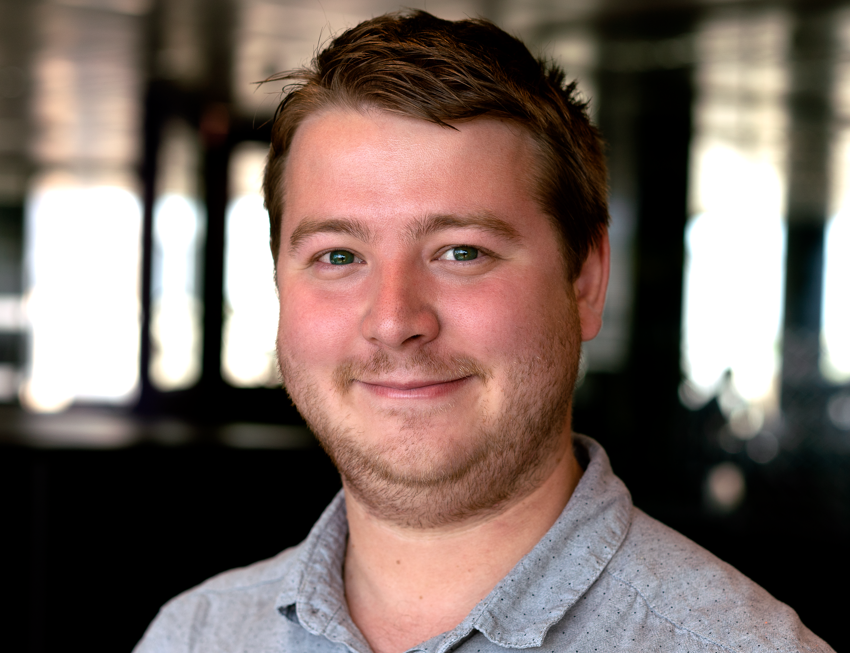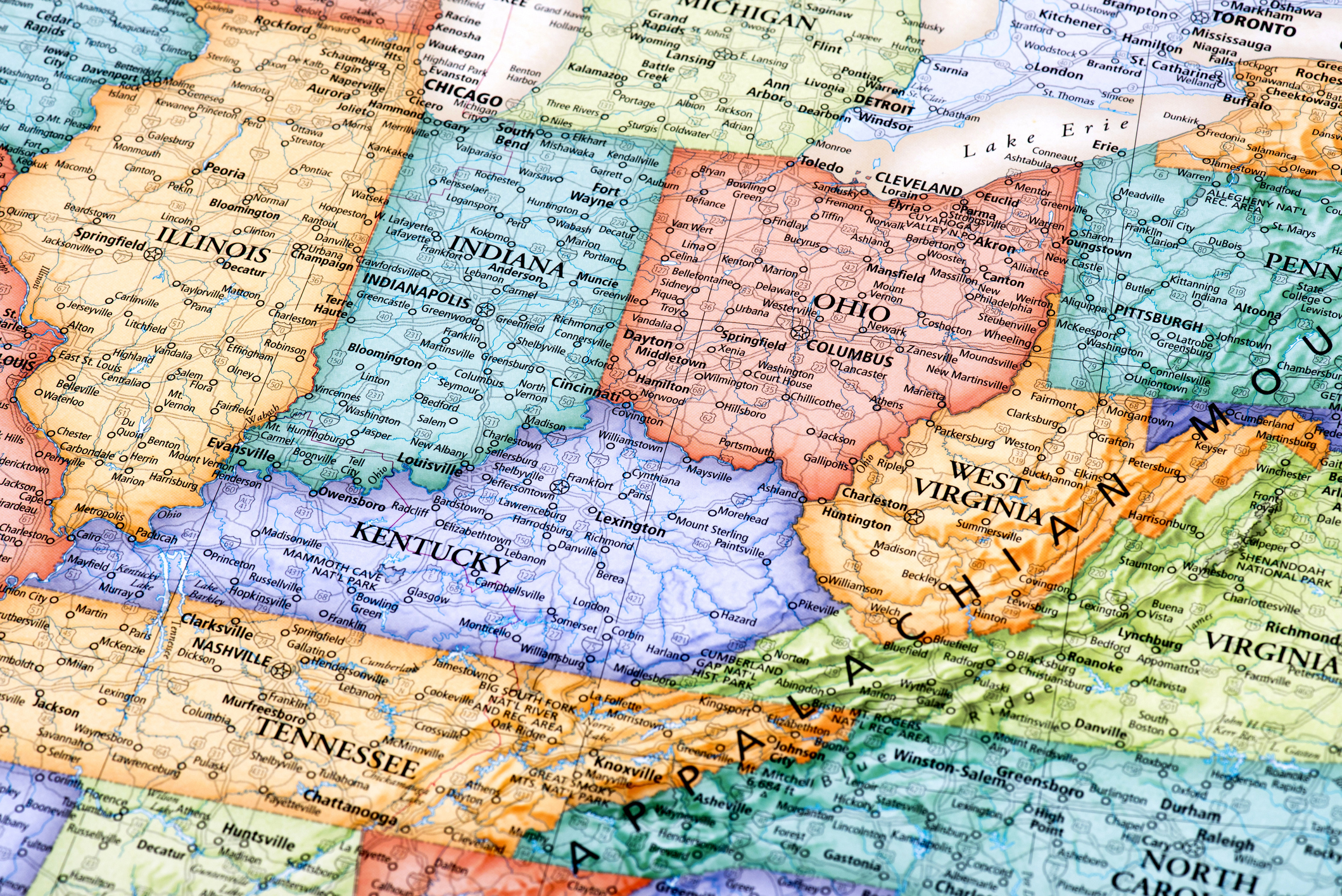 DraftKings is set to launch its mobile sportsbook app in Kentucky on September 28.
This move follows the deal that the operator made with ECL Corbin, The Mint Gaming Hall at Cumberland, and Cumberland Run last month, which allowed the firm to operate online sports betting in the Bluegrass State.
From September 28, eligible customers will be able to bet on several collegiate and professional sports, including the NCAA, NFL, MLB, and NBA.
As part of the launch, DraftKings has teamed up with Kentucky Sports Radio (KSR) host Matt Jones to place the first ceremonial bet during his live show from The Mint Gaming Hall Cumberland in Williamsburg.
On being involved in the DraftKings launch, Jones commented: "I am excited to team up with DraftKings and their sportsbook to deliver KSR listeners and sports fans across Kentucky with engaging content and the latest DraftKings offerings.
"We at KSR wanted to make sure that we were working with the best company for those eligible to wager in Kentucky, and I am ecstatic that we have done just that. We are just kicking things off in Kentucky and looking forward to celebrating more milestones with DraftKings."
As well as launching its mobile sportsbook, players will be able to place bets in person at the newly opened retail sportsbook located at The Mint Gaming Hall and Cumberland Run in Corbin.
On the launch, Matt Kalish, president of DraftKings North America, said: "Kentucky marks the 24th jurisdiction overall where DraftKings is live, and we are thrilled to have the opportunity to deliver sports fans across Kentucky with our safe and legal mobile DraftKings Sportsbook app."
"It's an exciting time of year with the NFL and college football seasons currently underway, and we look forward to being the ultimate host, providing customers with a seamless and enjoyable sports betting experience," Kalish added.