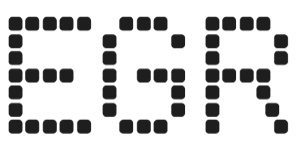 DraftKings under scrutiny in Massachusetts over betting catalog mishap
Commonwealth officials express frustration at failings with Boston-headquartered operator set for public adjudicatory hearing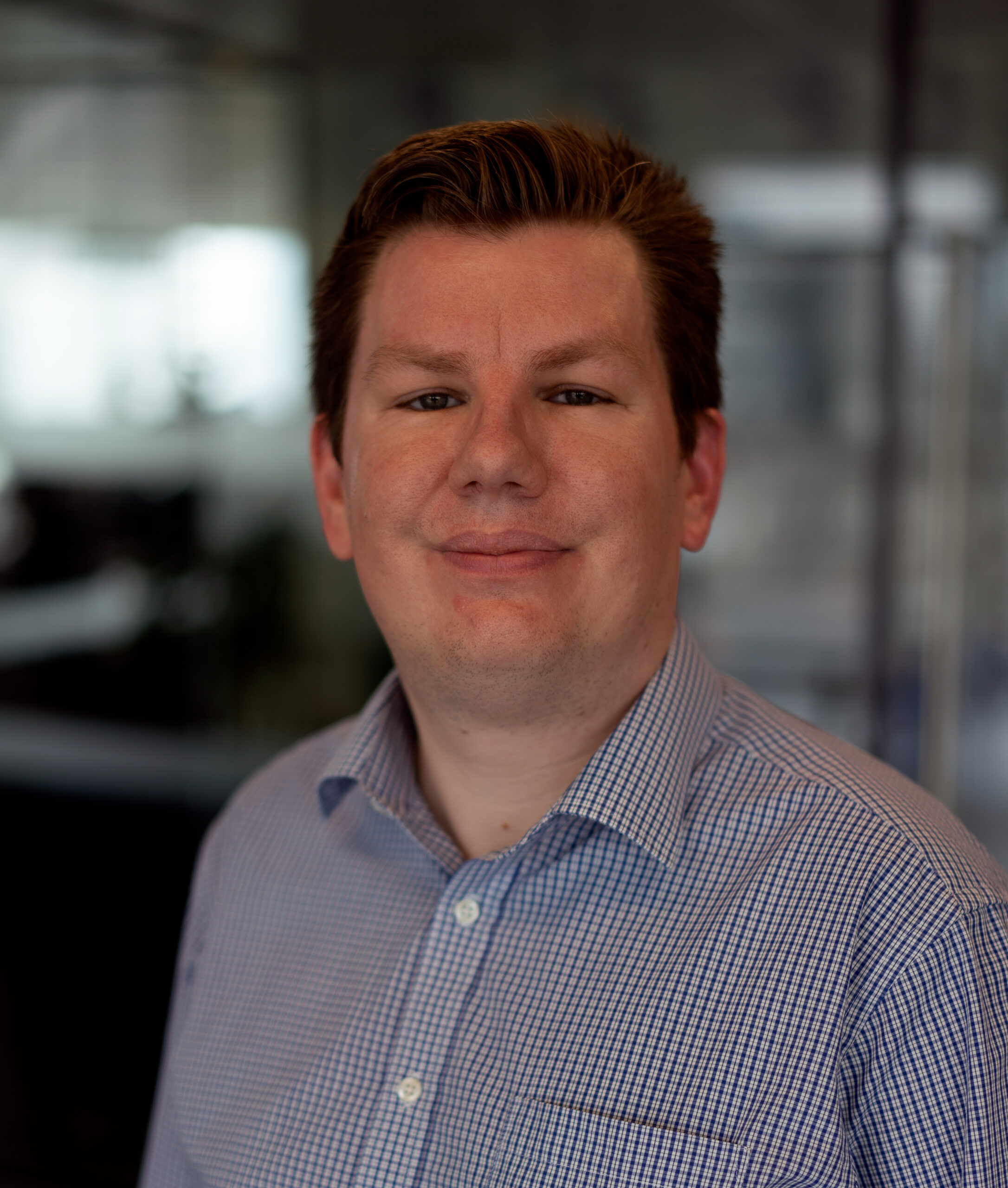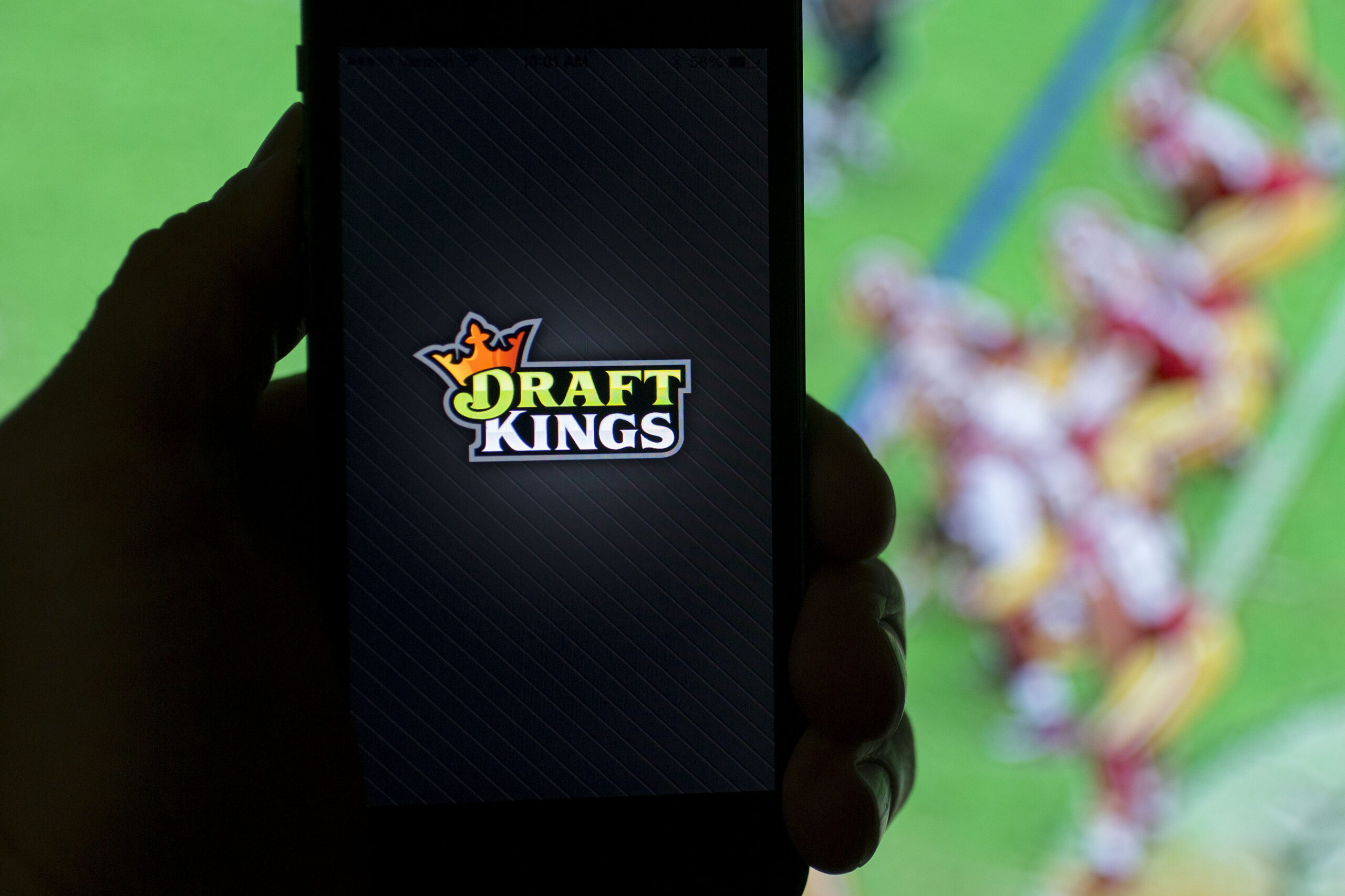 DraftKings has been questioned by regulators from the Massachusetts Gaming Commission (MGC) in connection with the acceptance of 864 unauthorized bets on UTR Pro Series tennis matches in the Commonwealth in March.
At a MGC meeting yesterday (May 22), MGC officials confirmed that DraftKings had self-reported the acceptance of the wagers over a 12-day period after March 10, when the operator went live in the state, to a value of $7,867.
This comprised 68 bets on UTR Pro Series matches in Barcelona, 22 bets on matches taking place in Newport Beach, California, and 774 bets on matches taking place in Tigre, Argentina.
The Boston-headquartered operator attributed a 'miscommunication' as the reason behind the bets being taken, suggesting a user betting menu from a different jurisdiction was copied over for Massachusetts users.
In all cases, wagers were voided, with any winnings deducted from player accounts and all losing bets refunded.
While welcoming the self-reporting by DraftKings, MGC officials expressed their frustration that the violations had been allowed to occur in the first place.
"I get a little frustrated when I see, 'Well, we just copied from someone else, and we didn't check the book in Massachusetts.' I don't know whether that was benign neglect, or something else," MGC commissioner Eileen O'Brien said at the meeting.
MGC chair Cathy Judd-Stein echoed O'Brien's comments: "I am a little frustrated, and I would like to make sure this practice doesn't continue.
"We just really need to make sure that operators know this is something that the Commission takes very seriously," she added.
Despite expressing frustrations about DraftKings' breaches, MGC officials walked back from turning over the case to the regulator's in-house Investigations and Enforcement Bureau, which would typically investigate cases of this nature and in most cases issue fines.
Instead, DraftKings will be the subject of a public adjudicatory hearing over the alleged violations, becoming the first licensed Massachusetts operator to do so be called up? since the market opened on March 10.
The date of that hearing was not disclosed by the MGC and will be confirmed at a later date.