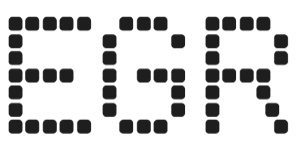 Earnings roundup shows listed suppliers' revenue soared in Q1 2023
EGR shines the spotlight on the financial results from Sportradar, Genius Sports, Bragg Gaming Group and NeoGames released this week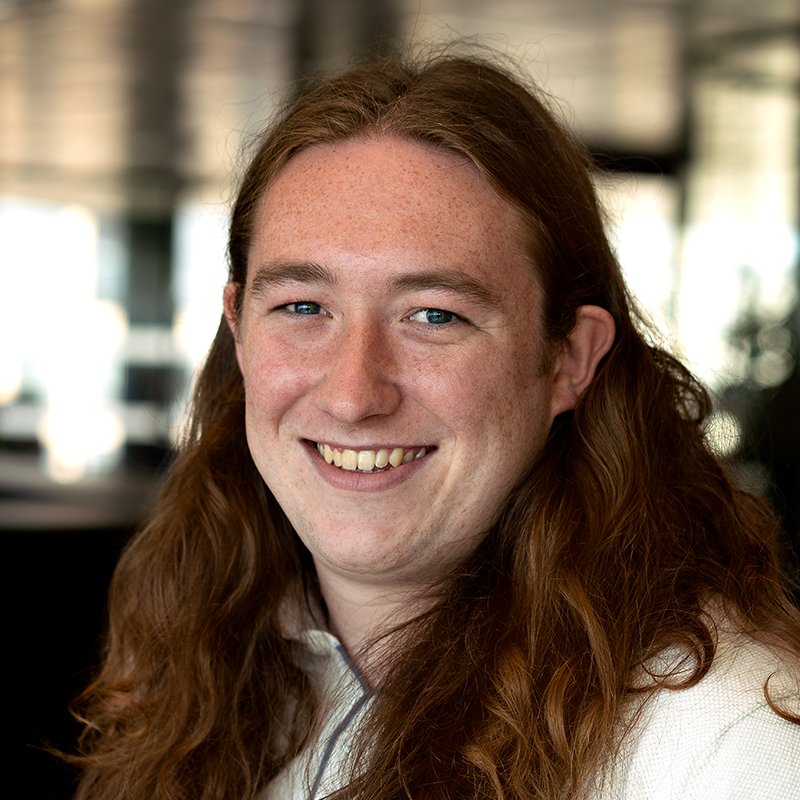 Sportradar
The New York-listed data giant posted a 24% year-on-year (YoY) increase in revenue to €207.6m, with the group's US segment jumping 55% compared to Q1 2022.
The US arm returned revenue of €39.7m, which was driven by higher sales of its betting products and its digital advertising ads product.
Elsewhere, the 'rest of the world' betting segment achieved revenue of €108.5m, accounting for 52% of total group revenue.
The rest of the world audio visual segment saw revenue dip 3% YoY to €44.6m. Sportradar said the division was impacted by the expected completion of the Tennis Australia contract.
Adjusted EBITDA jumped 37% YoY from €26.7m to €36.7m, while EBITDA margin also rose from 16% to 18%.
Carsten Koerl, Sportradar CEO, said: "We started fiscal 2023 on solid footing as we continued to deliver strong top line growth.
"We are also demonstrating operational leverage as we continue to focus on cost discipline across the organisation and invest prudently to grow our top line," he added.
Looking ahead, Sportradar reaffirmed its 2023 financial revenue targets of between €902m and €920m, and adjusted EBITDA of between €157m and €167m.
Genius Sports
Genius Sports reported that Q1 revenue beat the group's initial guidance of $92m to land at $97.2m, thanks to a significant increase in contribution from its betting technology arm.
Betting revenue increased from $49.7m in Q1 2022 to $64.7m in the first three months of the year.
The strong growth in the segment helped offset downturns in the firm's media and sports technology arms.
Media revenue dipped from $24.1m to $21.8m, while sports tech fell from $12.1m to $10.7m.
Solid adjusted EBITDA performance saw Genius Sports turn around a $2.9m loss in Q1 2022 to a positive contribution of $8m.
Additionally, the firm managed to narrow its group net loss from $40.2m down to a loss of $25.2m.
As a result of the positive start to the year, Genius Sports also confirmed it had raised its full-year 2023 guidance.
Group revenue is now expected to reach $400m, up from the previous projection of $391m, while adjusted EBITDA is now forecast to come in at $49m from a previous target of $41m.
The group is also anticipating positive free cash flow in H2 2023.
Mark Locke, Genius Sports CEO, said: "Our first quarter results demonstrate the operating leverage of our business model, built to benefit from positive industry trends and support sustainable, profitable growth.
"As a result, I have a greater sense of confidence in our ability to achieve full-year financial targets beyond our initial expectations, leading us to raise our 2023 outlook," he added.
Bragg Gaming Group
Bragg Gaming Group announced an 18.1% YoY increase in revenue for Q1 to €22.9m compared to €19.4m in 2022.
The firm championed its continued rollout of its services throughout the US and Europe during the reporting period, having launched 26 new proprietary and exclusive games in 2023 already.
Adjusted EBITDA rose 28.1% to €3.9 while gross profit jumped 22% to €12.9m.
Bragg said these increases reflect the change in product mix towards player account management (PAM) customers, managed services and proprietary content.
Yaniv Sherman, Bragg CEO, said: "Our start to 2023 demonstrates our ability to successfully deliver strong near-term financial performance as we continue to successfully execute on our plan to drive consistent profitable revenue growth and increasing cash flow.
"We continue to make consistent progress in scaling the distribution of our new in-house developed and exclusive third-party content, launching with an additional six operators in three North American markets and eight operators in five European markets to date in 2023," he added.
NeoGames
NeoGames recorded total revenue of $64.3m for the first three months of the year, representing a 187% YoY rise on Q1 2022's $22.4m.
The supplier championed growth in its ilottery and igaming divisions as the core drivers for the business.
Lottery revenue increased 8.7% to $14.4m as new product launches in the US helped power the division.
Elsewhere, the acquisition of Aspire Global was highlighted as a key factor for the growth in the igaming arm.
NeoGames noted that igaming revenue amounted to $35.1m during the quarter, but when taking into account revenue on a gross basis for the Aspire Global segment, revenue came in at $55.8m.
Additionally, adjusted EBITDA increased 136.8% YoY from $8.5m to $20.2m.
Moti Malul, NeoGames CEO, said: "We are pleased to have carried the momentum we exited 2022 with into the start of 2023 as we took steps to further solidify our position as the global leader in ilottery, sports betting and igaming solutions.
"Equally exciting as the developments across all of our business units, is the impact they had on our financial results. Our revenue grew 187% year over year and we were able to maintain EBITDA margins above 30% across the company's operating segments. We look forward to building off this strong first quarter throughout the balance of the year and beyond," he added.