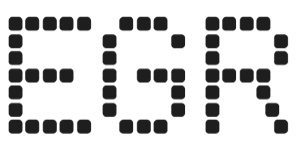 EPIC Risk Management onboards ex-PointsBet RG manager
Teresa Fiore states gambling harm prevention should be considered "mission critical" as she plans to bank on past operator and regulator experience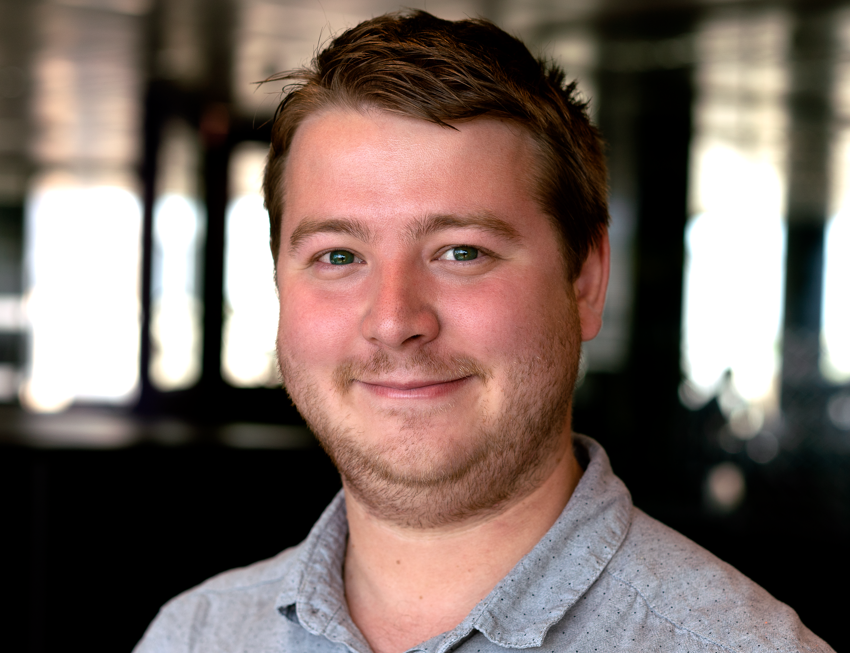 EPIC Risk Management has appointed Teresa Fiore as its new VP of partnerships.
Her role will be focused on the US market following the firm's continued expansion into the states.
Fiore joins the gambling harm minimisation consultancy after a near-two-year stint at PointsBet as its manager of responsible gambling and corporate social responsibility.
In her role at PointsBet, she developed and implemented the firm's responsible gambling program across 14 states and Ontario for its sportsbook and online casino products.
Before that, Fiore spent just under five years as the program manager at the Massachusetts Gaming Commission. While at the regulator, she oversaw a $3m statewide responsible and problem gambling program for land-based casinos.
Speaking on Fiore's appointment, Paul Buck, CEO of EPIC Risk Management, said: "This appointment is a key marker of the expansion that EPIC continues to make within the US.
"We're delighted to bring Fiore's extensive knowledge and vital experience into our organisation and value the perspective that she can bring from both a regulatory and industry angle."
Speaking exclusively to EGR, Fiore revealed she will use her experience at PointsBet and the Massachusetts Gaming Commission in her new role.
She explained that her experience at both an operator and regulator has equipped her with a deep understanding of the challenges faced by the gaming industry and governing bodies alike.
She commented: "Gambling harm prevention should be considered mission critical to any organisation serving populations exposed to gambling, inclusive of online gambling operators, land-based gambling operators, professional sports organizations, student athletic programmes and government regulators.
"The remainder of 2023 will be spent strengthening existing relationships and identifying opportunities to partner with organizations where EPIC's services can meaningfully reach the greatest number of people."
Fiore also weighed in on the ongoing issues surrounding sports stars in both the US and the UK regarding revelations of problem gambling habits and several players being punished by their respective governing bodies for gambling.
Fiore said: "Sport plays a very strong role within both American and British culture. Athletic organizations have the power to positively influence public health as well as an obligation to protect athletic integrity."