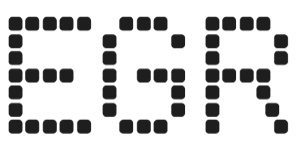 ESPN's Daily Wager leaving Las Vegas to return to Connecticut HQ
Popular sports betting program has broadcast from studio at The LINQ Hotel since 2020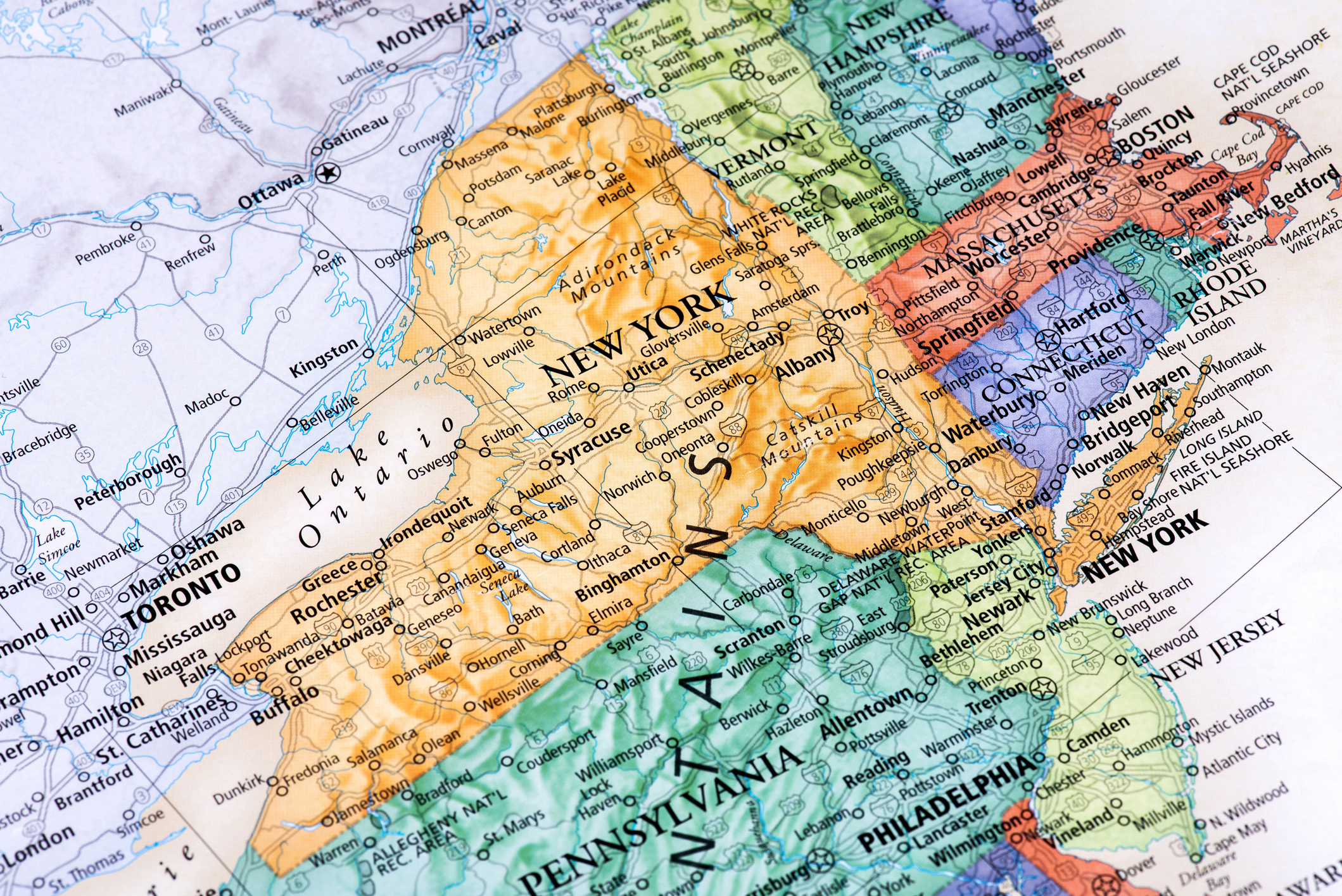 ESPN's Daily Wager has called Las Vegas home for nearly three years, but the popular sports betting program will be returning to its Bristol, Connecticut roots to begin the 2023 NFL season.
Daily Wager, which launched in 2019, was originally broadcast from ESPN's Bristol headquarters before making the move to a studio within The LINQ Hotel + Experience in September 2020 as part of ESPN's partnership with Caesars Entertainment.
With ESPN embarking on a $2bn exclusive sports betting deal with PENN Entertainment, the sports channel looks to be slowly phasing out its existing gambling partnerships with Caesars and DraftKings.
"ESPN created some great content and incredible memories during our time at the Las Vegas studio," said ESPN VP fantasy and sports betting content Scott Clark. "With our new ESPN BET deal set to launch this fall, we felt it was best to return to our headquarters.
"We cannot thank everyone we worked with at Caesars Entertainment over the past few years [enough], and we wish them the best into the future."
Daily Wager will make its official return to Bristol on September 7 ahead of the opener of the new NFL season between the Chiefs and Lions in Kansas City.
The show will then air five days a week, every Thursday through Monday, on ESPN2.

ESPN BET, meanwhile, is expected to launch sometime later in the fall, with PENN CEO Jay Snowden mentioning Thanksgiving Day as a potential target during a recent conference call with analysts.

While Daily Wager – and other ESPN programming – figures to begin integrating ESPN BET into its content sooner than later, it remains to be seen how exactly that will take form in the immediate future.