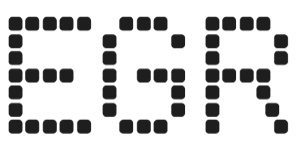 Ex-Esports Entertainment Group CEO sues firm for unfair dismissal
Grant Johnson claims the reasons for his termination were not sufficient for dismissal and broke his employment contract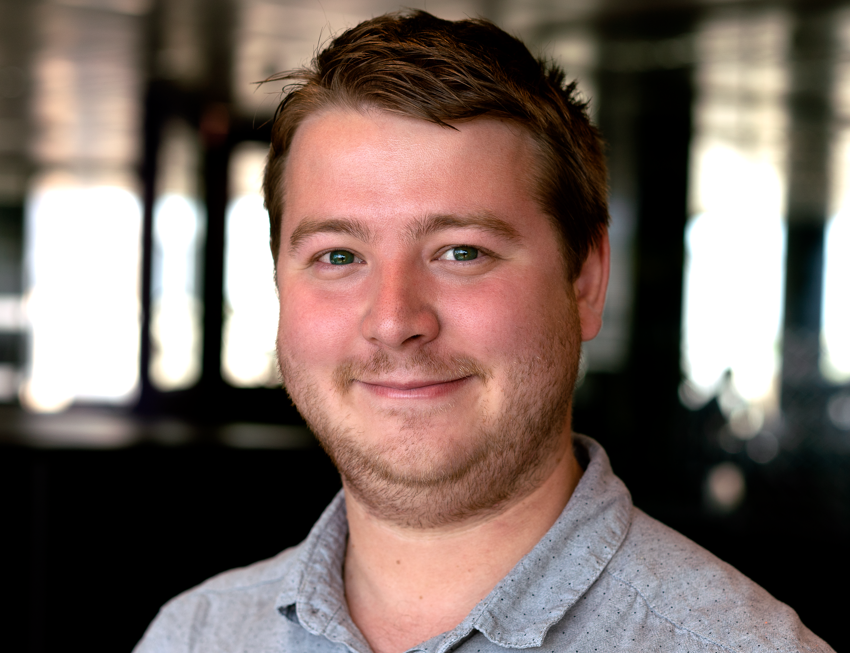 Ex-Esports Entertainment Group (EEG) CEO Grant Johnson is suing his former employer for a breach of employment contract over their reasoning for relieving him of his post in December 2022.
In documents filed in the District Court for the Southern District of New York, Johnson claims that EEG breached his employment contract when it listed why his contract was terminated.
EEG stated that it had cause to terminate Johnson's contract, citing reasons of "fraud, willful misconduct and/or gross negligence" against the firm.
Johnson refutes the claims of fraud levelled at him by EEG, and has shared in the lawsuit that even if the allegations were true, they would not be justifiable cause to terminate his contract because fraud or willful misconduct, or gross negligence, require proof of demonstrable and serious injury to the company.
Yet, under these terms, the allegations against Johnson do not constitute fraud, willful misconduct, or gross negligence, as his actions have not caused demonstrable and serious injury to the company.
As part of the lawsuit, Johnson also shares that the EEG board looked into and assessed the fraud claims in April 2022 and decided not to pursue them further.
The former CEO claims the group also failed to pay contractually agreed wages, bonuses, and severance.
Therefore, Johnson is seeking damages upwards of $2,750,000 consisting of bonus, shares, salary, employee benefits, attorney fees and severance.
EGR has reached out to EEG for comment on Johnson's claims and is awaiting a response.
EEG recently named Johnson's permanent replacement as Alex Igelman. Following that announcement, Damian Mathews stepped down from his position as the firm's CFO and COO but remains part of the board as a director.
This is the latest in a deluge of issues surrounding the beleaguered esports betting firm over the last year.
In May 2022, as part of its earnings report, the firm announced that it was to "aggressively" cut costs across its brands to try and record savings.
This led to the operator announcing the closure of its esports-dedicated sportsbook Vie.gg, less than a year after the brand was launched.