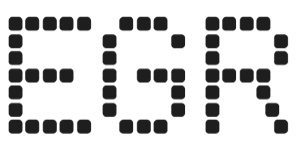 Exclusive: Better Collective cuts up to 10% of US workforce as $100m revenue push falters
Affiliate makes broadbase redundancies across US-facing brands ahead of Q3 2022 results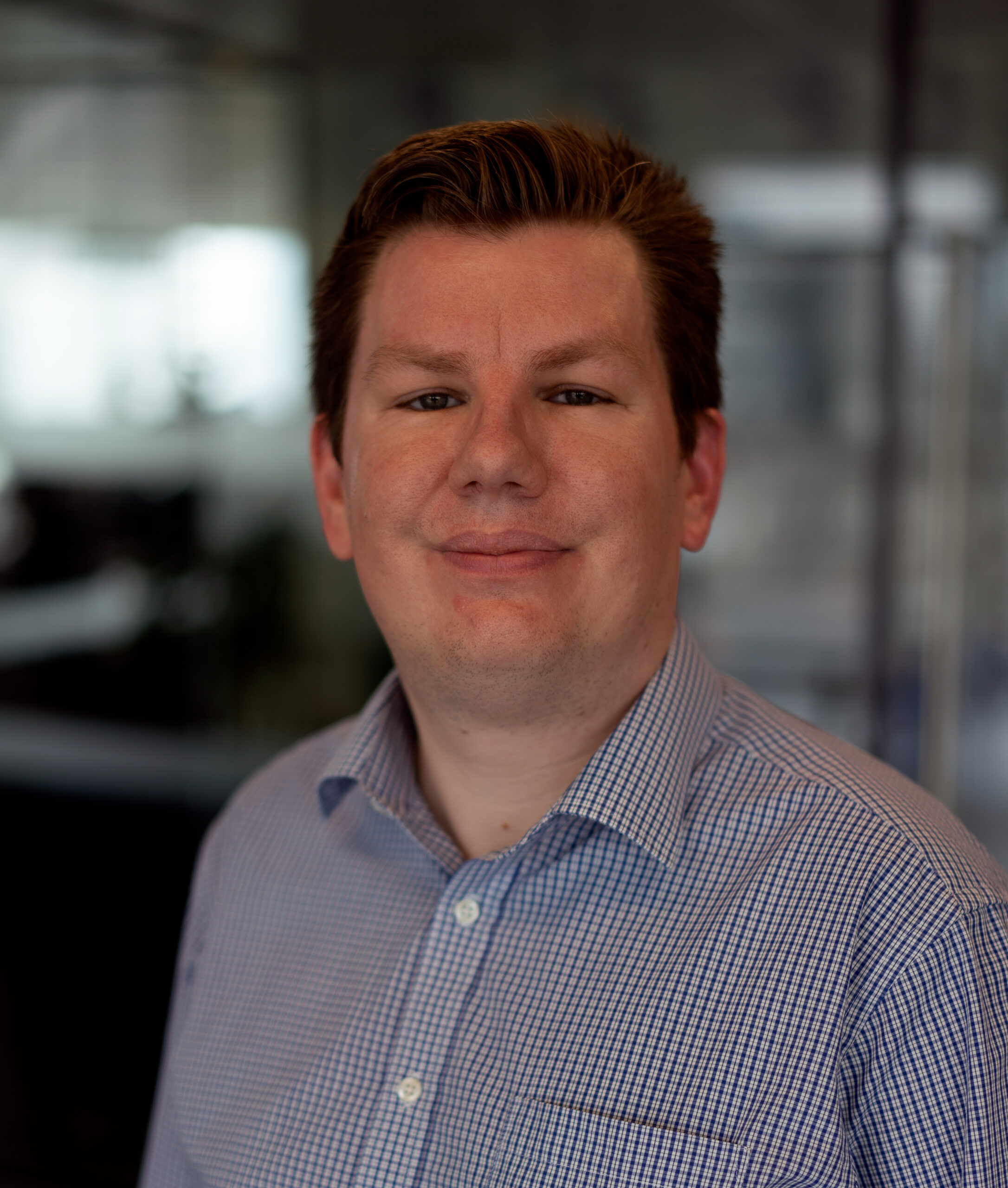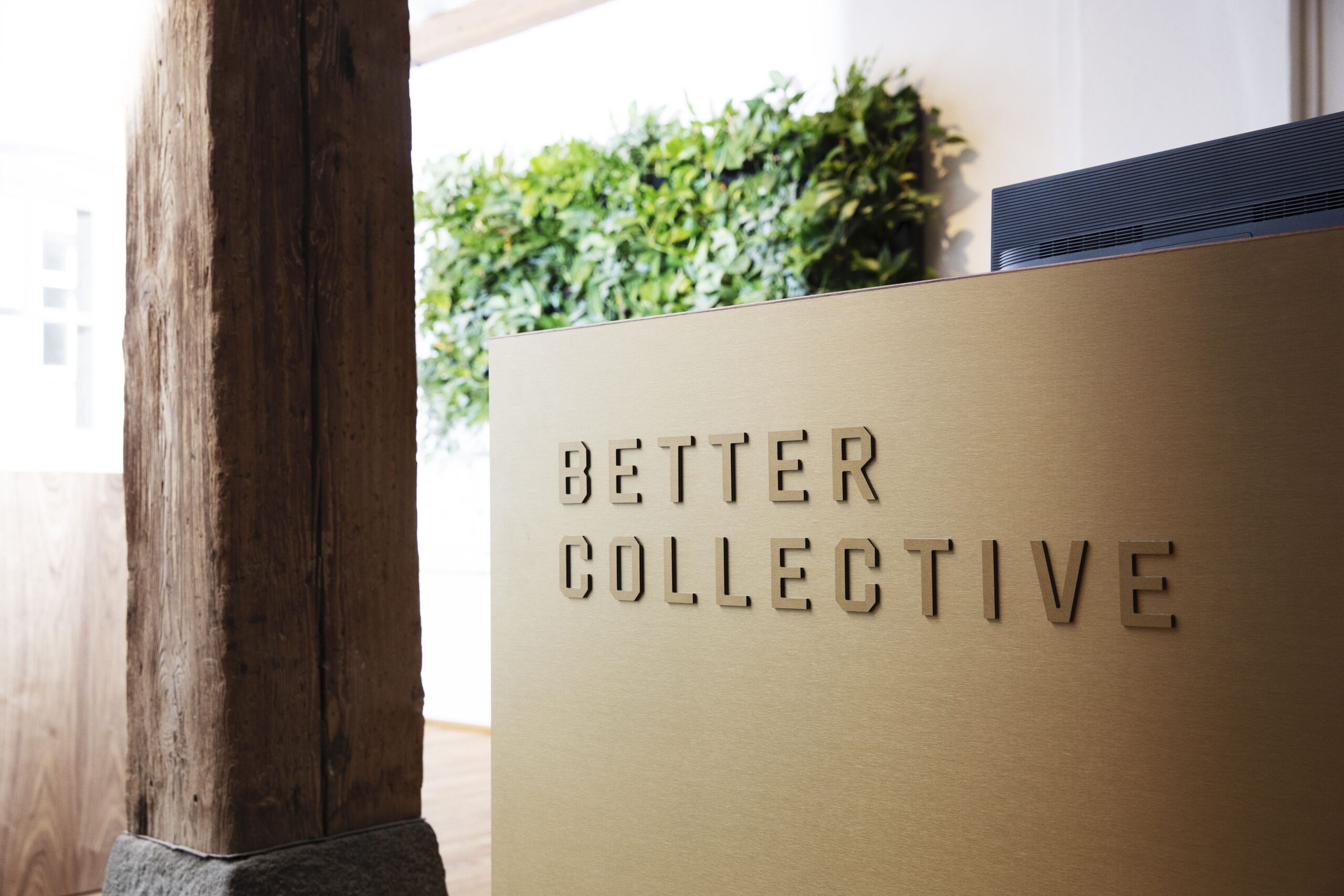 Better Collective has initiated a program of compulsory redundancies to shed as much as 10% of its US-facing workforce, EGR North America can exclusively reveal.
Cuts were made on Wednesday last week, with employees invited to a so-called all hands meeting, followed by a Q&A session with Better Collective's US CEO Marc Franc Pedersen.
EGR has learned 18 staff members have been made redundant, with departures across all the affiliate's US brands, VegasInsider, RotoGrinders, ScoresAndOdds as well as Better Collective's flagship US property, Action Network which the firm bought for $240m in 2021.
Confidential sources have suggested planning for the cuts began last month in high level with both Better Collective executives and US brand heads where the futures of every single US employee were discussed.
In the meeting, each brand was given a specific amount with which to cut costs, with savings attained through a combination of redundancies, as well as scaling back all unnecessary travel and employee gatherings.
EGR has also learned that a potential non payment of 2022 staff bonuses was alluded to but has not been confirmed as yet.
EGR can exclusively reveal a central reason for these cuts is the likely failure of the firm to reach the high level target of $100m in revenue from the US market in 2022, with the failure of some of Better Collective's US partnerships cited as a reason.
During the firm's Q2 results, Better Collective group CEO Jesper Søgaard affirmed his confidence in hitting the ambitious target, promising a "very aggressive" approach to the US market.
At the time, Søgaard said: "We see a lot of opportunity in the US and have made the decision to invest significantly in that market. That is also related to adding people and making sure we get the best content writers and people to manage the business.
"It is a very aggressive approach, but we really believe we should go for the opportunity," he added.
Better Collective has existing US based media partnerships with Boston.com, the Chicago Media Tribune and The Philadelphia Inquirer as well as The New York Post.
It is understood that while Better Collective's partnership with the Post has been profitable for the firm, other media partnerships have failed to deliver the expected growth.
One anonymous source claimed executives also laid the blame on new sportsbook users not using referral codes located on Better Collective's US website, a crucial part of the affiliate/sportsbook relationship.
The cuts come less than a month after Better Collective opened a proposed flagship US headquarters located in Manhattan, New York.
One source suggested questions on whether a reversal of this office move would have been more appropriate to mitigate expenditure, given the company's status as a digital business were also dismissed by executives.
In a statement provided by Better Collective US, CEO Marc Pedersen acknowledged the departure, citing high M&A activity as well as low sportsbook activity in New York as primary reasons.
"Better Collective had to say goodbye to a number of employees in our US organization last week," Pedersen said.
"Over the past years we have acquired a number of companies in the US which have been integrated in the BC organization. When departments are merged redundancies often appear, and this was also the case here.
"Further, in New York the industry has seen a lower activity in acquiring customers from the sportsbooks due to the high tax-levels. With that being said, we still have big ambitions for our US market, and our targets for the year remain unchanged," he added.
Better Collective is due to report its financial results for Q3 2022 on November 17.