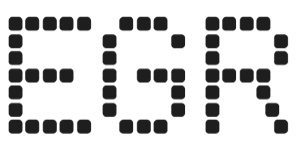 Exclusive: DraftKings launches own-brand live casino studio
New product will run 24/7 and offer New Jersey players blackjack and a new high-speed variety of baccarat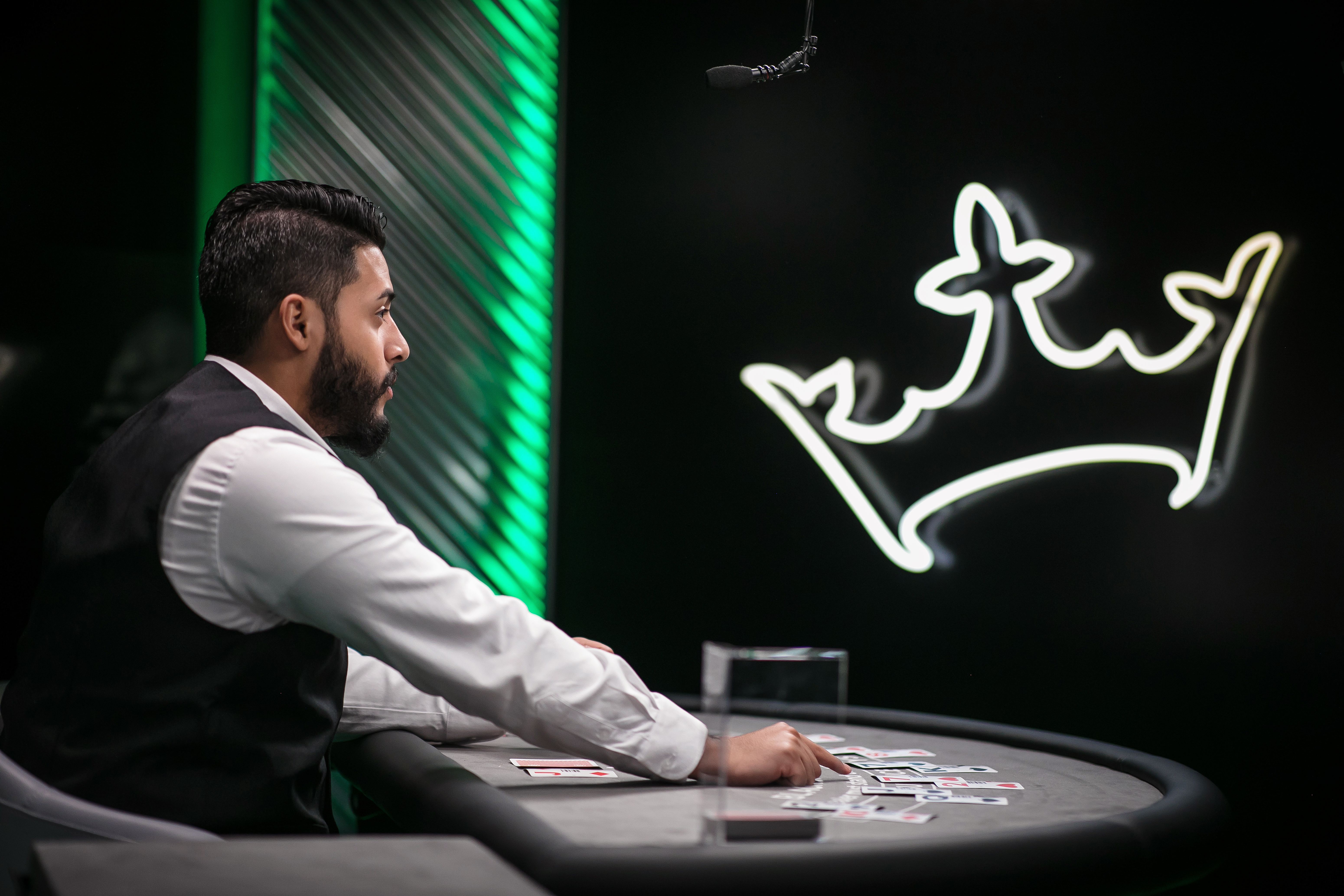 DraftKings has launched its own branded live-casino studio in New Jersey as the operator continues to build out its casino product, EGR can reveal.
The studio, housed in the Hard Rock Casino in Atlantic City, will run 24/7 instead of the 15-hours a day the firm's current shared offering operates for.
The project, developed in partnership with Evolution Gaming, features six tables, including five blackjack tables and a new variety of baccarat played five times faster than the traditional game, with the cards dealt facing upwards.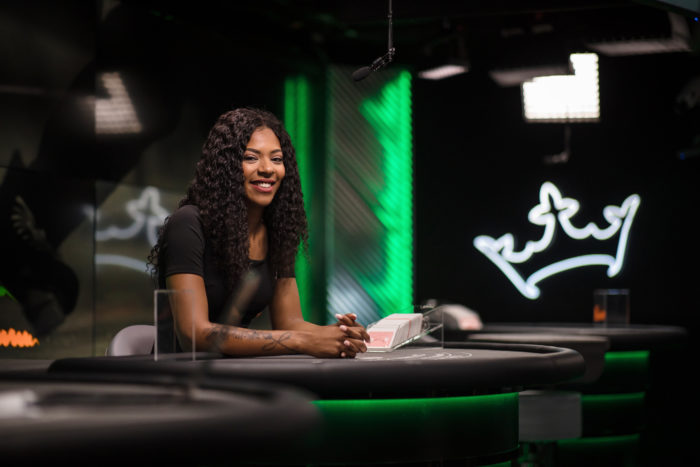 The sports-themed offering has space for an additional 35 players to meet the expected demand from players.
DraftKings head of gaming Jason March told EGR: "We have had a lot of demand from customers to expand the service and offer different components, including the promotional aspect of having more fun with the dealers and creating our own brand image.
"DraftKings players want interaction within the game, so live casino is an extremely popular addition and that's part of the reason why we decided to launch our own studio, so we can control the player experience and give them an experience that was suited to our brand," March said.
The operator plans to include a sports theme with dealers wearing sports jerseys and multiple video screens in the background showing sports imagery.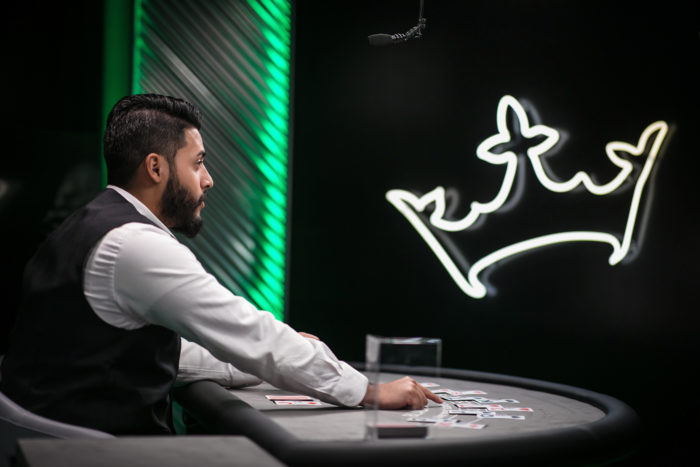 It also hopes to show sports games in the background once a streaming licensing deal is in place.
March said the operator was being cautious with its marketing of the new product so as not to inundate it.
"We will market via the normal channels like social media and then one-to-one marketing for player on their accounts once we see the demand," March added.
June online gaming revenues in New Jersey came in at $38.1m, down around 0.5% from May but up 68% year-on-year.