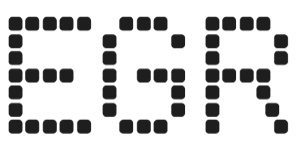 Fanatics Betting and Gaming appoints new COO
Ex-DoorDash executive Hank Couture links up with emerging sports betting operator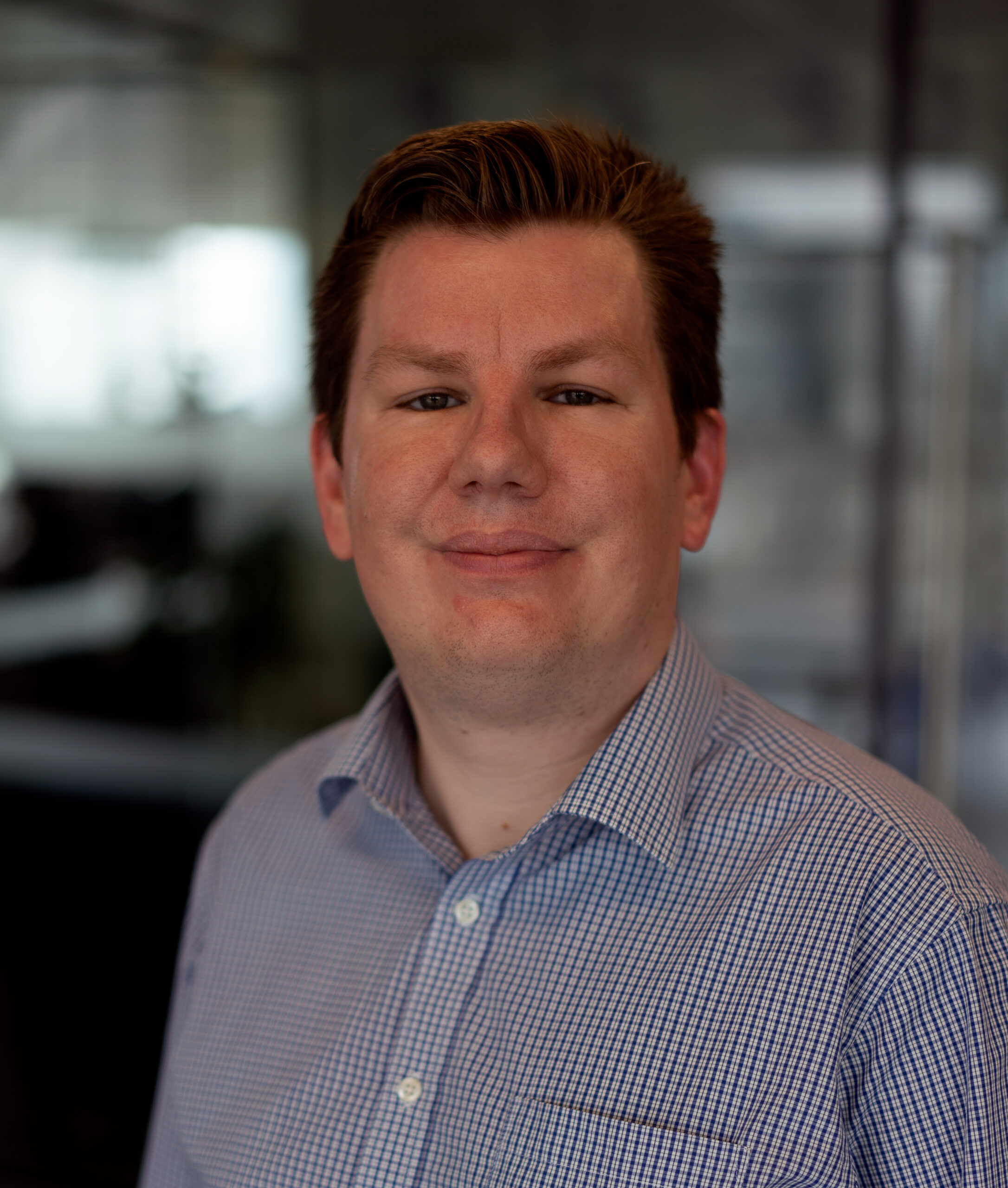 Fanatics Betting and Gaming (FBG) has confirmed the appointment of Hank Couture as its new chief operating officer (COO).
A former VP at food delivery service provider DoorDash, Couture oversaw the company's US marketplace, having joined the firm originally in 2016.
Couture led the company's expansion across the Midwest, having responsibility for the DoorDash subscription program, DashPass, and the firm's Caviar marketplace.
He has also worked at US investment bank Goldman Sachs on the equity trading floor with a focus on derivatives structuring.
In his new role as COO, Couture will report to FBG CEO Matt King, and will work to develop operational strategies ahead of the expected online launch of the Fanatics Sportsbook in mid-2023.
Fanatics' newest executive expressed his excitement at his new role.
"This is an exciting opportunity to build something from the ground up," Couture said.
"I look forward to bringing my knowledge and experience in building DoorDash to the sports betting industry and help build something that exceeds expectations for our customers," he added.
King commented: "Hank's experience in building one of the largest marketplaces in the US is exactly the type of person we are looking for at Fanatics Betting and Gaming, and as our new COO, his impressive track record of success will provide us with valuable insight as we build a sportsbook that is easy to use, trustworthy and more rewarding for sports fans."
FBG has been steadily building its executive team over the last three years, a process that began with the appointment of former FanDuel CEO Matt King in June 2021.
In recent months, the firm has added former MTV Entertainment CMO Jason White as chief marketing officer, Andrea Ellis as its new CFO, and Orlando Ashford as its new chief people officer.
In November, former Sportradar head of government affairs Brandt Iden joined FBG as VP of government affairs.
Fanatics made its debut as a sports betting operator in January, opening a retail sportsbook in Maryland that month. The firm has received a Massachusetts license but has said it will not launch its online operations there until later this year.
FBG is currently engaged in beta testing of its sportsbook app in Tennessee, ahead of a potential launch in the Volunteer State.