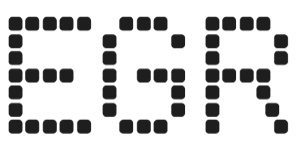 Fanatics Betting & Gaming nets new CFO
Harvard graduate and ex-Lime financial lead Andrea Ellis links up with soon-to-be-launched sportsbook operator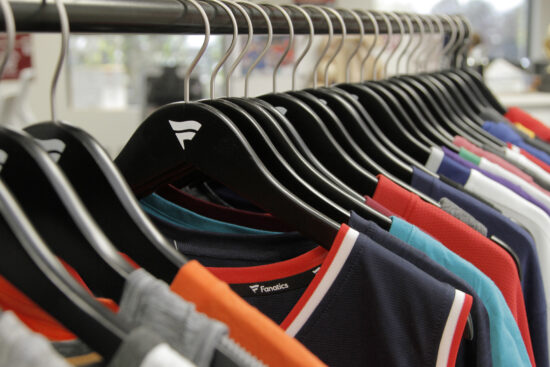 Fanatics' betting and gaming division has confirmed the hire of Andrea Ellis as its new chief financial officer (CFO).
A graduate of the Harvard Business School, Ellis most recently spent two years as the CFO of Chicago-based sustainable transportation company Lime, which operates a fleet of electric bikes and scooters in more than 200 cities across five continents.
Before this, she spent five years in finance-related roles at Restaurant Brands International, the owner of a number of food outlets including Popeye's, Tim Horton's and Burger King.
Ellis has also worked for global investment bank Goldman Sachs in first a trading and later an investment banking role.
In her new role as CFO of the sports betting division, Ellis will be responsible for building out the financial infrastructure necessary to maintain the BetFanatics brand as it launches next year.
She will report directly to Fanatics Betting & Gaming CEO and ex-FanDuel alum Matt King.
The recruitment is one of a number of key hires made by Fanatics newest division over the last year, with many hires coming from US sportsbook market leader FanDuel.
In comments reported by the Wall Street Journal, Ellis highlighted the tasks ahead in preparing for the launch.
"There's a ton of work to do around just building the pipeline, the pipework and the piping such that when we do turn on, and we do go live, everything flows," she said.
The hire of Ellis comes less than a week after Fanatics CEO Michael Rubin confirmed a 15-state launch of its sportsbook offering in time for the new NFL season next year.
Initiatives to prepare for this launch are set to begin in January, no states have been confirmed, however Rubin has said he will not look to launch the brand in New York due to the 51% tax rate on sportsbook operators.
Fanatics was denied a sports betting license in the Empire State in November 2021 despite submitting a comprehensive tender bid to operate in New York in partnership with Roc-Nation CEO and rap icon Jay-Z.