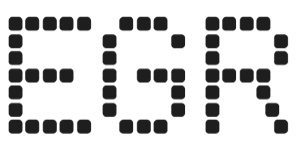 Fanatics doubles Ohio footprint with new retail sportsbook opening
Operator links up with Columbus Blue Jackets on new 5,000 sq ft retail property following Cleveland Guardians launch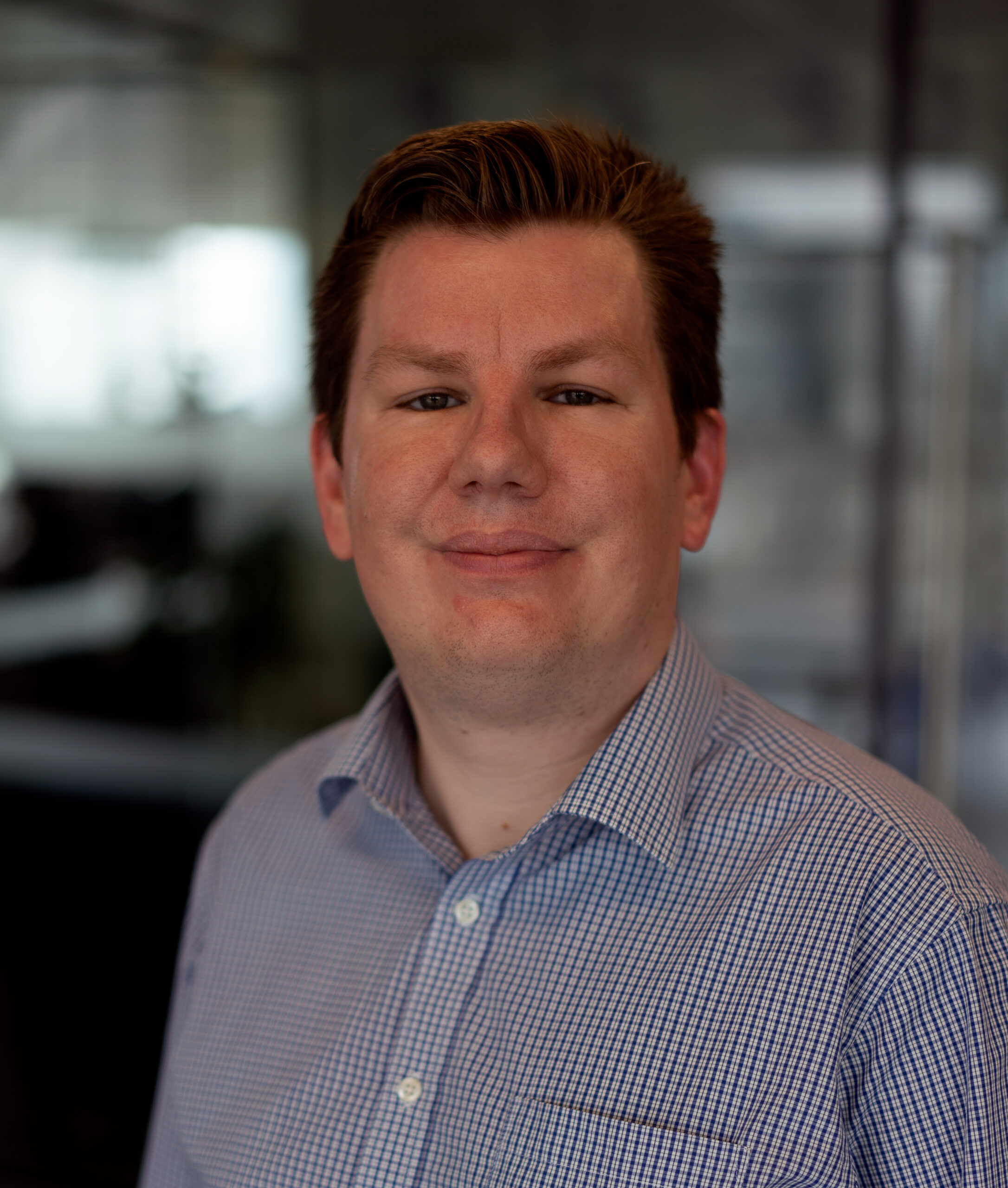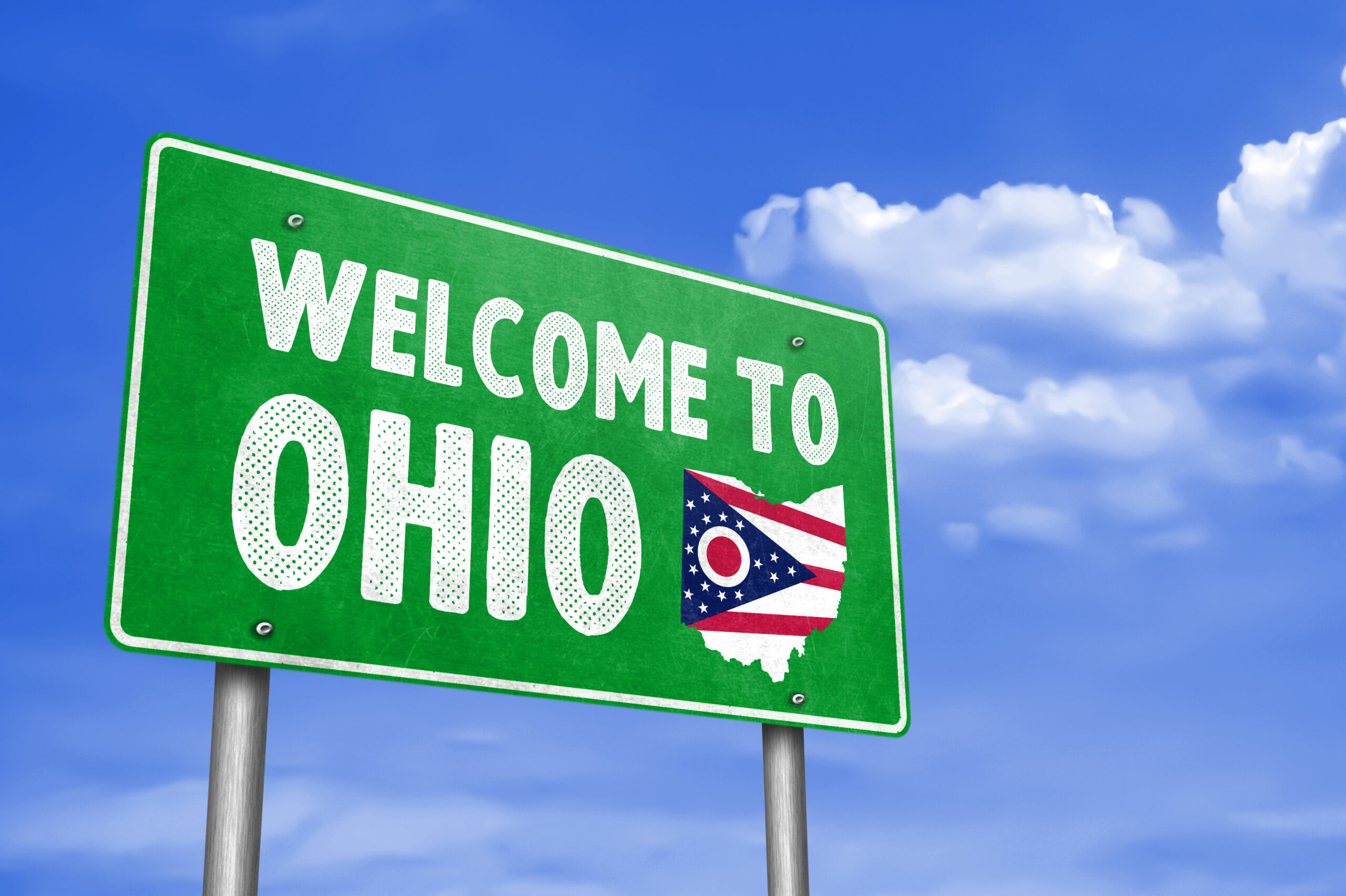 Fanatics Betting and Gaming (FBG) has opened its third retail sportsbook in the US in Ohio, in partnership with NHL side the Columbus Blue Jackets.
Located in Columbus' arena district and just outside of the Nationwide Arena, the 5,000 sq ft sportsbook includes four betting windows, 14 self-service betting kiosks, one giant LED video wall, and 20 TV monitors as well as a full-service restaurant.
Markets featured at the Fanatics Sportsbook Columbus will include professional and college football, basketball, hockey, baseball, alongside tennis, soccer, golf, MMA, and boxing.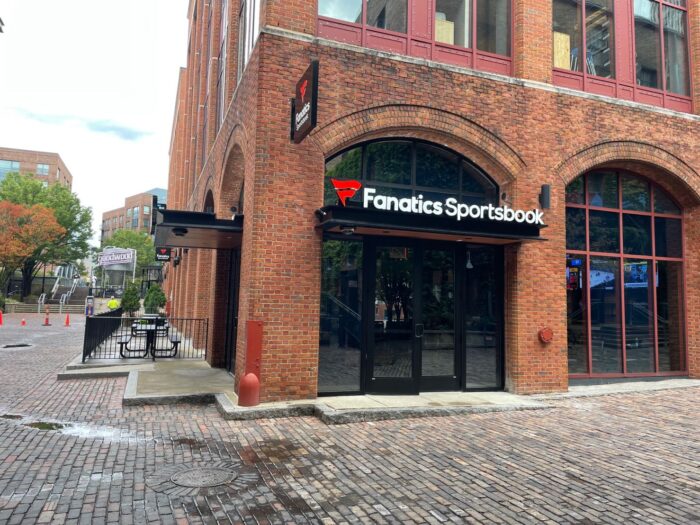 "The development and trading of sports betting markets will be done in-house at Fanatics Betting and Gaming and supported by a number of world-class trading suppliers," FBG said in a release confirming the launch.
FBG commemorated the launch with a special preview event in which Ohio sports legends Ryan Shazier and RJ Umberger placed the ceremonial first bets at the new retail sportsbook.
"It was a great day to be a Buckeye at the Fanatics Sportsbook Columbus," FBG chief business officer Ari Borod said.
"Having Columbus sports legends like Ryan and RJ come out and place the first bets shows that we plan to be the premier sports viewing and betting destination in the arena district when we open our doors to the public on Friday.
"The Fanatics Sportsbook Columbus will be a great complement to our online sportsbook experience for sports fans living and visiting Ohio," Borod added.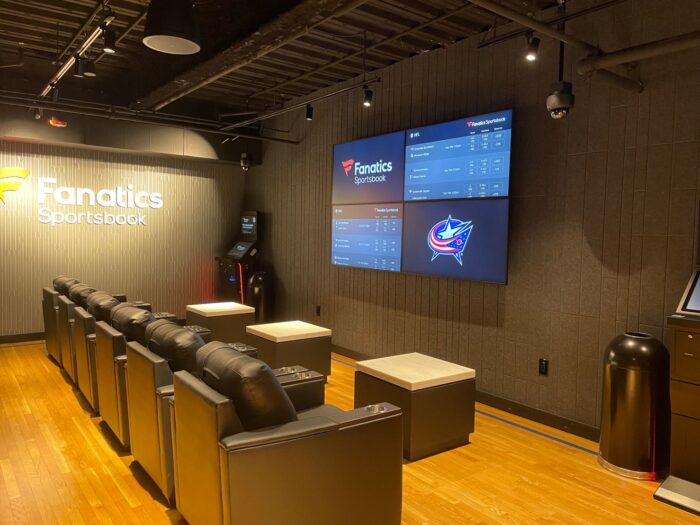 The opening of a sportsbook in Columbus is Fanatics' second Ohio retail launch in the space of a month, with FBG debuting a retail sportsbook at Progressive Field, home of the Cleveland Guardians last week.
Fanatics debuted its first retail sportsbook at FedEx Field in Maryland in January, in partnership with the Washington Commanders.