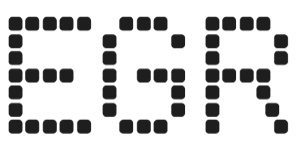 Fanatics enters fourth state with Maryland sportsbook license approval
Merchandising giant to utilize beta testing in Free State launch following software demo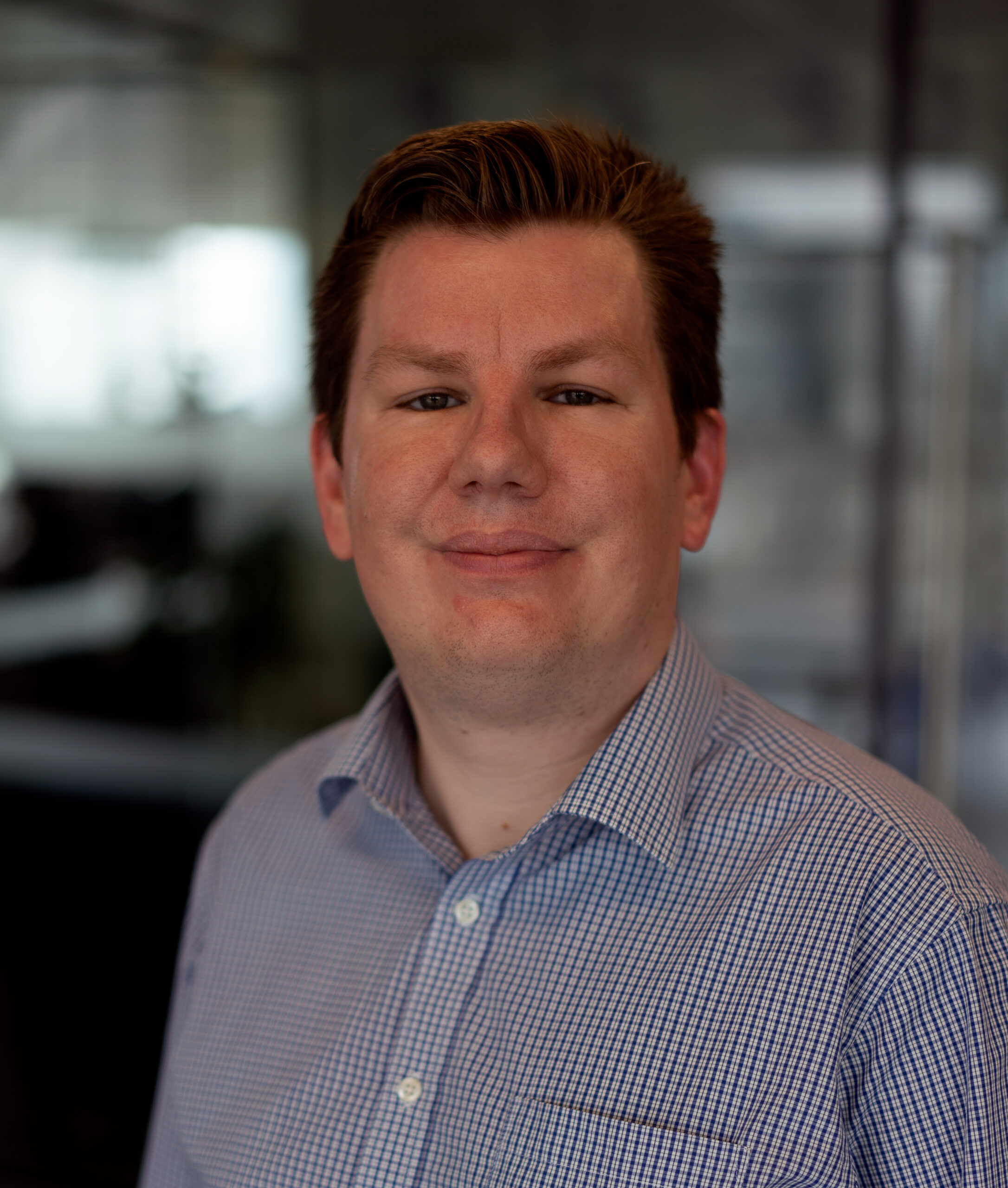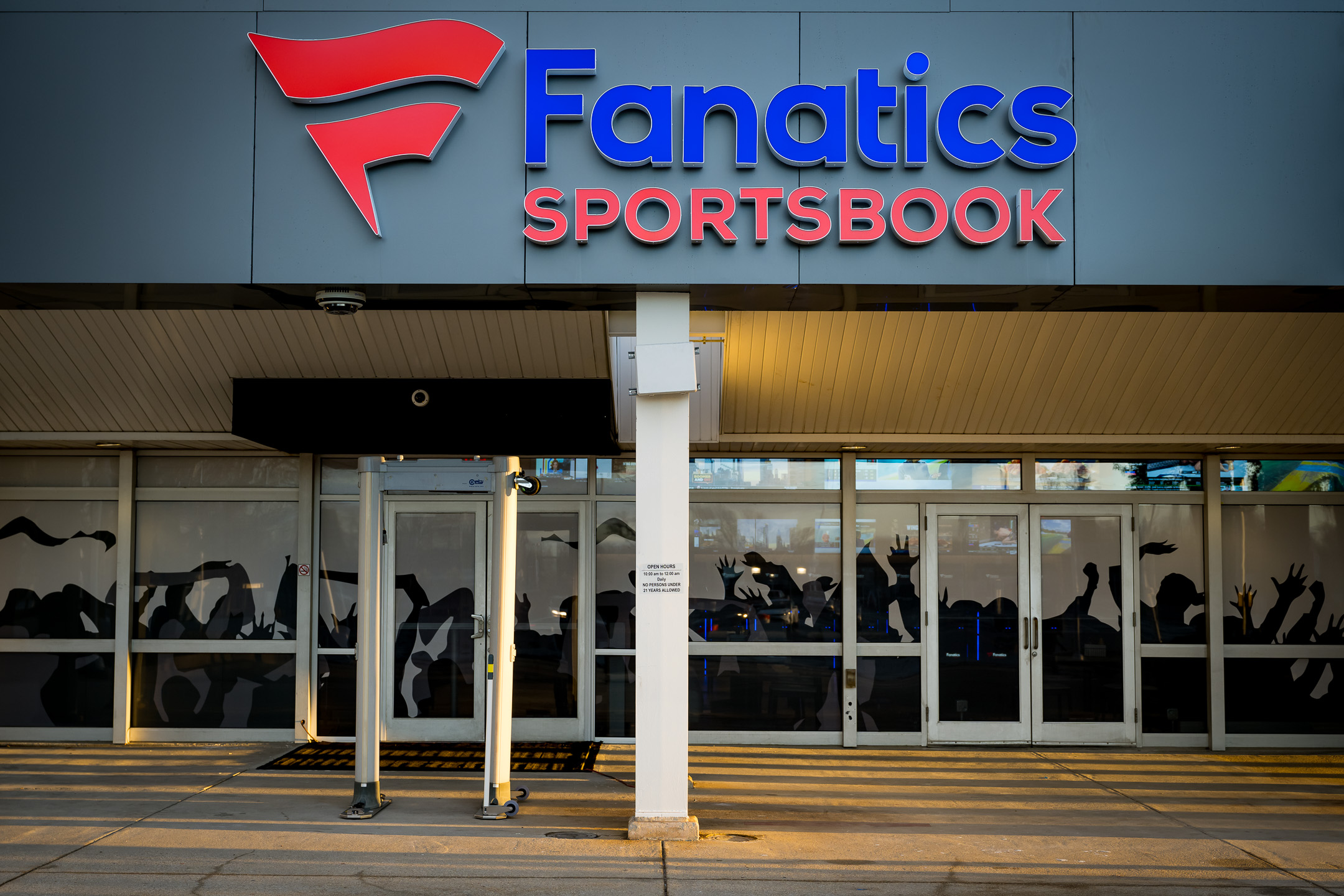 Fanatics Betting and Gaming (FBG) has begun a beta testing-based launch of its online sportsbook in Maryland, after receiving a license from the Maryland Lottery and Gaming Control Commission (MLGCC).
The license was granted on Thursday (June 1) following a controlled demonstration of the sportsbook to state regulators on Monday (June 29) utilizing a group of customers, with the MLGCC invigilators checking for compliance with state rules.
The approval marks the fourth US state in which FBG operates an online sportsbook, with Fanatics launching in a limited capacity via beta testing in Ohio, Tennessee and most recently Massachusetts.
Fanatics already has an existing retail sportsbook presence in the Free State, having opened a retail sportsbook at the home of the Washington Commanders, FedEx Field, in January.
Fanatics becomes the tenth operator to enter Maryland, following the lead of operators including US market leader FanDuel, DraftKings, BetMGM, Caesars and the Barstool Sportsbook.
Maryland sports betting operators raked in $328.5m in handle during April, according to the latest MLGCC report, a figure down 15.3% from that collected in March ($370.3m).
Of April's reported handle, more than 95% ($313.5m) came from the nine online sports betting licensees, with retail betting accounting for the remaining $15m.
State coffers benefitted to the tune of $3.7m during April.
FanDuel was the dominant operator in Maryland, raking in $150.7m in handle, nearly 50% more than its closest rival, DraftKings, which took $101.3m in handle in April.
The duo deducted $4.3m and $1.9m respectively in promotional play deductions, leaving taxable win of $16.4m and $6.7m after all prizes were paid out.
BetMGM, Caesars and Barstool were the other top performing sportsbooks in April, hauling in $28.3m, $15.9m and $8.5m in handle respectively during the month from Maryland bettors.