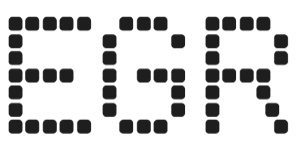 Fanatics merchandising cross-sell under fire as Ohio regulators wield axe
Buckeye State regulator orders end to promotion linking sportsbook bonuses to merchandise purchase following concerns over non-compliance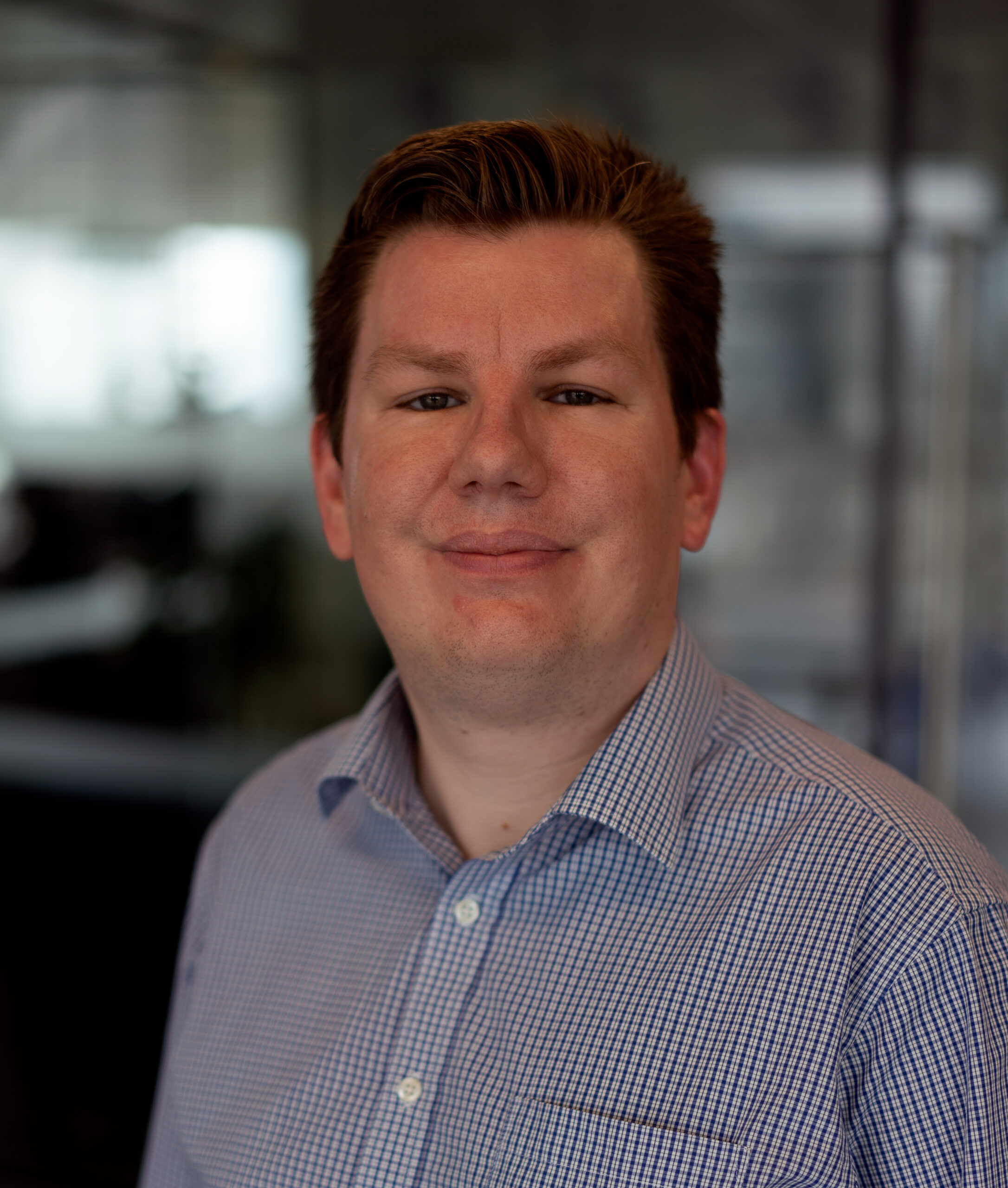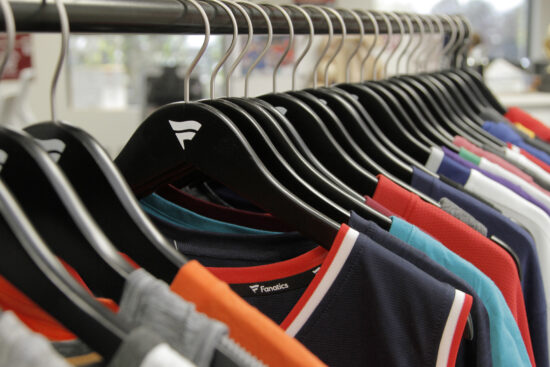 Fanatics has discontinued an online promotional campaign offering bonus sportsbook bets on the purchase of sports merchandise following a request by the Ohio Casino Control Commission (OCCC).
Under the promotion, individuals purchasing items on the Fanatics.com site were offered bonus bets of an equivalent amount, of up to $500, on the proviso they became customers of the Fanatics Sportsbook.
For example, a $30 purchase of merchandise would receive $30 in bonus bets, limited to one bet per new Fanatics sportsbook account. In compliance with generally accepted regulations, Fanatics included problem gambling links and terms and conditions in its marketing language on the promotion.
The firm was taken to task by users on Twitter over the promotion, with questions being raised about potential access by underage individuals.
The increased scrutiny drew the gaze of OCCC regulators, that, according to reports emerging over the weekend, contacted Fanatics to raise objections and ultimately to ask for the promotion to be discontinued.
As per unconfirmed reports on the Saturday Down South website, the promotion was in violation of two OCCC rules: 3775-16-08 and rule 3775-16-09, with the OCCC refusing to confirm the specific elements of the exact regulations that were breached.
Rule 3775-16-08 concerns the prominence of responsible gambling messaging in marketing, including age-gating, as well as the ability to opt-out of future marketing promotions.
Companion rule 3775-16-09 relates to terms and conditions applicable to the promotion, namely the prohibition of 'risk-free' language and its prominence in promotional messaging.
Fanatics has not commented on the discontinuation of the promotion in Ohio.
A central lynchpin of Fanatics' entry into sports betting has been the leveraging of its wider global sports merchandising and apparel business, something which none of its rivals currently possess, and its database of 95 million users.
One strand of this is the "FanCash" cross-sell avenue, which gives sportsbook users FanCash every time they place a bet, cash which can be used for merchandise purchase or additional bets.
Fanatics' partners include all major US professional sports leagues (NFL, MLB, NBA, NHL, NASCAR, MLS, and PGA) as well as hundreds of collegiate and professional teams.
At an international level, the merchandiser has agreements with Manchester United, Chelsea, Paris Saint-Germain, Bayern Munich, Atletico Madrid, The FA, UEFA, NFL, NBA, and Formula One.
Fanatics is already live in Maryland, is beta testing in Tennessee, and has plans to launch its operations in Massachusetts imminently, and with the latter wielding a tough line on marketing practices, the operator will face significant scrutiny in the Commonwealth.