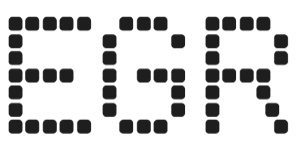 FanDuel backs up RG focus with $100k National Council on Problem Gambling pledge
US market leader launches support campaign to encourage safer gambling during Problem Gambling Awareness Month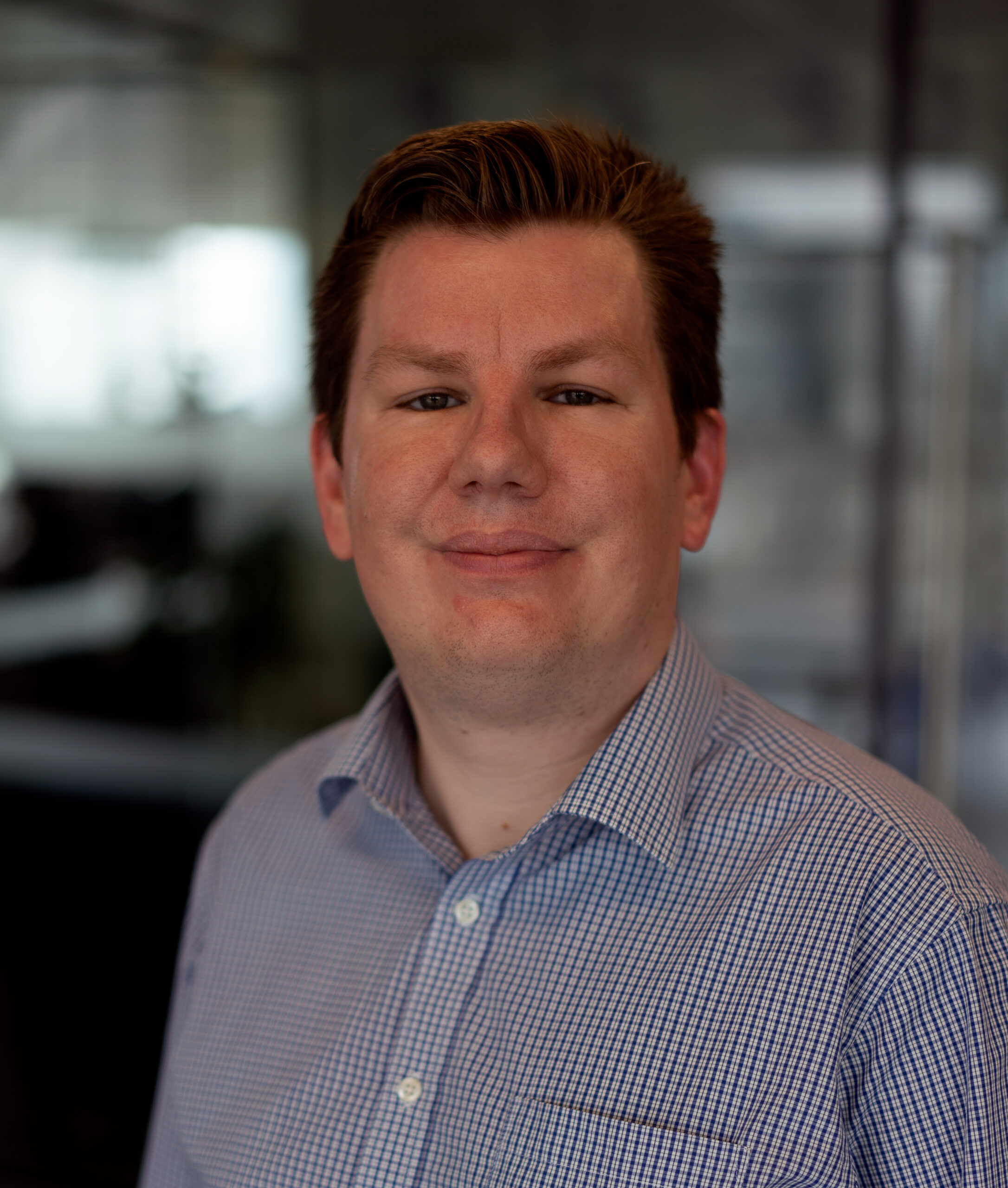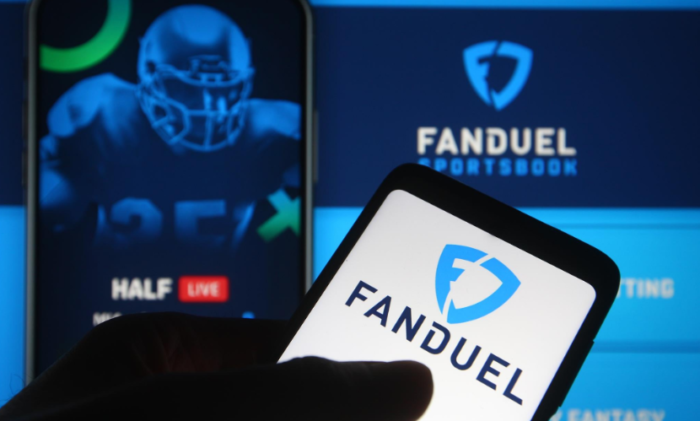 FanDuel has confirmed it will donate $100,000 to the National Council on Problem Gambling (NCPG) as part of a slate of responsible gambling (RG)-themed commitments during Problem Gambling Awareness Month.
Funds from the pledge will be used to support the NCPG's Agility Grants program, in partnership with the NFL Foundation.
This program provides funding to non-profit organizations across the country to provide problem gambling prevention support in areas that currently have no pre-existing services in this field.
In addition, FanDuel has said it will expand its pre-existing support for the International Center for Responsible Gaming (ICRG) to provide research on problem? gambling-related behavior in the US.
It is understood the pair will use the research with the aim of enhancing industry-wide tools to identify harm, mitigate risks, and improve pre-existing RG programs.
FanDuel will also expand efforts to raise responsible gaming awareness through its RG ambassador program, with RG-themed video content posted to the social channels of RG ambassadors including professional boxer Amanda Serrano and long-time FanDule collaborator Craig Carton.
In the case of Carton, his 'Responsible Gambling College Tour', where The Carton Show radio host travels to college campuses in the northeast to raise awareness of problem gambling among students, will be expanded to include more campuses.
FanDuel has also pledged to espouse responsible gambling through its sporting partnerships with the NBA and PGA TOUR throughout Problem Gambling Awareness Month via messaging and promotion of responsible gambling tools.
These tools fall under FanDuel's wider 'Play Well' responsible gambling initiative which supports both players and FanDuel staff through extensive programs.
As part of Flutter's equivalent Play Well strategy, FanDuel and Flutter's other global divisions have committed to collectively reach a global goal of 75% of active online customers utilizing at least one Play Well tool by 2023, with over 50% using at least one tool by 2026.
FanDuel CEO Amy Howe cited the donation and FanDuel's other commitments as proof of its ongoing focus on RG.
"This March marks the 20th anniversary of Problem Gambling Awareness Month, and we will once again use this as a moment to demonstrate how FanDuel aims to set the standard for what it means to be a responsible operator," Howe said.
"Through collaboration with our valued partners, we can continue to raise responsible gaming awareness and encourage our customers to incorporate our Play Well tools into their experience," she added.