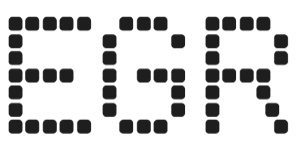 FanDuel takes $20m hit from in-house parlay NFL bet
US market leader confirms historic loss on field goal-related wager as bettors flock to market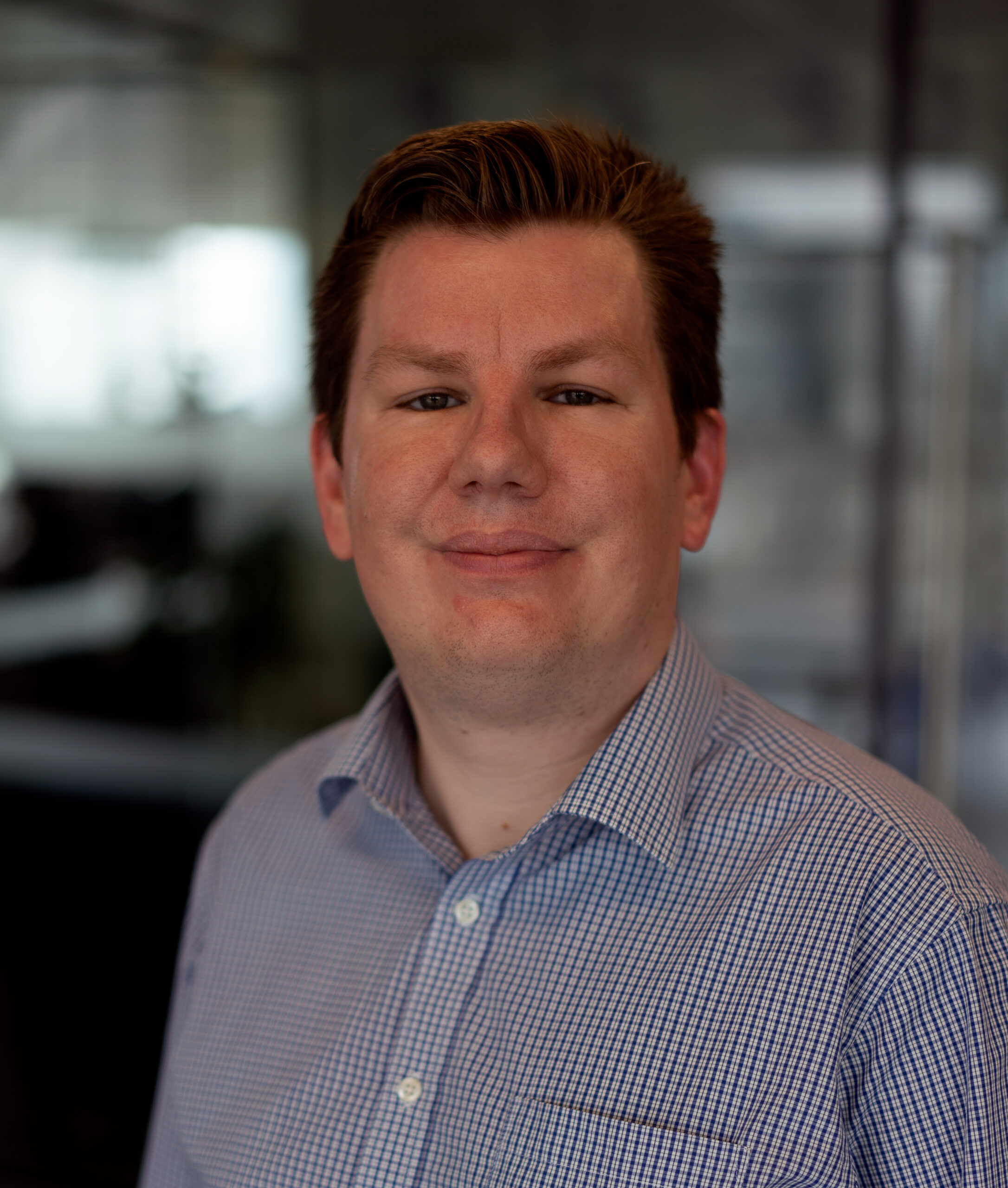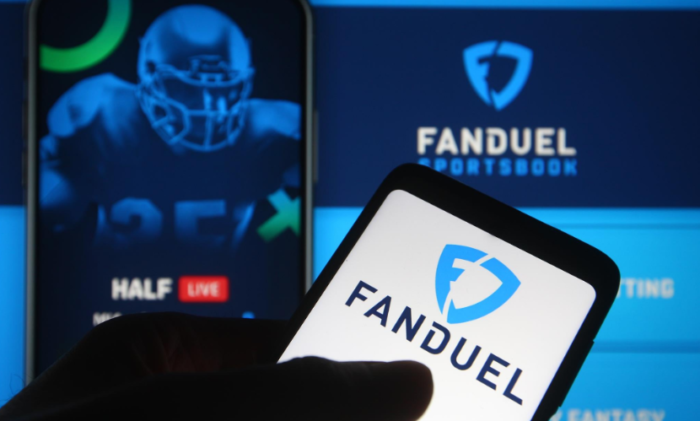 FanDuel has paid $20m in winnings to bettors in the US after an in-house-developed parlay bet at odds of 200/1 came in.
The bet concerned was that every NFL team would make a field goal in kick offs at 1pm, 4pm, and 4.25pm during NFL Super Sunday (September 17), with all teams playing on the day kicking field goals, much to the delight of bettors.
Bettors flocked to the parlay bet after it appeared on a FanDuel-related channel on virtual chat room site Discord, with users also flagging the combination bet on X, formerly known as Twitter.
Initially priced at 200/1, odds were reduced to 130/1 following a slew of bets, however, the odds were far in excess of those offered by nearest rival DraftKings, which offered the market at a mere 30/1.
Twelve NFL games were played on Sunday September 17, beginning with the Green Bay Packers vs Atlanta Falcons game and ending with the Washington Commanders vs the Denver Broncos.
According to reports in the New York Post, "JD", the X user who flagged the bet, made $318,300 from his wager and was one of a number of bettors to reap big money winnings.
FanDuel would later confirm its losses from the blockbuster bet on Twitter, with the $20m hit one of the largest the firm has ever taken from bettors.