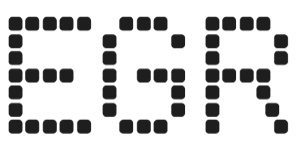 FanDuel ups UNCF pledge with additional $1m donation
US market leader to offer financial support and potential internships to Maryland HBCU students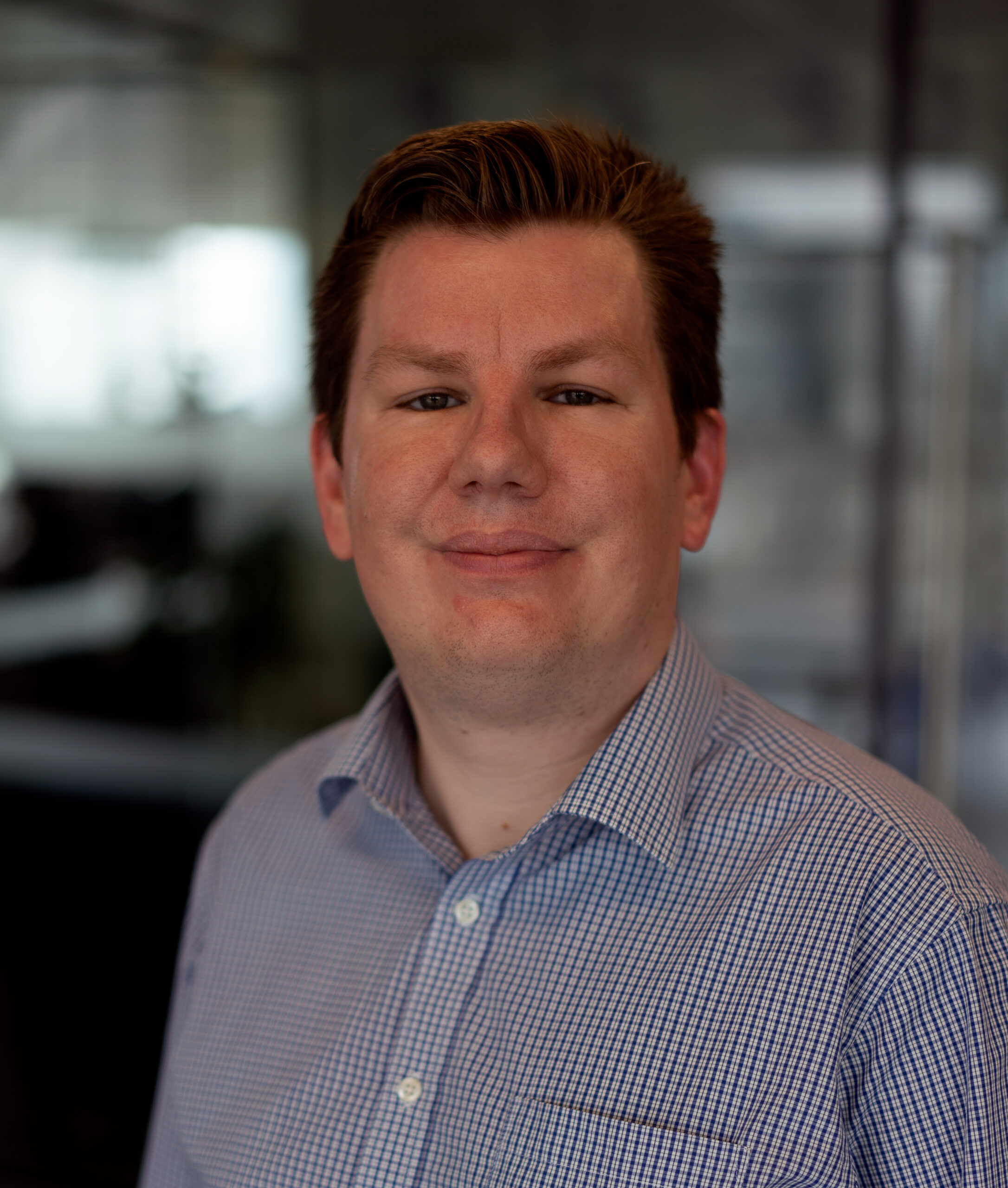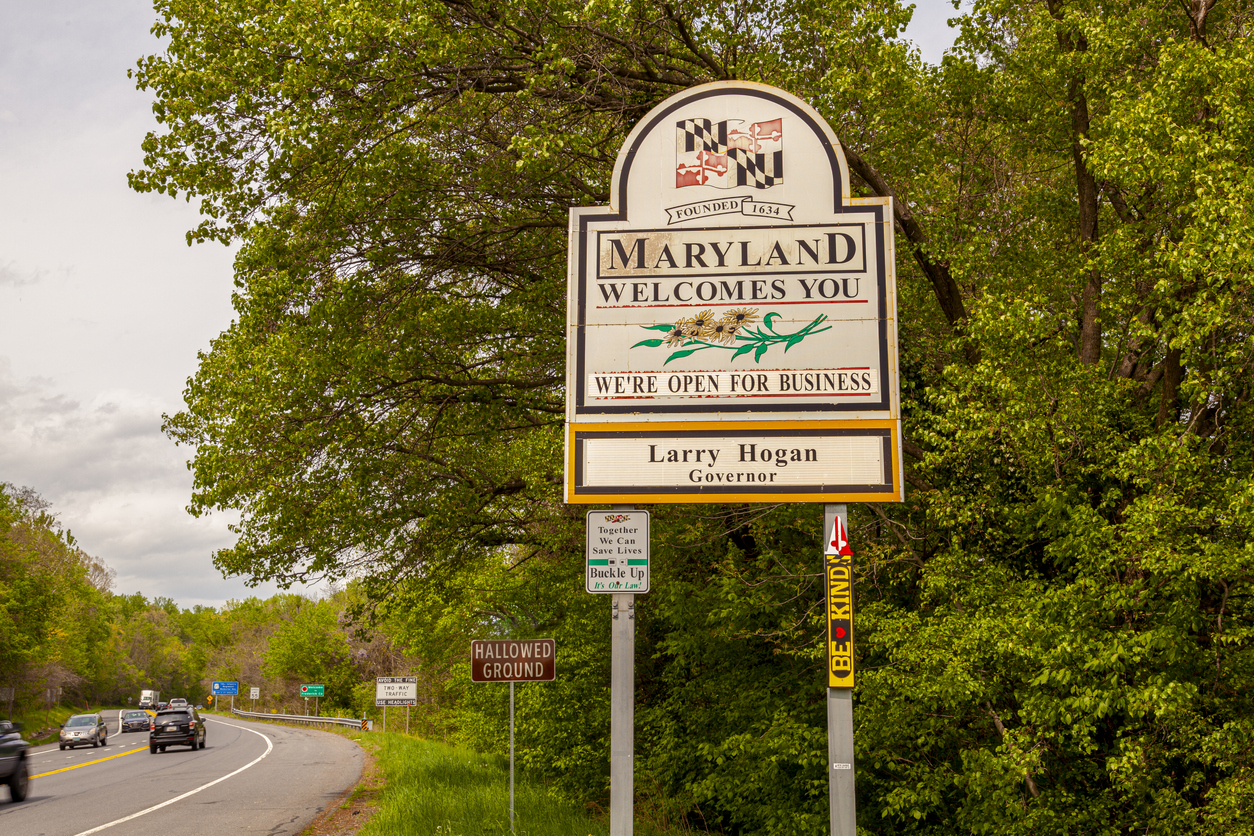 FanDuel has made a second donation of $1m to support Historically Black Colleges and Universities (HBCU) in partnership with the US-based UNCF non-profit organization.
As part of its support pledge, FanDuel and UNCF will provide financial support to current students at each of Maryland's four HBCU colleges and universities.
This includes Morgan State University, Bowie State University, Coppin State University, and the University of Maryland-Eastern Shore.
The donation will specifically go towards helping students in a variety of areas including technology, housing, food security, tuition, and other education-related expenses.
In addition, FanDuel will create a pipeline for students from the four schools to join its annual summer internship program at the company's headquarters in New York.
The donation is FanDuel's second in the space of twelve months, with the first being made in February, with FanDuel partnering with the Washington Football Team.
Those monies were used to support current students enrolled at Virginia's five HBCUs and provided critical emergency support to those impacted by the Covid-19 pandemic.
FanDuel president Christian Genetski expressed his delight at being able to make a secondary donation, coming just weeks after the US market leader made its sportsbook debut in Maryland.
"We're proud to partner with UNCF once again in support of Maryland's HBCU community," Genetski said.
"Our goal is that these funds help make a difference in the lives of hard-working students while also creating a track for some to join us at FanDuel as part of our summer intern program," he added.