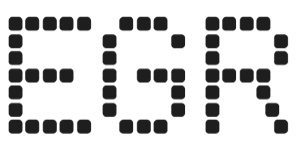 Federal regulators reject Kalshi's bid to offer betting on US elections
US Commodity Futures Trading Commission classifies political-event derivative contracts as unlawful gaming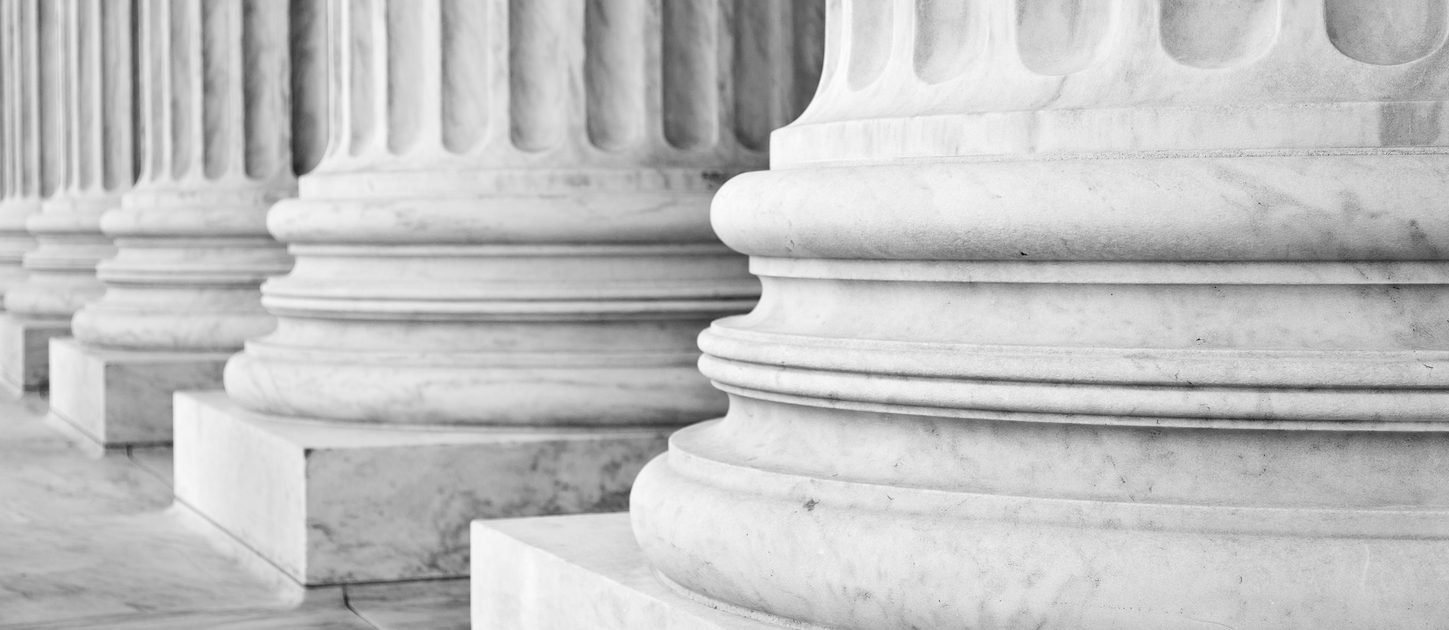 Betting on the outcomes of US congressional races won't be part of the upcoming election cycle after the US Commodity Futures Trading Commission (CFTC) formally rejected a proposal by exchange-based startup Kalshi to offer derivative contracts based on the results of future political events.
Kalshi originally submitted its proposal, which sought to create a betting marketplace around US Senate and House races, in 2022 before withdrawing and resubmitting a modified version earlier this year.
Following a review period that spanned most of the summer, the CFTC – in a 3-1 vote with one abstention – ultimately banned the contracts from being offered, determining they would involve unlawful gaming and would thus compel the agency to take on the role of "an election cop," according to CFTC chair Rostin Behnam.
"It makes sense for the CFTC to have authority to combat fraud, manipulation, and false reporting in underlying commodity markets," Behnam said. "But it is impractical for the CFTC to combat them in the underlying market here: a political contest."
Behnam went on to detail "the implications of such authority" for the agency, namely needing to police political fundraising and polling, both of which could potentially be manipulated and compromised in the presence of financial incentives.
Kalshi CEO and co-founder Tarek Mansour, who had attempted to frame political betting through a similar lens as other financial instruments such as exchange-traded funds (ETF), opposed the decision.
"We fundamentally disagree with the CFTC's decision," said Mansour. "Given the need for this market, we believe it is inevitable for this activity to move to a regulated venue.
"It's a known fact that radical innovation often requires time to be understood and accepted," Mansour added. "We know that what Kalshi is embarking on is bold and transformative."
Mansour expressed optimism that "with time, our vision will be recognized and embraced."
However, the CFTC has historically pursued a tough line against political betting, with the federal body in a protracted legal dispute with New Zealand-based political betting site PredictIt which began in August 2022 when the CFTC ordered the closure of the site.
PredictIt operated on a prior CFTC permission first given in 2014 which has been allocated to the Victoria University of Wellington, with all betting supposed to take place on a non-profit basis purely for research purposes.
However, CFTC officials revoked that permission, and ordered the closure of all existing markets, something which PredictIt's backers, parent company Aristotle International Inc have gone to court to reverse, in an ongoing case.