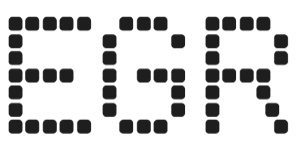 Flutter retains EGR US Power Rankings crown as chasing pack jockey for position
FanDuel operator continues to dominate as DraftKings claws back silver medal from BetMGM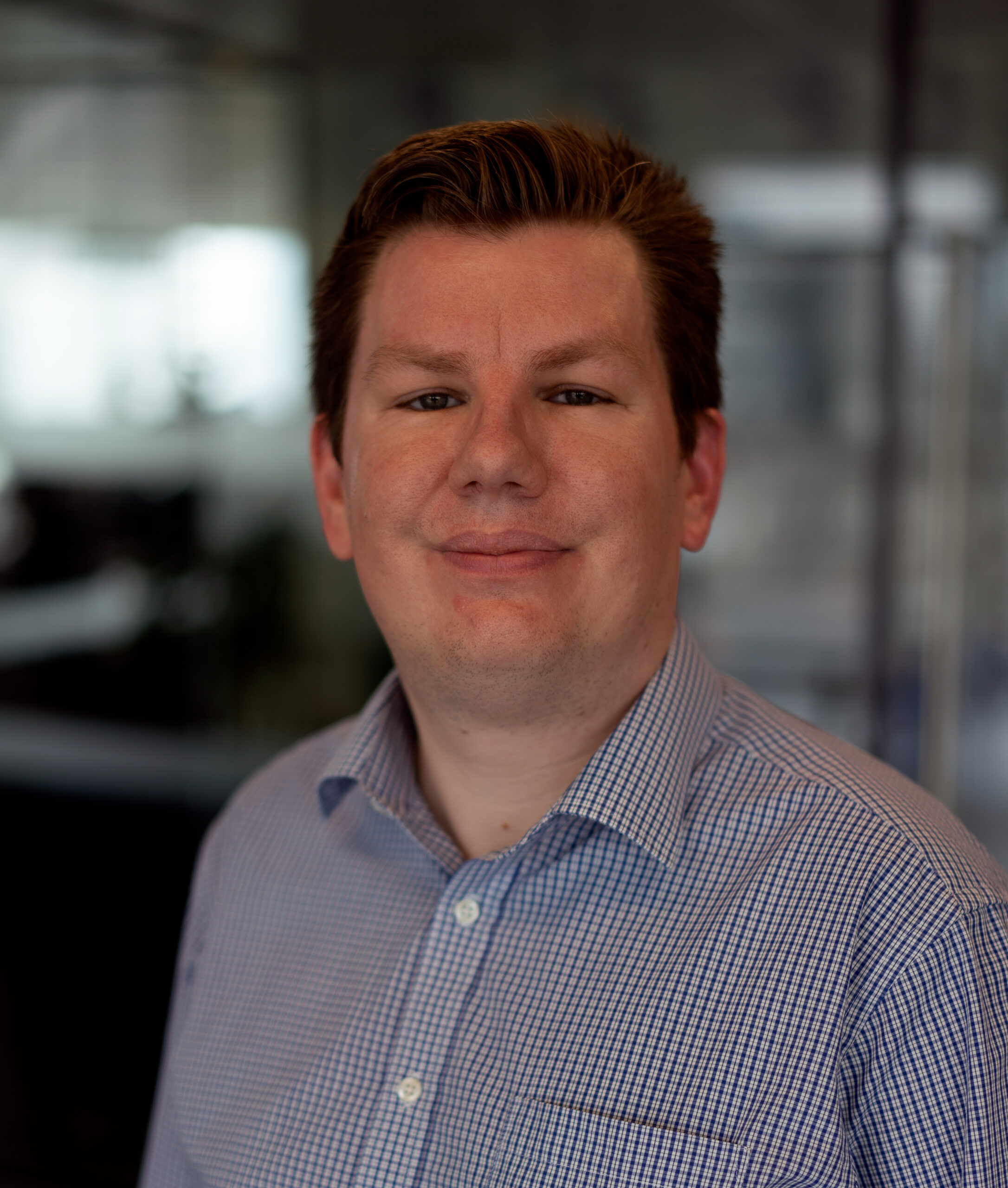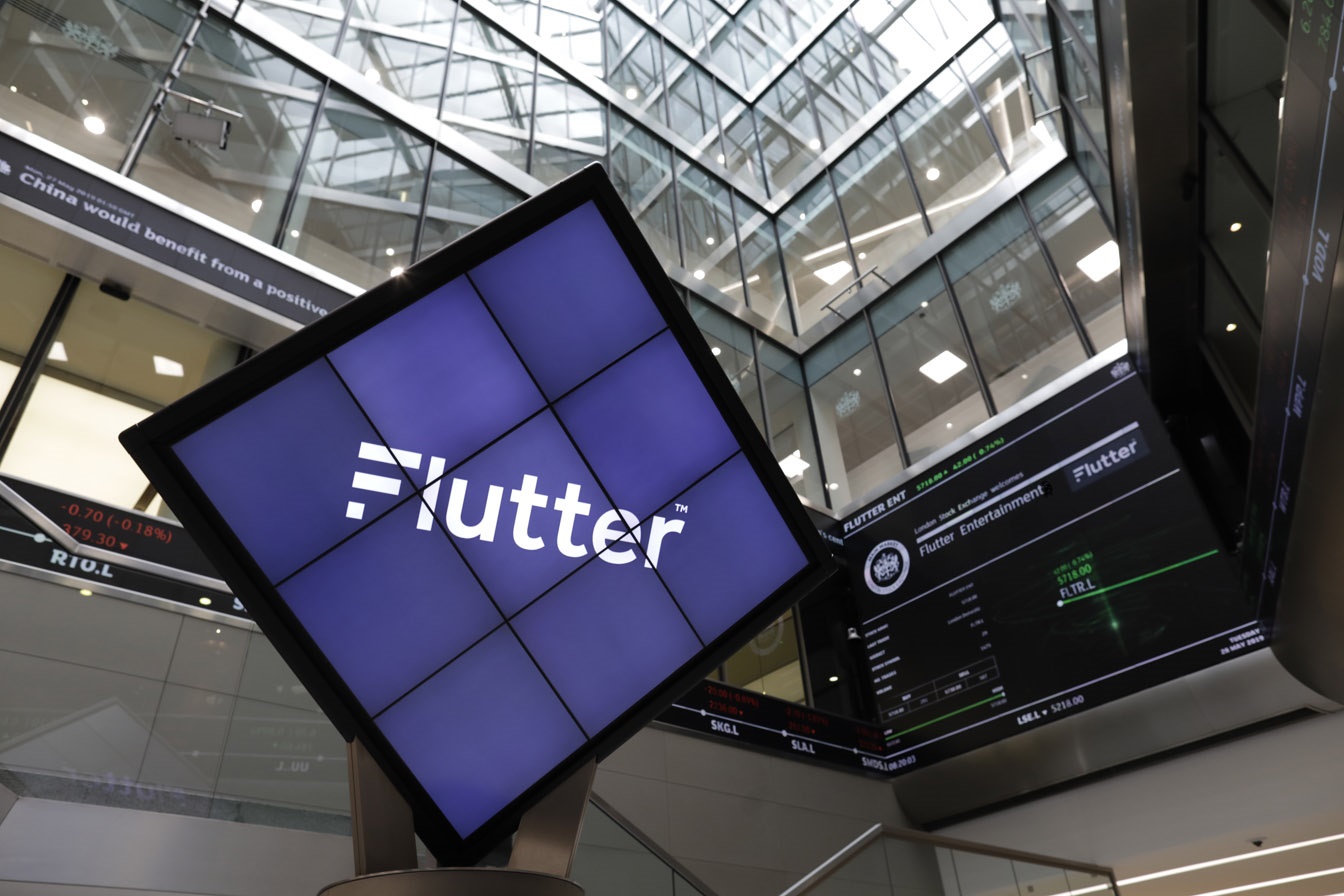 Flutter Entertainment has once again been named the top operator in the EGR US Power Rankings, marking its fourth consecutive top spot in the rundown of the top-performing operators in the US market.
Our returning panel of 12 independent judges for 2023 scored the FanDuel, PokerStars and DFS operator highly in areas including growth, M&A, attitudes to responsible gambling, and product development.
Flutter first received top spot in the EGR US Power Rankings as part of the inaugural edition in 2019.
Returning to silver medal position this year, DraftKings avenged its 2022 third place by leapfrogging BetMGM into second place, with Caesars Digital retaining its fourth position from 2022 into this year.
Newly rebranded PENN Entertainment and Australia-headquartered PointsBet were rewarded for their progress in 2022, advancing to fifth and sixth place, respectively, at the expense of 2022's fifth placed operator Rush Street Interactive which fell to seventh.
Wynn Interactive saw a significant spike in its rankings position, rising from 12th spot in 2022 to eighth position, capping a three-year journey which has seen it jump from a 'ones to watch' in 2021 to a top 10 position in 2023.
Bally's Interactive, which itself hopped from a 'ones to watch' in 2021 to eighth place in the 2022 US Power Rankings, fell two places to 10th spot in 2023.
Other operators marking 2023 with significant rankings gains included SuperGroup, bet365 and Betfred USA Sports, with the latter soaring seven places to 12th spot in the space of 12 months.
Malta-headquartered operator Tipico made its debut this year, landing in 16th position.
Fanatics Sportsbook and emerging micro-betting challenger Betr were among those firms named by judges as 'ones to watch' for 2023, with Fanatics likely to push for a rankings spot next year as it further develops its US ambitions.
The judging panel for the EGR US Power Rankings included Sharp Alpha Advisors' Lloyd Danzig, Eilers & Krejcik Gaming's Chris Grove, Ifrah Law's Jeff Ifrah, RB Capital's Julian Buhagiar, and Oakvale Capital's Sandford Loudon.
Access the rankings in full here.