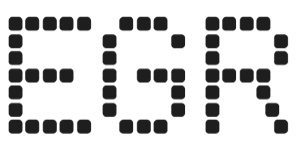 Gambler accuses BetMGM of robbing him of winnings in $29m lawsuit
Plaintiff claims operator plied him with free bets to discourage him from reporting casino software glitches to New Jersey's regulator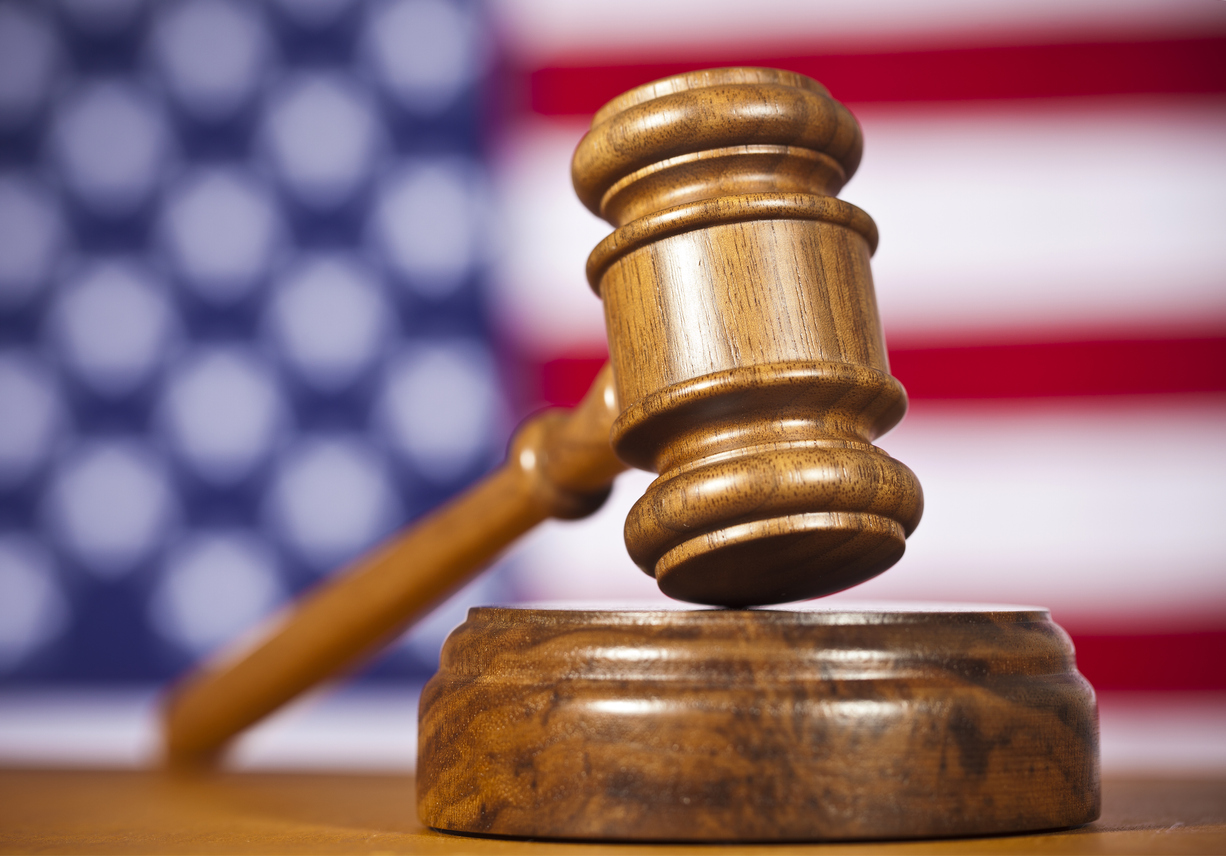 BetMGM has been named in a lawsuit filed by a self-confessed problem gambler who claims the operator supplied him with free bets to prevent him from informing New Jersey's Division of Gaming Enforcement (DGE) of software bugs.
The suit, filed at the New York Supreme Court and first reported by the Wall Street Journal, accuses BetMGM and JV owners MGM Resorts and Entain, as well as Atlantic City's Borgata Casino, of racketeering, gross negligence, and consumer fraud.
The New York-based plaintiff, named as Sam A. Antar, alleged BetMGM's online casino games, including its online blackjack, frequently disconnected from its servers, wiping out potential winnings.
Instances highlighted in the suit include a disconnection which erased $47,000 in potential winnings, while in another blackjack game, Antar had a balance of $103,000 when he was disconnected, with the amount dropping to $0 upon logging back into his account.
Standardized messages received after server disconnections provided as part of the suit read: "DISCONNECTED – you have been disconnected from the server. Please refresh the game to continue. If the problem persists, please contact the operator."
While gambling in neighboring New Jersey, where online casino is legal, Antar claims he experienced numerous disconnections from online casino software, occurring on average 15 to 30 minutes between May 2019 and January 2020.
In this period, Antar placed more than 100,000 online bets at a variety of points throughout the day, making more than 30 visits to the Borgata Casino in Atlantic City, New Jersey.
Antar cited instances where winnings were not accessible until further deposits were made, something which he suggested fueled his gambling-related harm. According to reports in the Wall Street Journal, Antar made more than $29m in bets over a nine-month period.
When Antar brought his complaints about the software to BetMGM VIP account managers and the firm's corporate executives, he allegedly was provided with free bonuses to continue gambling.
At one point the bonuses awarded totaled more than $30,000 a month, according to the suit.
In addition, Antar was told by one BetMGM account manager that similar claims made by other users of the online casino's failings were being compiled by the operator.
Antar alleges BetMGM was not interested in fixing the problems with its online casino because of the profitability of the vertical. BetMGM claims to have the largest market share in the online casino market in the US at 30%.
In a conversation recorded by Antar and relayed as part of the suit, one of BetMGM's managers suggested there was no justification for taking down the malfunctioning game as it was a "moneymaker" for the firm.
Text messages, recorded telephone calls, and screenshots of conversations with BetMGM staff were also provided as part of the suit.
In one of these text messages, sent in October 2019, a BetMGM VIP account manager asked Antar not to contact the DGE about the malfunctioning games, something which he later agreed to do.
His reward, according to the suit, was near-daily bonuses.
In 2019, Antar was arraigned by New Jersey prosecutors and the Securities and Exchange Commission (SEC), after being accused of fraud in an investment scheme aimed at fueling his gambling addiction.
He later pled guilty to second-degree theft by deception in the New Jersey Superior Court.
Antar was previously charged with similar offences in 2013, later spending 21 months in prison for taking $225,000 from an investment scheme and spending the money on gambling.
The case continues.