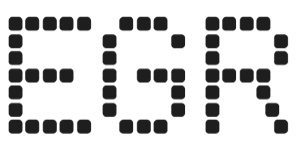 Dermot Smurfit steps down as GAN CEO after 13 years
Supplier names current chair Seamus McGill as interim replacement as Smurfit transitions to potential consultant role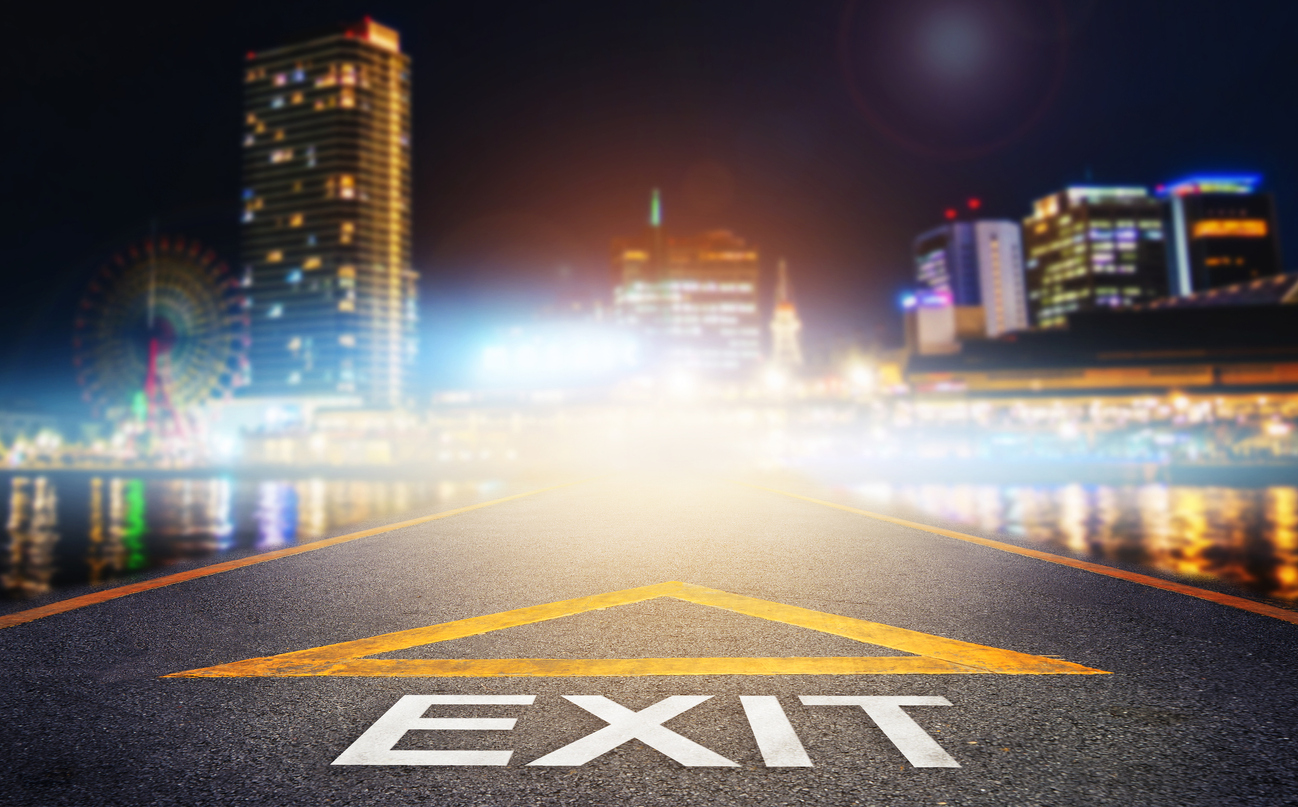 GAN has accepted the resignation of CEO Dermot Smurfit and appointed chair Seamus McGill as his replacement on an interim basis.
The announcement was made in a SEC filing released on 25 September, which added that the firm and Smurfit are in discussions for him to remain with the company in a consultancy role.
Smurfit first joined GAN in 2003 as a director before becoming CEO in 2010. The exec played a key role in the company's history, including initially listing on the London Stock Exchange before relisting on the Nasdaq in 2020.
Smurfit remains a "substantial" shareholder in GAN, according to the SEC filing.
Effective from 26 September, GAN drafted in current chair McGill to serve as interim CEO.
McGill has served on the GAN board since 2014 and boasts igaming experience as chief operating officer of Aristocrat and president of Cyberview Technology.
GAN confirmed an agreement on base compensation has been reached where McGill will receive $500,000 in annual base salary.
On top of this, McGill will be entitled to participate in the "company's employee stock option program, benefit plans, practises, and programs that the company makes available to it employees" as well as cash bonus payments from time to time.
In March, GAN initiated a strategic review into the business to "assess a rage of strategic alternatives" to maximize shareholder value.
In an update provided alongside its Q2 results in August, Smurfit confirmed GAN had received indications that bidders were interested in acquiring all or part of the business but stated that "there is no assurance that a transaction will take place, and no timetable for completion of any transaction".
The SEC filing detailing Smurfit's resignation and McGill's appointment noted the latter would assume full responsibility for all of GAN's functions, including overseeing the ongoing review.
The filing added: "The strategic process is continuing and the company is continuing to evaluate non-binding indications of interest.
"There are no definitive agreements for a transaction in place at this time. There is no assurance that a transaction will take place, and no expected timetable for completion of any transaction."