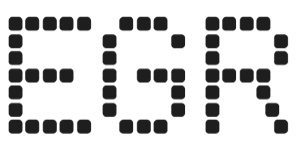 GAN pulls Coolbet from "competitive" Ontario sports betting market
B2C and B2B firm to close website and app on 3 April as it blames lack of path to profitability in the province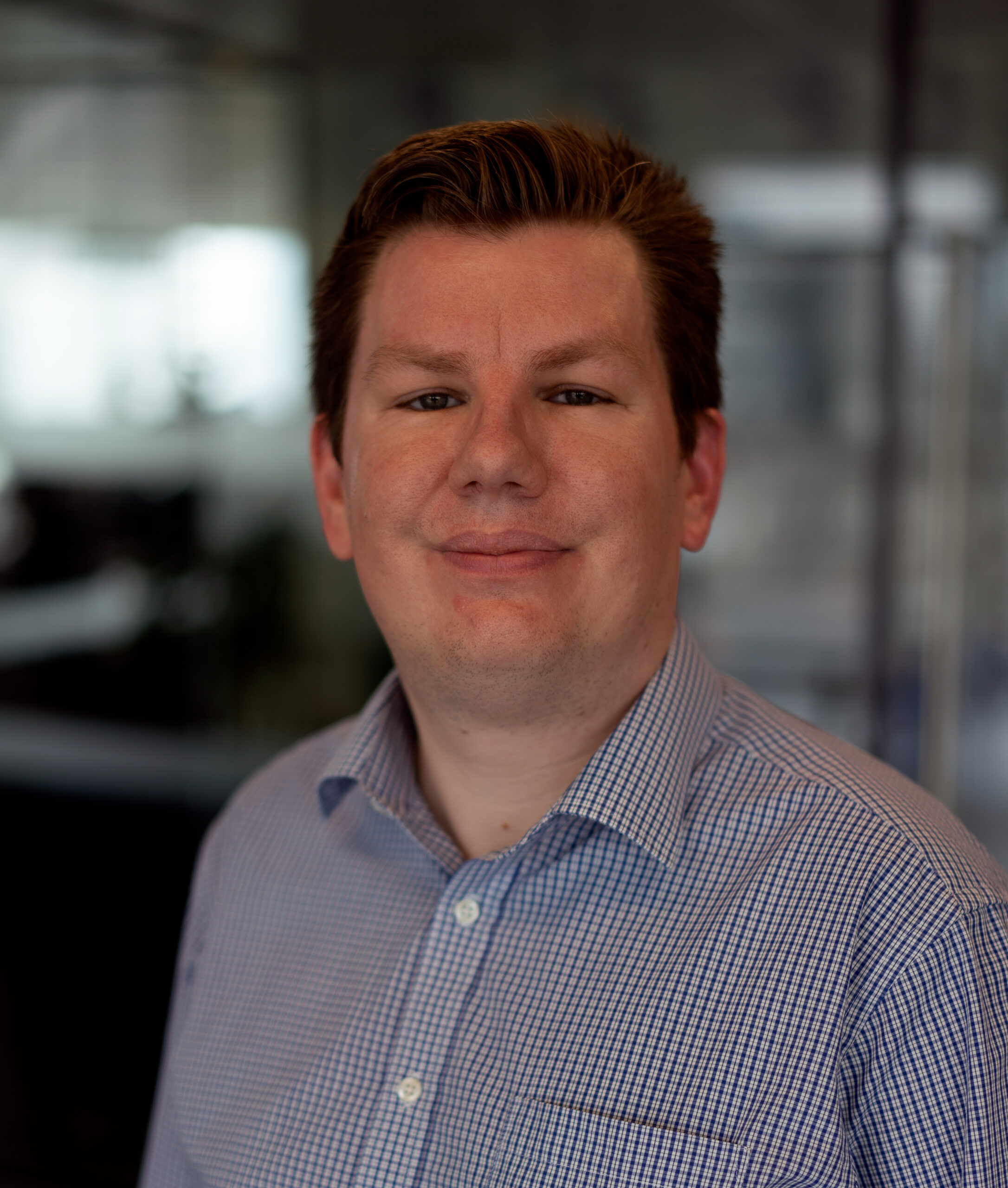 GAN has said it will shut down its Coolbet sports betting app and website in the Canadian province of Ontario with effect from 3 April, amid a full exit from the market.
In a blog post announcing the move, GAN confirmed all deposit options on the Ontario site would be withdrawn from 21 March, with a closure scheduled for 22 March.
All bets which cannot be settled by the end of 22 March will be voided and refunded, inclusive of futures betting and in-game bet builders, with the odds of the bet builder deemed to be 1.00.
"We strongly encourage you to withdraw your funds as soon as possible," GAN said.
"In case you have not made any withdrawals before, we would require you to verify your bank account that will be used to pay out your remaining balance.
"Once you have requested the withdrawal, please check your email for further instructions on how to complete the verification," the firm added.
In a statement provided to EGR, a spokesperson for the firm summarised the reasons behind the decision to exit.
"We are constantly evaluating the markets we operate in to assess the capital needed to support market share and the returns on those investments," GAN said.
"The highly competitive and promotional nature of the Ontario market did not present an acceptable return profile consistent with our requirements.
"As such, we have elected to reallocate resources to our highest-ROI opportunities. Coolbet.com will continue to remain available in Canada outside of Ontario," the firm added.
In August, GAN CEO Dermot Smurfit admitted the firm had made a "slower-than-expected" start in the province, a drag which caused a downturn in its Q2 financial results at the time.
Ontario's sports betting market launched in April 2022, expanding significantly in October with the addition of former unregulated operators to the market after the ending of a grace period introduced by the Alcohol & Gaming Commission of Ontario.
The move effectively doubled the size of the market, with many unregulated operators trading in for licenses to operate.
In contrast to the US, where operators are largely free to advertise their offers and promotions to potential consumers, Ontario operators are subject to a much narrower mandate, highlighted by a prohibition on any form of direct or indirect advertisement of signup offers or bonuses.