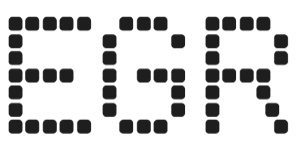 GAN reshuffles financial team following CFO resignation
Karen Flores to exit B2B and B2C supplier effective immediately as board triggers replacement search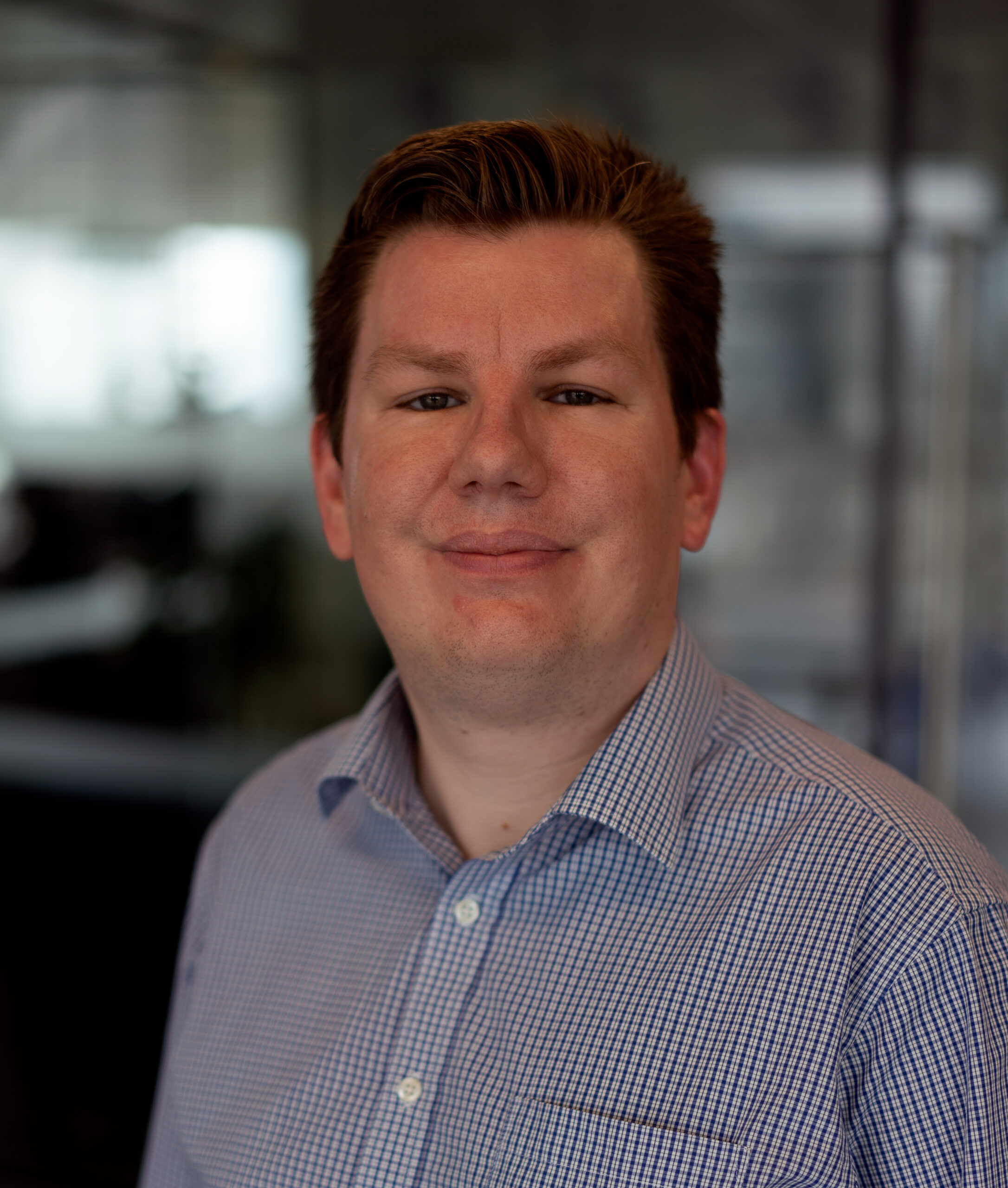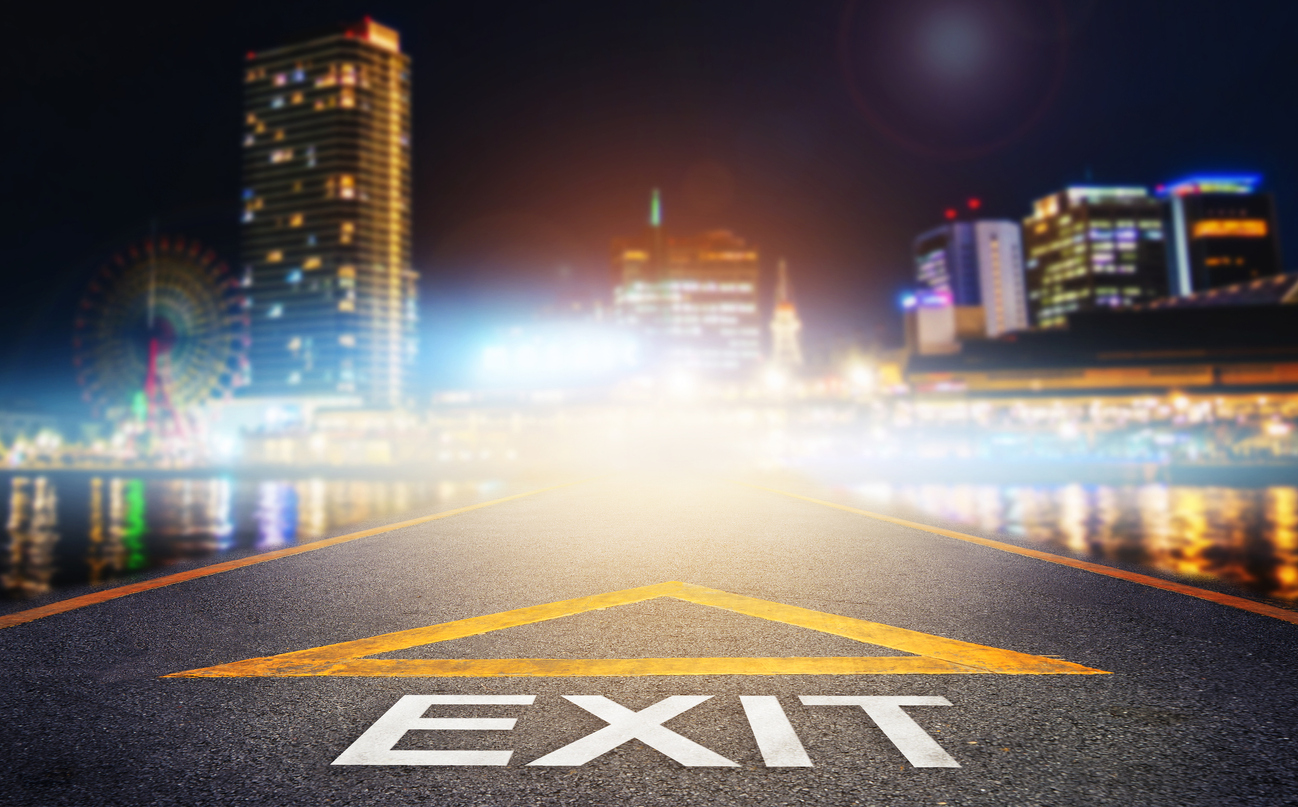 GAN has confirmed the departure of its chief financial officer (CFO) Karen Flores with immediate effect.
Delivering an executive update, the B2B and B2C supplier revealed Flores would exit her role as CFO and vacate her position on the company's board of directors, effective November 25.
Flores joined GAN in January 2020, following extensive experience in the financial planning and analysis sector at businesses including Alorica, the Walt Disney Company, MySpace and noughties music-sharing site Napster.
Acting as CFO, Flores played a vital role in several high-profile finance-led business activities at GAN, including its transition to a public listed entity via an IPO.
Flores also presided over the $177m acquisition of Coolbet, as well as the securing of a $30m loan geared towards further B2B and B2C investment in April 2022.
In the wake of Flores' departure, GAN has appointed Brian Chang, senior vice-president and corporate controller, to assume the role of CFO on an interim basis until a successor can be appointed.
"The company's search process for its next chief financial officer is underway and we hope to provide an update on that process in the near future," GAN said in a statement concerning the move.
GAN CEO Dermot Smurfit paid tribute to the soon-to-depart Flores, highlighting her contribution to the business.
"Karen's leadership and financial acumen have been critical parts of GAN's evolution to a US-listed public company as well as our, at times, complex acquisition of Coolbet in early 2021," Smurfit said.
"I am deeply appreciative of Karen's dedication to GAN and wish her all the best for the future," he added.
In its latest financial results, GAN reported a 14% year-on-year (YOY) increase in its revenue from its B2B division, which delivered $12.7m in revenue during Q3 2022.
However, the growth in B2B revenue was offset by a $1.7m decrease in revenue within the B2C segment, chiefly due to unfavorable foreign currency fluctuations.
Within the B2B segment, B2B gross operator revenue increased by 29% YOY to $277.8m in Q3, attributed in part to launches in new jurisdictions as well as the launch of its RMiG solutions for new customers in existing jurisdictions including Michigan.
GAN's B2C segment revenue fell 8% YOY to $19.4m from a prior high of $21.1m, which was also impacted by currency fluctuations and a lower sports margin, albeit to a lesser extent.