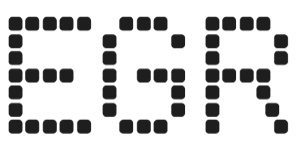 GeoComply: Half a million geolocation checks carried out as Kansas soft launch begins
Geolocation data firm reveals 16,000 cross-border transactions from Missouri were blocked as bettors migrate to newly launched market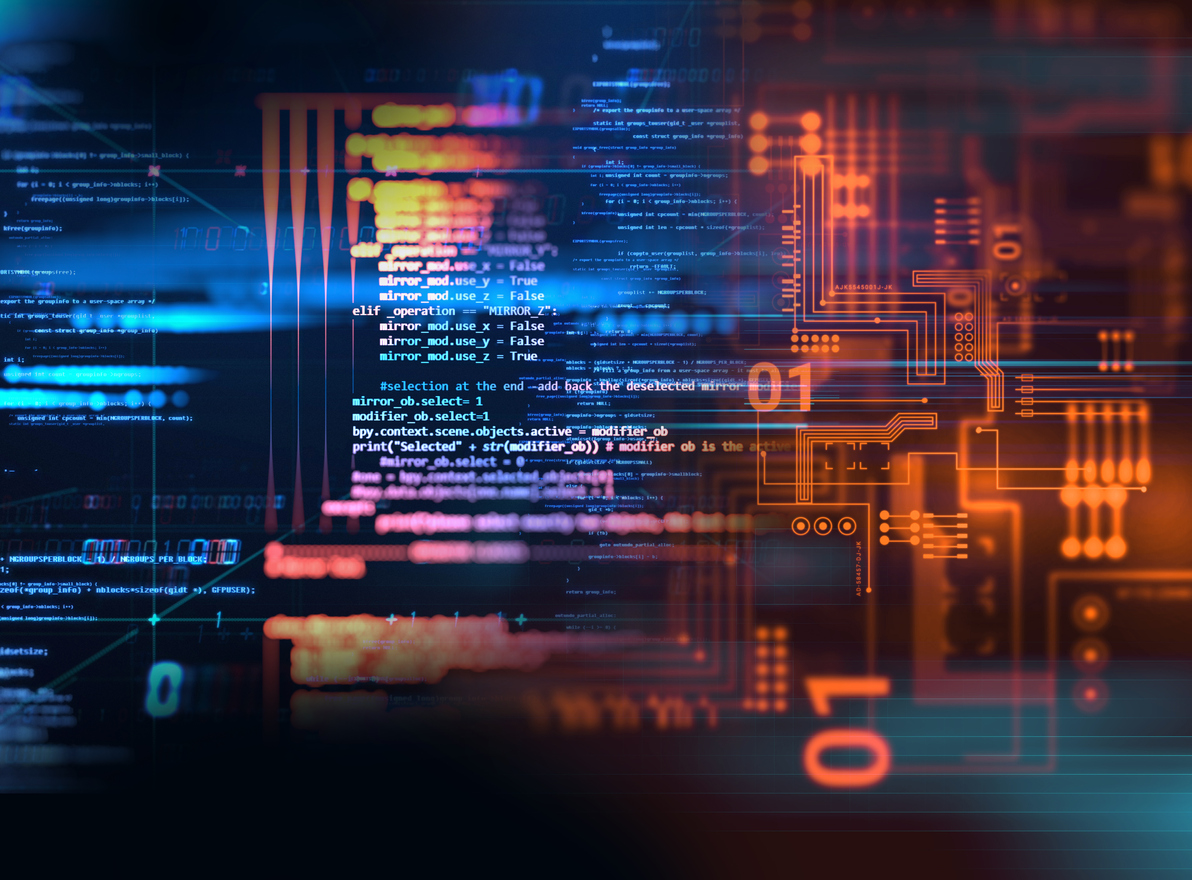 More than 522,000 geolocation checks were carried out on prospective Kansas sports bettors within the first eight hours of the legal market, geolocation data firm GeoComply has revealed.
Kansas went live with sports betting in a soft launch capacity on September 1, with this weekend marking the first time state residents could bet on games including the NCAA college football match between Louisiana State University and Florida State University.
FanDuel, DraftKings, PointsBet and BetMGM were among those sportsbook operators launching in the state, ahead of its formal launch on September 8.
In addition to confirming initial numbers, GeoComply has confirmed that more than 16,000 attempts to place bets by individuals located in neighboring Missouri were blocked by the firm in the same period.
Of these, 60% of the declined transactions were made by individuals in Kansas City, Missouri, which lies very close to the state border and just three miles from its Kansas-based counterpart.
Geolocation technology looks at a person's location when placing a bet, assessing whether that individual is acting in compliance with state regulations. The location of an individual is verified more frequently when that individual is closer to a state border.
Usage of virtual private networks (VPNs) to mask individual locations and potentially place bets illegally is also something which is monitored by GeoComply software.
It is understood that the Kansas figures were on a par with those transaction figures reported in the first eight hours of Louisiana's sports betting launch, exceeding those reported in New York as a percentage of the state's adult population.
Louisianians made more than 3.4 million geolocated sports betting transactions during the opening weekend of sports betting in the Pelican State.
More than 5.8 million bets were placed on New York-licensed books during the period between 9am and 9pm on January 8, when the Empire State launched.
In comments reported by the Kansas City Star, GeoComply spokesperson John Pappas welcomed the launch, drawing on the transaction numbers as a strong indicator of interest in sports betting in the state.
"It is actually quite impressive for a state the size of Kansas," Pappas said. "I think that clearly there was a lot of pent-up demand for legal betting options in the state."
Pappas confirmed that similar declined transaction numbers had been reported on the borders of Iowa and Illinois, both jurisdictions where regulated sports betting markets already operate.
"We don't do this because we want to stop people from this form of recreation," Pappas said.
"We do it because it's required by federal law and required by state law that individuals have to be located within the state," he added.