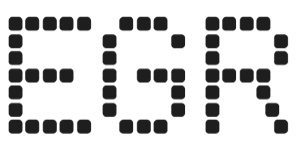 GeoComply: Massachusetts opening weekend sees 8.1 million geolocation transactions
Geolocation data lifts lid on early Commonwealth sportsbook market interest with more than 400,000 accounts active on opening weekend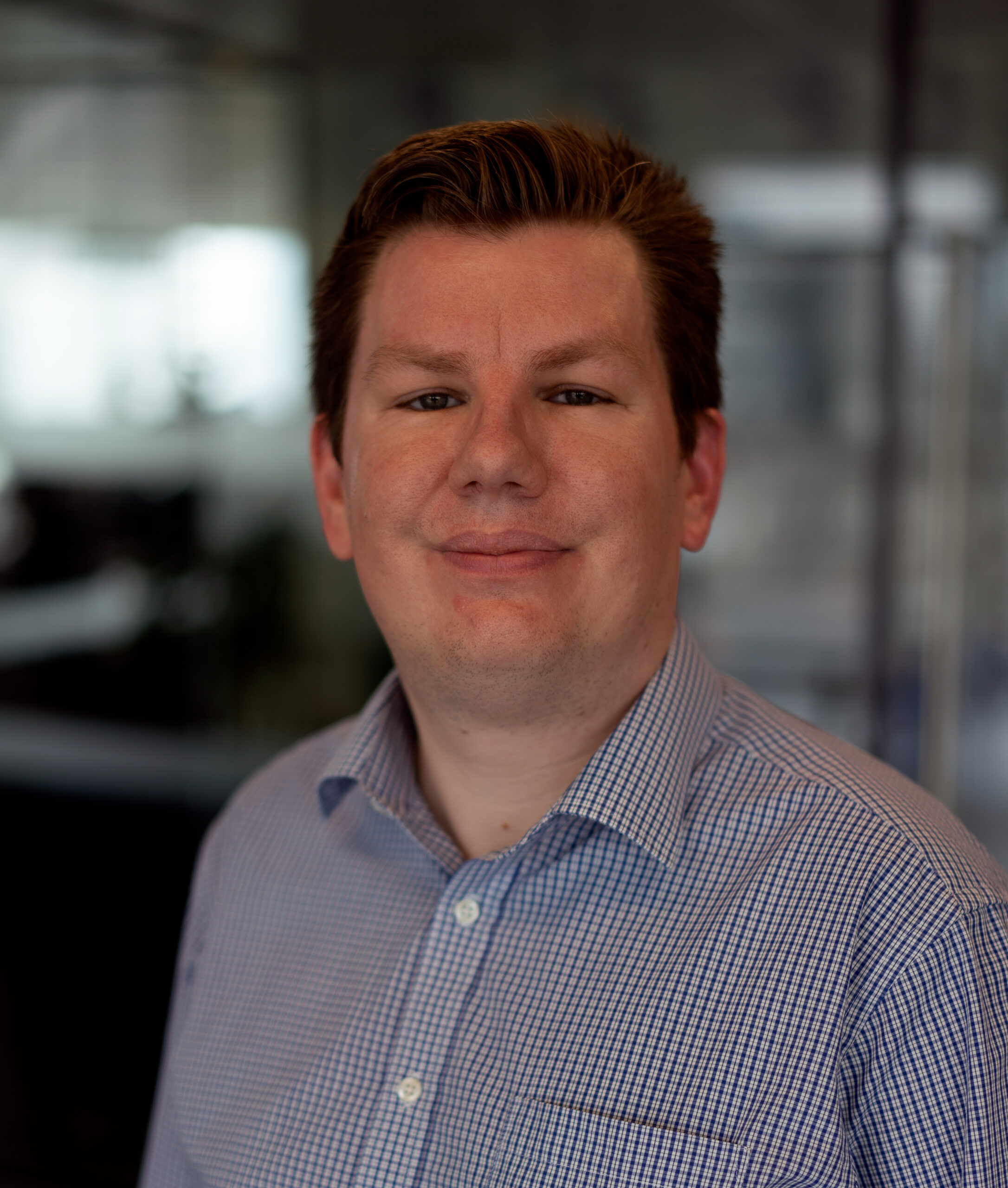 Massachusetts sports betting saw activity on 406,400 bettor accounts during its opening weekend, according to the latest data provided by geolocation specialist GeoComply.
The Commonwealth began accepting sports bets online on March 10, having previously greenlit retail sports betting on January 31.
A total of six operators went live in the state on launch day, with a further four expected to join the market on a staggered basis over the next 12 months.
According to data collected by GeoComply between March 10-12, a total of 8.1 million geolocation transactions took place in the state, making Massachusetts the fifth busiest state in the US over the weekend.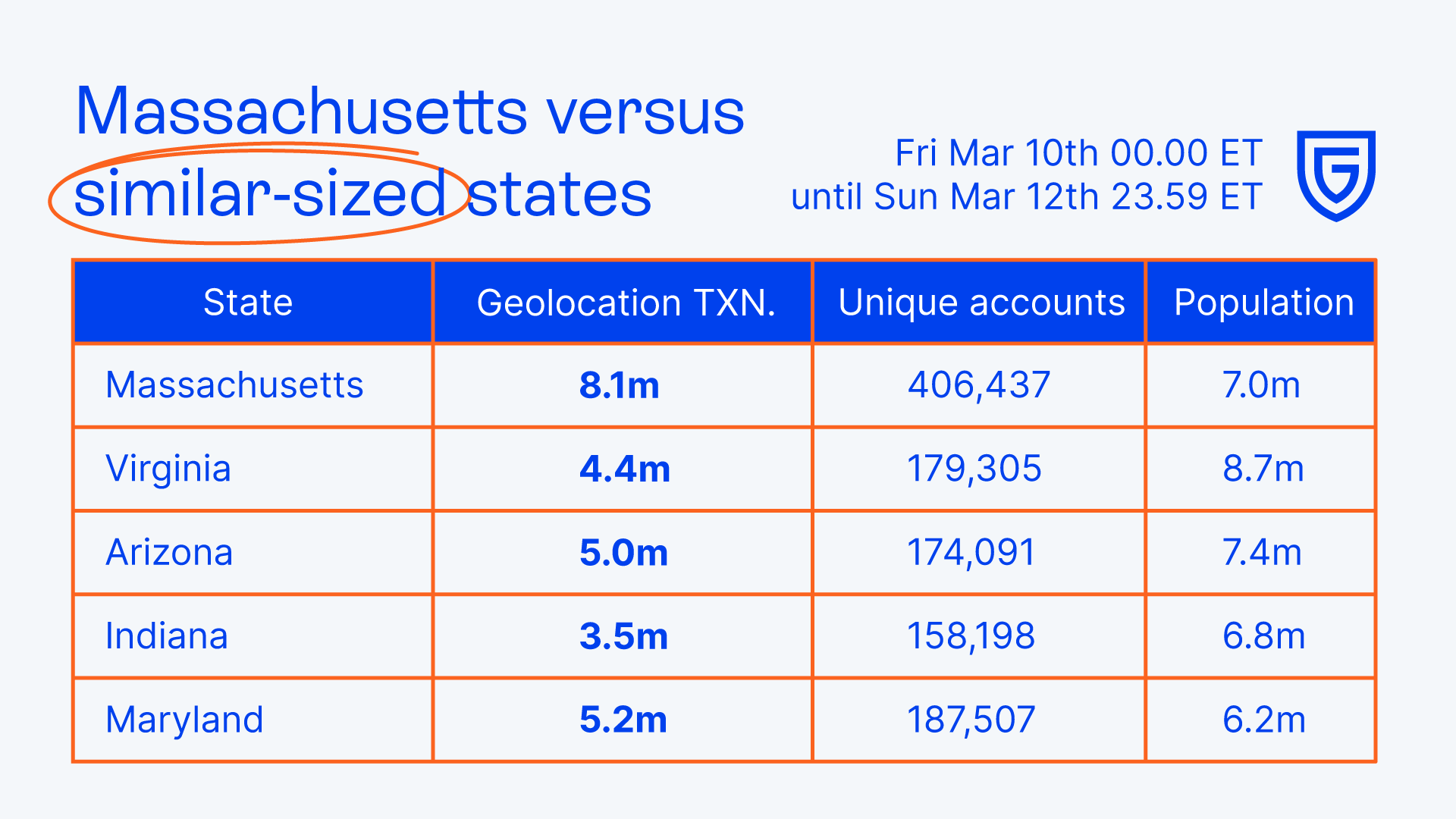 Only New Jersey, Ohio, Pennsylvania, and New York recorded more geolocation transactions over the period.
GeoComply confirmed it had prevented more than 5,000 transactions from devices or accounts with a known history of fraud in the state over opening weekend.
On point 📍 in Massachusetts! Check out our pin-drop map, illustrating real-time sports betting activity in Massachusett during its opening weekend. https://t.co/d1dh7DJ9CZ pic.twitter.com/yfkmP4rvPf

— GeoComply (@GeoComply) March 14, 2023
GeoComply SVP of compliance Lindsay Slader welcomed the launch of sports betting in the state, highlighting the role of the Massachusetts Gaming Commission (MGC) in creating a sustainable, safe market for bettors.
"When Anna [Sainsbury] and David [Briggs] founded GeoComply over a decade ago, they set about solving the geolocation conundrum," Slader said.
"Today, one of the biggest challenges facing operators is onboarding genuine players and keeping out fraudsters. With the gold standard of geolocation in place and an experienced team of experts, we are uniquely positioned to lead the fight against fraud in all its forms," she added.