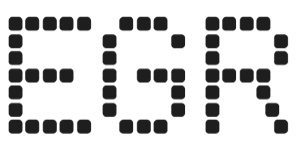 Jake Paul slapped with $100k SEC penalty over cryptocurrency promotion breach
Betr co-founder among eight celebrities fined by watchdog as part of investigation into crypto entrepreneur Justin Sun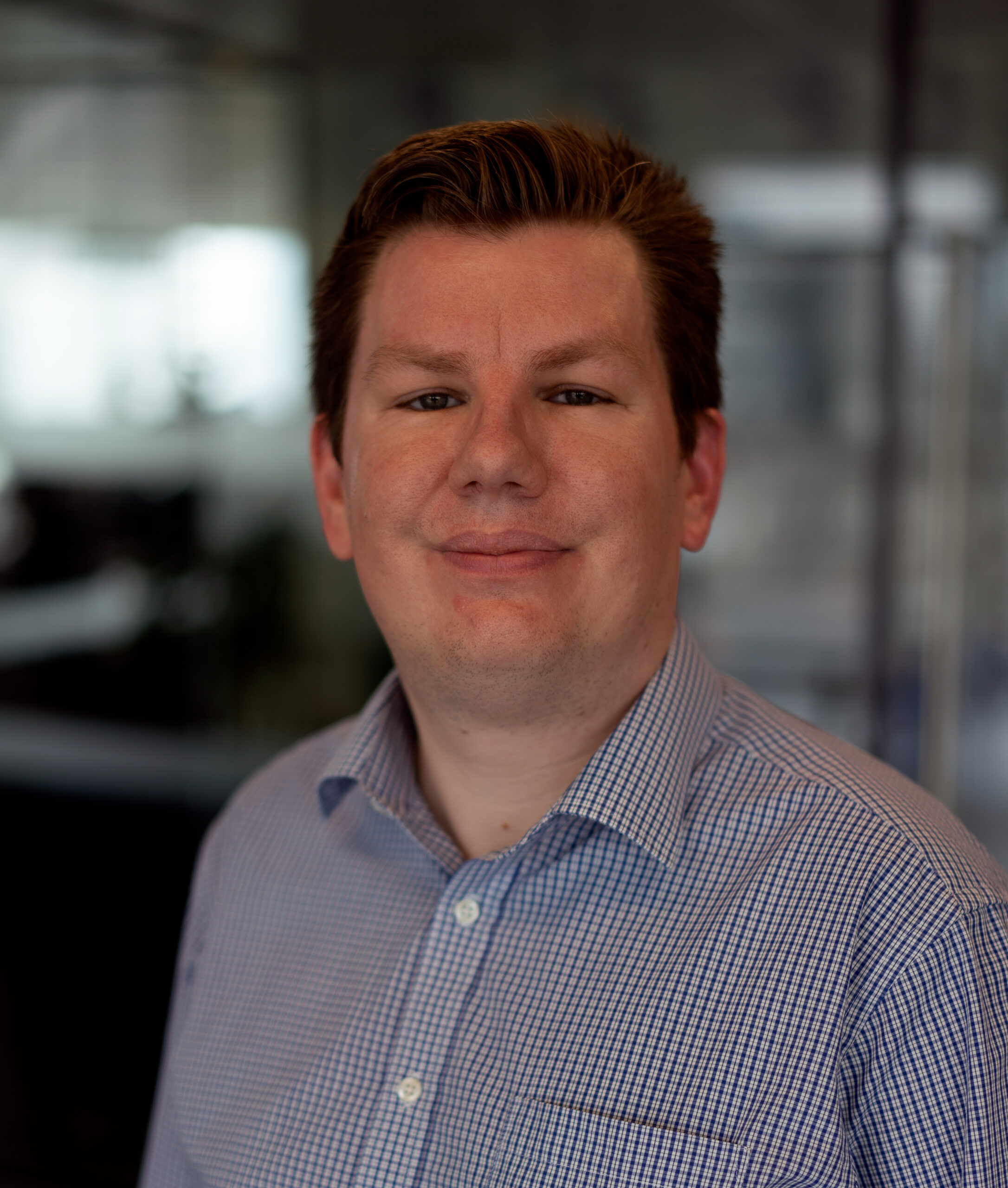 Betr co-founder Jake Paul has been fined $100,000 by the US Securities and Exchange Commission (SEC) for illegally promoting the sale of cryptocurrency assets on social media site Discord.
Paul, a prolific YouTuber and professional boxer, was among eight celebrities charged by the SEC for touting cryptocurrency assets Tronix (TRX) and BitTorrent (BTT), without disclosing they were being compensated for doing so and the amount of that compensation.
In February 2021, Paul promoted a crypto asset security on Twitter in exchange for a payment of crypto assets, valued at approximately $25,019. Paul, at the time of his promotion, had approximately 3.8 million Twitter followers.
The fine is made up of a disinvestment of $25,019, interest of $1,811, and a civil money penalty in the amount of $75,057 levied by the SEC.
When confronted by the SEC, Paul agreed to not promote any crypto asset security for a period of three years, as well as continue to cooperate with the watchdog's wider investigation.
Other celebrities receiving SEC fines include Hollywood star Lindsay Lohan, adult film actor Kendra Lust, singer Austin Mahone, as well as US rappers Lil Yachty, Soulja Boy, Ne-Yo and Akon.
The fines formed part of a wider enforcement action against crypto asset entrepreneur Justin Sun and three of his companies: Tron Foundation, BitTorrent Foundation and Rainberry Inc over the sale of these securities.
Sun was also charged with manipulating the secondary market for TRX through illegal wash trading, and for orchestrating a scheme to pay celebrities to tout TRX and BTT without disclosing their compensation.
This was achieved through multiple unregistered "bounty programs" which directed interested parties to promote the tokens on social media, join and recruit others to Tron-affiliated Telegram and Discord channels, and create BitTorrent accounts in exchange for TRX and BTT tokens.
According to the complaint, each of these unregistered offers and sales violated Section 5 of the US Securities Act.
In a statement, SEC division of enforcement director Gurbir S Grewal summed up the SEC's approach to the matter.
"As alleged in the complaint, Sun and others used an age-old playbook to mislead and harm investors by first offering securities without complying with registration and disclosure requirements and then manipulating the market for those very securities," Grewal said.
"At the same time, Sun paid celebrities with millions of social media followers to tout the unregistered offerings, while specifically directing that they not disclose their compensation.
"This is the very conduct that the federal securities laws were designed to protect against regardless of the labels Sun and others used," he added.