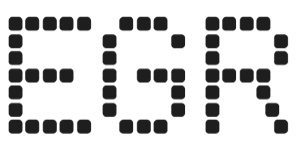 Jason Ader: DraftKings and Playtech merger the "perfect business combination"
Independent sponsor calls on US sports betting heavyweight to buy "undervalued" online casino supplier to springboard international growth and diversification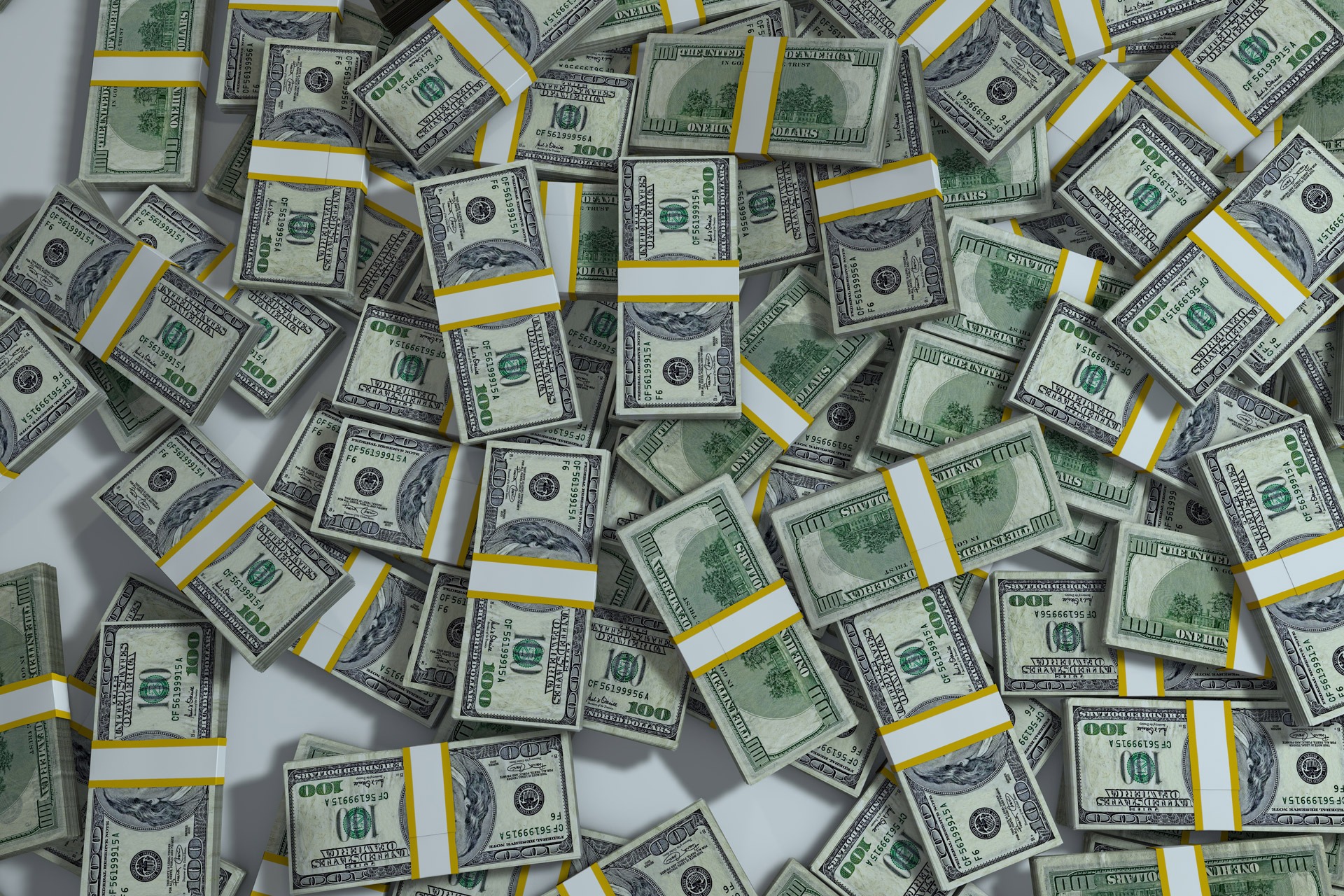 A merger between US sports betting and DFS giant DraftKings and online casino provider Playtech would lead to the "perfect business combination", according to hedge fund activist and Playtech shareholder Jason Ader.
Speaking to EGR Intel, Ader cited recent comments made by DraftKings CEO Jason Robins in the Boston-based firm's Q2 investor call where he claimed DraftKings was positioning itself for "opportunistic M&A" over the coming period.
Ader, who owns a 5% share in Playtech, highlighted the potential acquisition of the London-listed supplier as a way of plugging DraftKings' deepening net revenue and EBITDA losses, losses juxtaposed against a giddy market capitalisation of $12bn.
The SpringOwl Asset Management chief said Playtech fits the profile perfectly and expressed his belief that Playtech shareholders would look at a stock-for-stock offer from DraftKings "very seriously".
"The number of shares that DraftKings would need to issue given the small valuation of Playtech and the high valuation of DraftKings is actually quite low and Playtech in a normal year should do over €400m in cashflow or operating profit," Ader told EGR Intel.
"DraftKings, in one transaction, could almost get the EBITDA it would need to justify and support its very high valuation and at the same time, really have a massive profile all over the world.
"Playtech is really nowhere in the US and DraftKings has got a spectacular presence in the US, so it could be a very beautiful combination of the two businesses. It definitely has a lot of good synergies there," he added.
Playtech's share price currently sits at 352p after a volatile couple of years; it flirted with 1,000p a share in 2017 but sunk to below 150p in March this year as coronavirus impacted its Snaitech business in Italy.
Ader claimed the suggestion of a merger "started as a passing thought" but later gained traction when the potential implications for both parties were considered.
Addressing potential synergies between the duo, Ader cited the merging of Playtech's existing omni-channel operations across Asia, Mexico and Europe, giving DraftKings exposure in these markets, while DraftKings' "substantial presence" in the US would aid Playtech's licensing ambitions there.
Ader reiterated his prior-stated belief that Playtech is substantially undervalued as a business, claiming the firm has not achieved its full level of profitability over the last few years following founder Teddy Sagi's exit from the business in 2018.
"In a normal year and normal environment, Playtech should make €500m revenue and EBITDA, but it only did €400m last year. The difference really is running the business more efficiently.
"If you look at NetEnt and Evolution, they are the perfect example of this because if Playtech operated at the same margins as NetEnt and Evolution Gaming it would imply almost €100m more in EBITDA earnings potential," Ader explained.
Indeed, Ader pointed to the impending completion of Evolution Gaming's £1.6bn takeover of NetEnt as accelerating the need for Playtech to find its own expansion platform.
"The reality is the Evolution Gaming NetEnt link up has put extraordinary pressure on Playtech to think about their own deal and a deal that gives them a very material presence in the US market. There's no more perfect business combination than DraftKings and Playtech right now," he concluded.