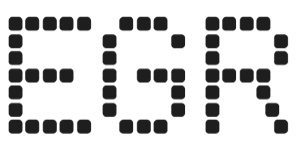 Jason Robins takes plunge in £35m Jackpot.com funding round
Online lottery company nets series A funding from gambling industry and sports execs including Fanatics CEO and NBA stars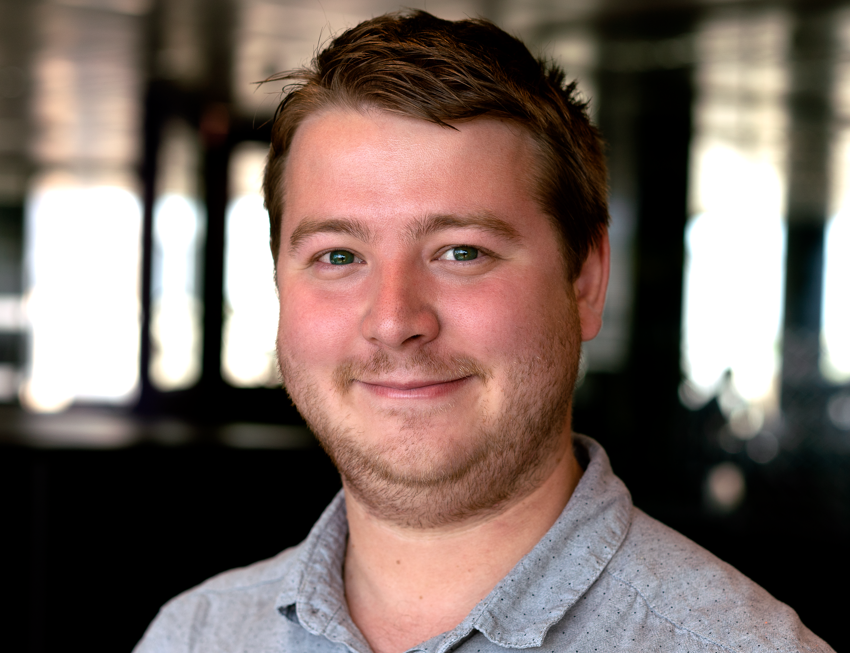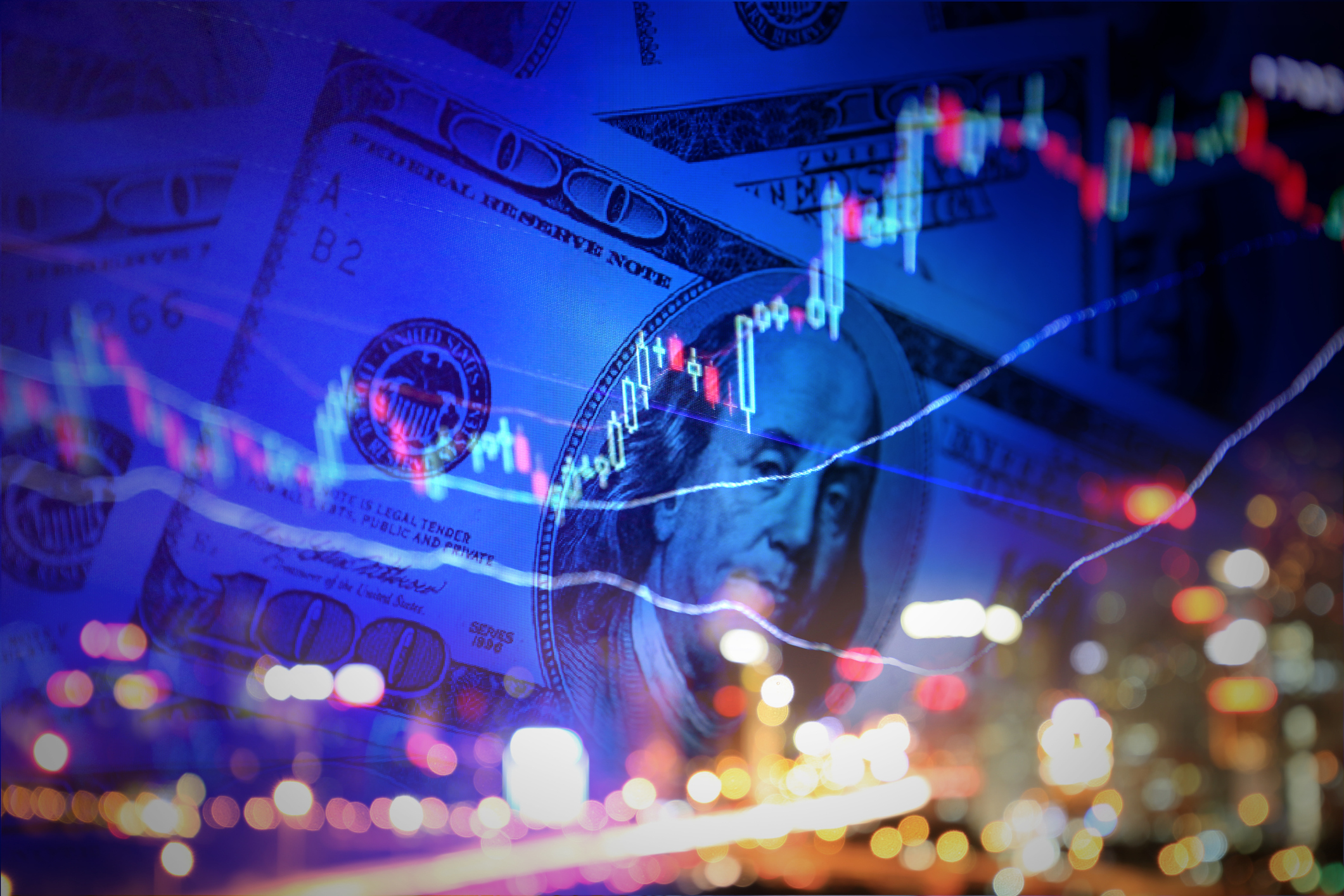 DraftKings CEO Jason Robins has invested in Jackpot.com as part of a $35m series A funding round with the injection to power the firm's rapid expansion plans
The funding round was led by VC firm Accomplice, which was co-founded by DraftKings board member Ryan More.
This latest round of funding could enable the lottery firm to start rolling out its app and website later in the year in various states where online lottery tickets are legal.
Jackpot has already stated it can legally operate in New York, New Jersey, Texas, Ohio and Oregon.
The other investors in Jackpot include the Kraft Group, which owns the New England Patriots; the Haslam Group, which owns the Cleveland Browns and Fanatics CEO Michael Rubin.
Some notable sports stars have also contributed to the pot, including the NBA's James Harden and Joel Embiid and NHL Hall of Famer Martin Brodeur.
Speaking to CNBC, Akshay Khanna, Jackpot co-founder and CEO of North America, said: "What we are doing is really just allowing you to buy that lottery ticket without ever leaving your couch."
The firm hopes to revolutionise the way it works to be more in sync with current consumer habits, and to turn a profit by charging players a convenience fee on purchases.
Jackpot has already stated that it is working with local regulators to help rollout the service.
The way most players currently play the lottery is by purchasing tickets face-to-face from bodegas, convenience stores and petrol stations.
However, a study conducted by Jackpot last year showed that 53% of Americans bought lottery tickets; of that number, only 5% bought them online. Khanna said that making the tickets more accessible to people then would see revenue increase for states.
Khanna commented: "We certainly think this will appeal to a potentially younger and more diverse demographic.
"It's one of the reasons why states that are supportive of this model, because one of the goals here is to expand this product to people who maybe traditionally would not have been those that purchase lottery tickets," he added.