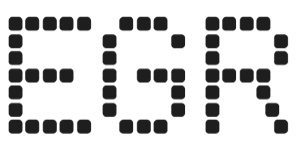 Judge clears way for $415m IGT and DoubleDown illegal gambling settlement
Four-year litigation battle ends in nine-figure agreement and law firms pocketing more than $120m in legal fees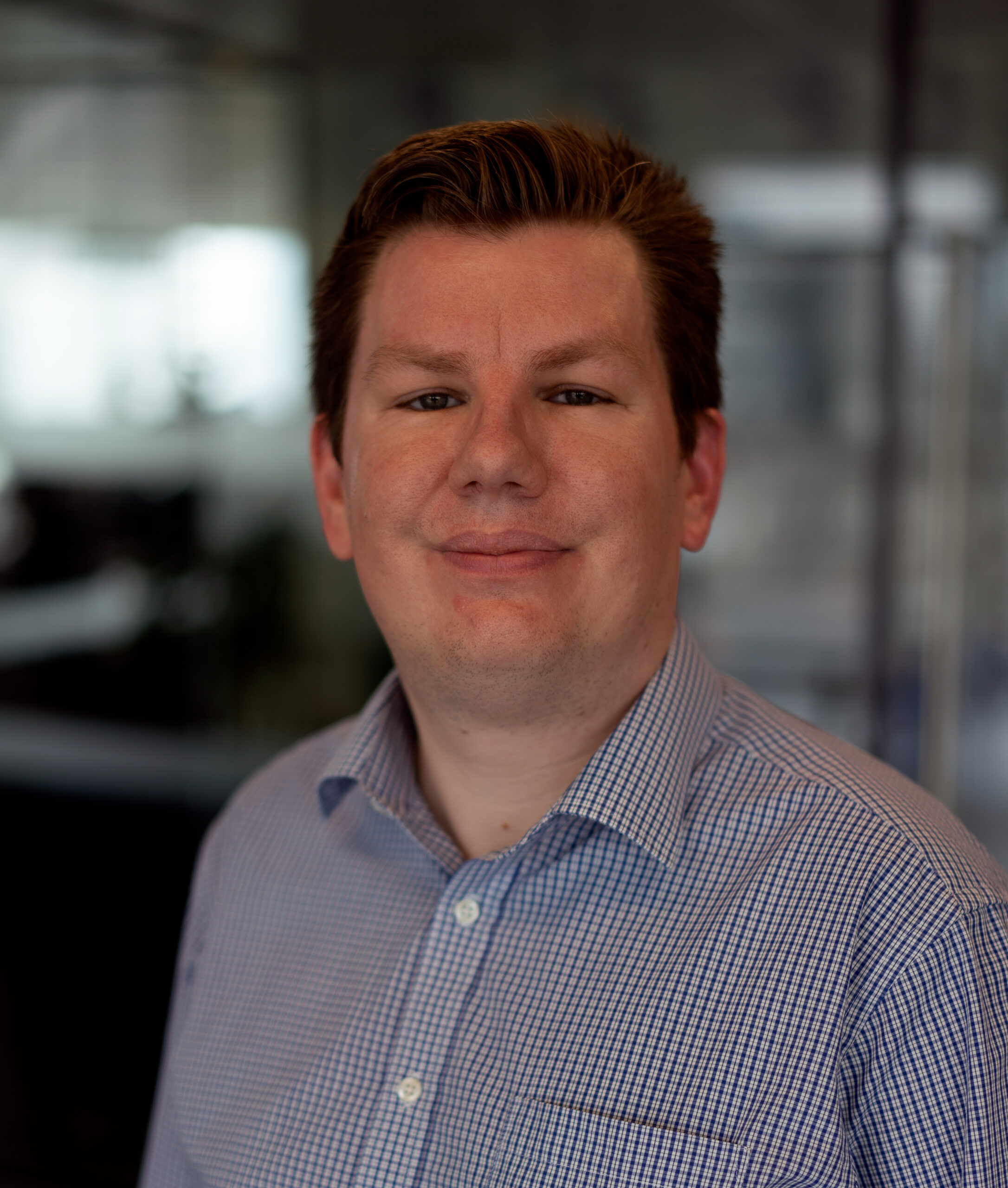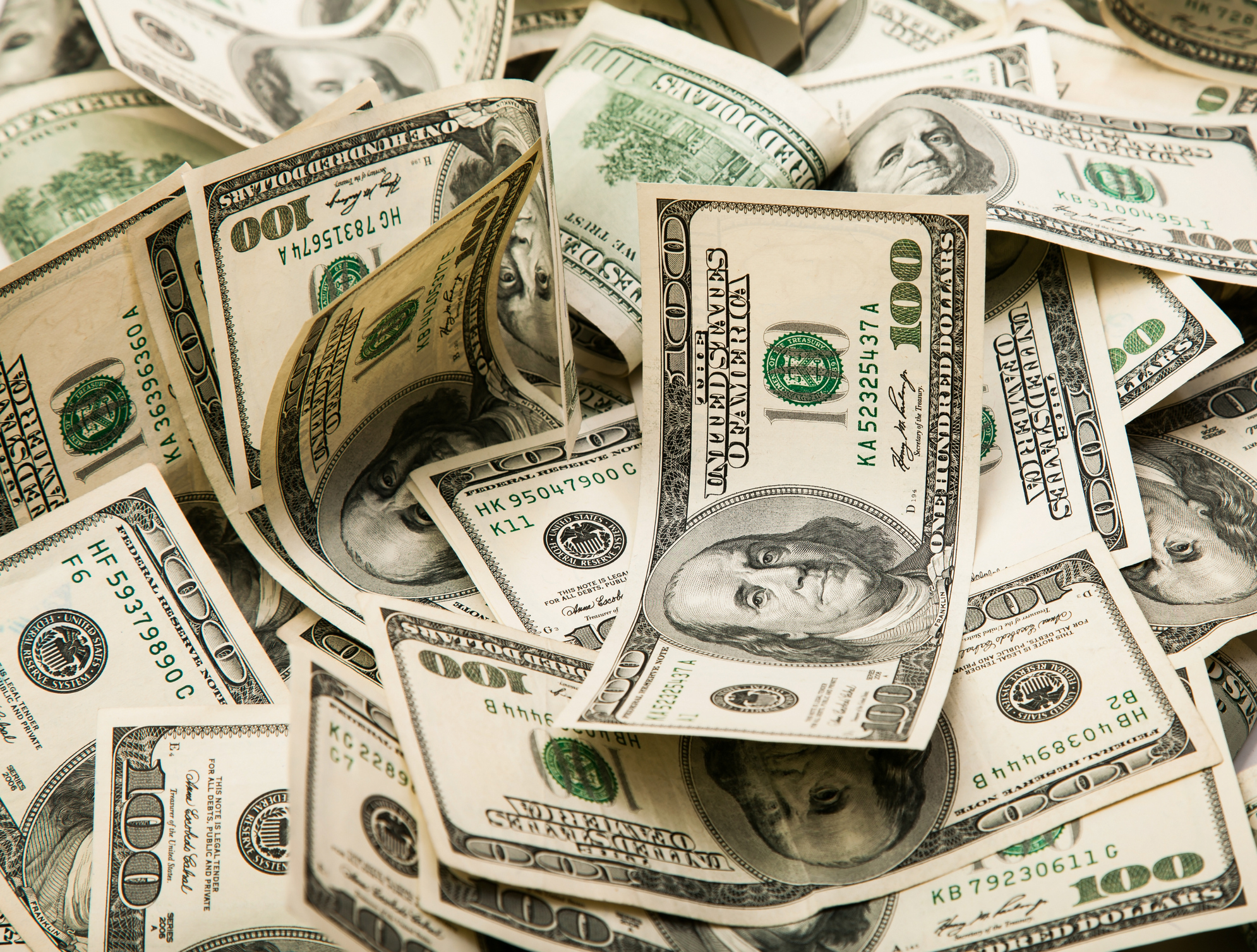 A judge in Washington State has signed off on a $415m class action settlement agreement between the state, IGT and DoubleDown Interactive LLC over historic claims social casino games offered in the state breached gaming laws.
The lawsuit, Benson et al versus DoubleDown Interactive, was originally filed in 2018 by lead plaintiff Adrienne Benson, alleged that DoubleDown's social casino products violated state law in Washington.
Although these products existed on a free-to-play basis, players were able to purchase in-game chips that had no real-world value and could not be cashed out.
A class action was established centering on claims individuals had "purchased and lost chips" and were thus entitled to pursue the action under state gambling and consumer protection laws.
The suit suggested IGT and DoubleDown had "illegally profited" from offering access to the DoubleDown Casino to players in Washington State.
IGT acquired DoubleDown for $500m in 2012 before selling the social casino developer to DoubleU Games, a South Korean social games company, for $825m five years later.
As part of the sale, IGT agreed to provide content for DoubleDown. IGT's content library includes popular titles such as Wheel of Fortune and Fort Knox, and it is this long-term deal that meant the firm was included in the class action suit.
The settlement was initially agreed in August 2022, with IGT contributing $269.7m and DoubleDown putting up the remaining $145.3m to the $415m total settlement.
However, the agreement required ratification by the US Federal District Court for the Western District of Washington before any monies could change hands.
Presiding Judge Robert Lasnik considered the settlement, delivering his approval in a five-page judgment on June 1, ending four years of litigation between the state and the companies.
"The court hereby grants final approval to the settlement and finds that the settlement is, in all respects, fair, reasonable, and adequate, and in the best interests of the settlement class," Lasnik wrote.
"The court finds that the settlement is within the authority of the parties and the result of extensive, arm's-length negotiations.
"The parties are directed to proceed with the settlement procedures specified under the terms of the settlement agreement, including payment and prospective relief," Lasnik concluded.
Seven class action lawsuit members elected to opt-out of the settlement, as they were entitled to do so under the agreement, and could potentially launch separate claims in order to potentially net better settlements, however other members of the suit stand to net substantive amounts from the now approved agreement.
Also benefitting are lawyers for the Plaintiffs, Edelson, which have collected $121.4m in attorney fees, with the court recovering a further $3m in notice and administration-related fees and costs.