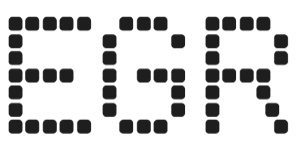 Kentucky eyes "very ambitious" sports betting market launch by new NFL season
Governor Andy Beshear confirms intended timeline with talks already underway between Bluegrass State regulators and other states officials on best practices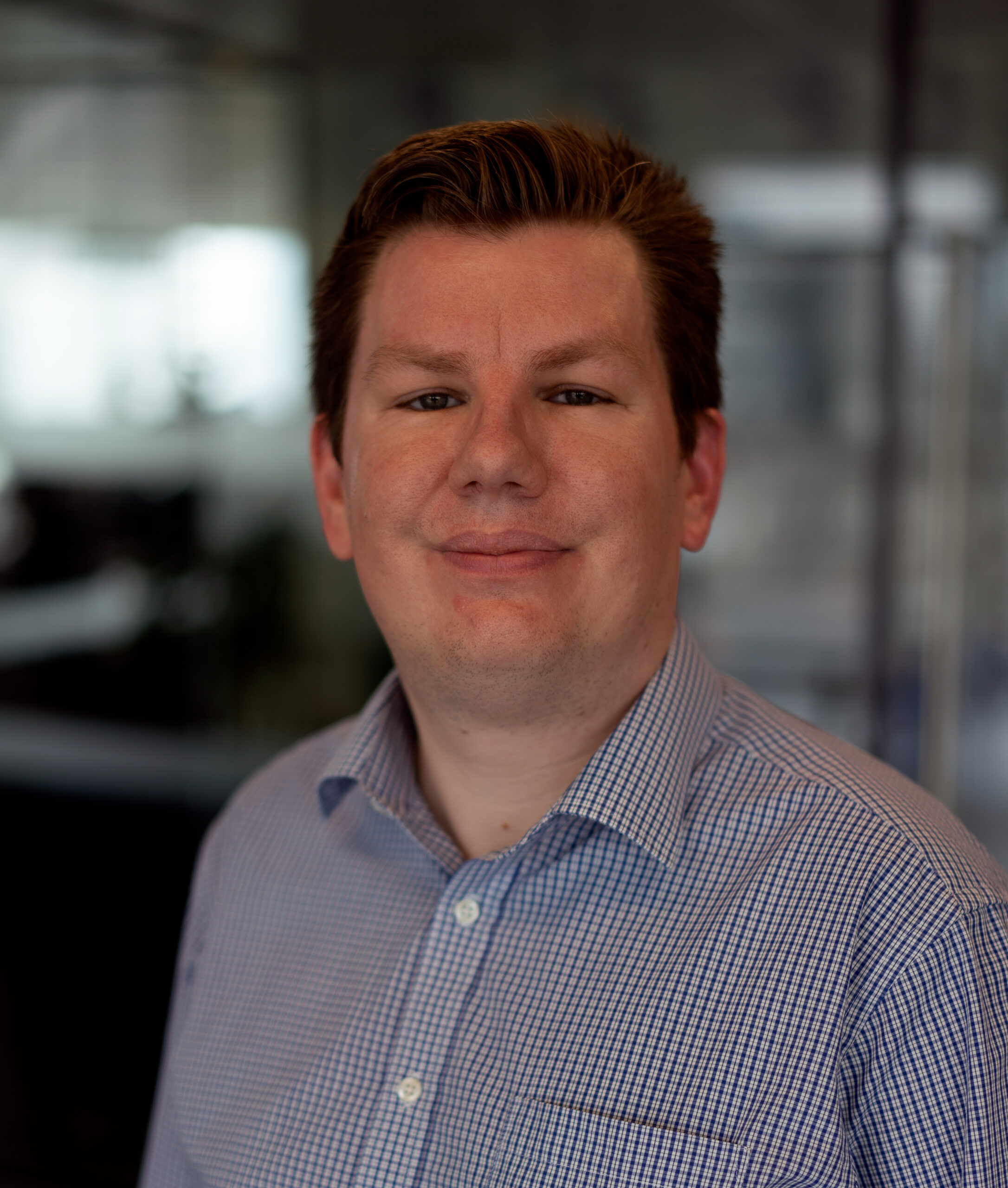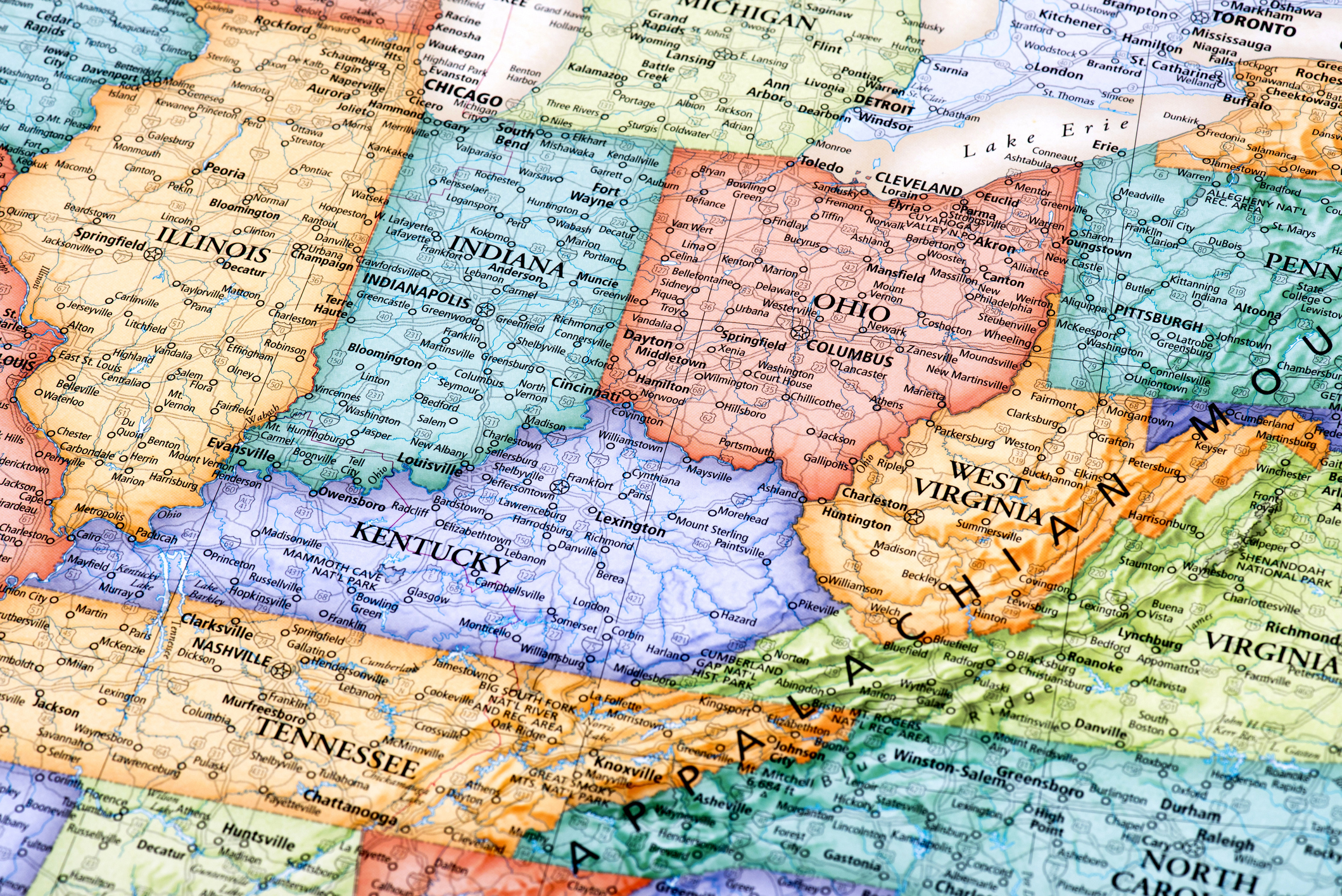 Kentucky Governor Andy Beshear has confirmed the Bluegrass State is intending to launch its regulated sports betting market by the start of the next NFL season.
At a press conference taking place in the state capital Frankfort, Beshear outlined his and the wider legislatures' timetable, which would begin when enabling legislation takes effect on June 28.
"I will tell you this is a very ambitious goal to get this launched by the NFL season," Beshear told reporters at the press conference.
"But every single one of our cabinets and the (Kentucky) Horse Racing Commission have all committed to making it happen," he added.
Beshear has been a prominent advocate for regulated sports betting in the state and wasted no time in signing House Bill 551, which legalized the vertical into law in March, following a frantic last-minute push for legalization in the state in the last days of the legislative session.
In the same press conference, the Governor revealed the Kentucky Horse Racing Commission (KHRC) is actively looking to recruit individuals with experience in sports betting regulation and compliance to bolster their numbers and aid in the launch process.
"This is a significant milestone. With the additional licensing and enforcement responsibilities, we have to add these jobs. That's the first step toward implementation of this program," he said.
The next NFL season begins on September 7, leaving the state just 71 days to finalize its launch, a target which if achieved would make it the quickest to launch regulated sports betting, ahead of Iowa, which launched in 94 days, and Kansas, which launched in September 2022, just 115 days after legalizing.
Central to the time-sensitive deadline chosen by Kentucky officials, it has been revealed, is the solicitation of advice from other jurisdictions which have undergone the same regulatory journey.
With the exception of Missouri, which has tried but thus far failed to legalize sports betting, Kentucky's other neighbours all have launched regulated markets, the most recent of which being Ohio, which debuted in January 2023.
"They, [The KHRC] are actively engaged with officials from other states, with likely participants inside the state, on what will be the initial emergency regulations to get the program up and going," Beshear said.
"They're looking at best practices. These meetings and conversations are occurring right now with an ambitious goal of getting this launched by the NFL season," he added.
Under approved legislation, Kentucky's nine licensed horse tracks could offer online and retail wagering, with each track able to engage with up to three online partners, resulting in as many as 27 operators.
Horseracing track operators would be required to pay an upfront fee of $500,000 for a license in addition to an annual renewal fee of $50,000, with license fees for online skins fixed at $50,000 and $10,000, respectively for each type of skin.
Adjusted gross revenue would be taxed at a 9.75% rate for retail operators, rising to 14.25% for online.