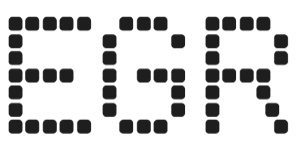 Kentucky Governor hopes to launch sports betting by football season
Andy Beshear believes timeline is realistic if the Kentucky Horse Racing Commission leverages regulatory templates from other states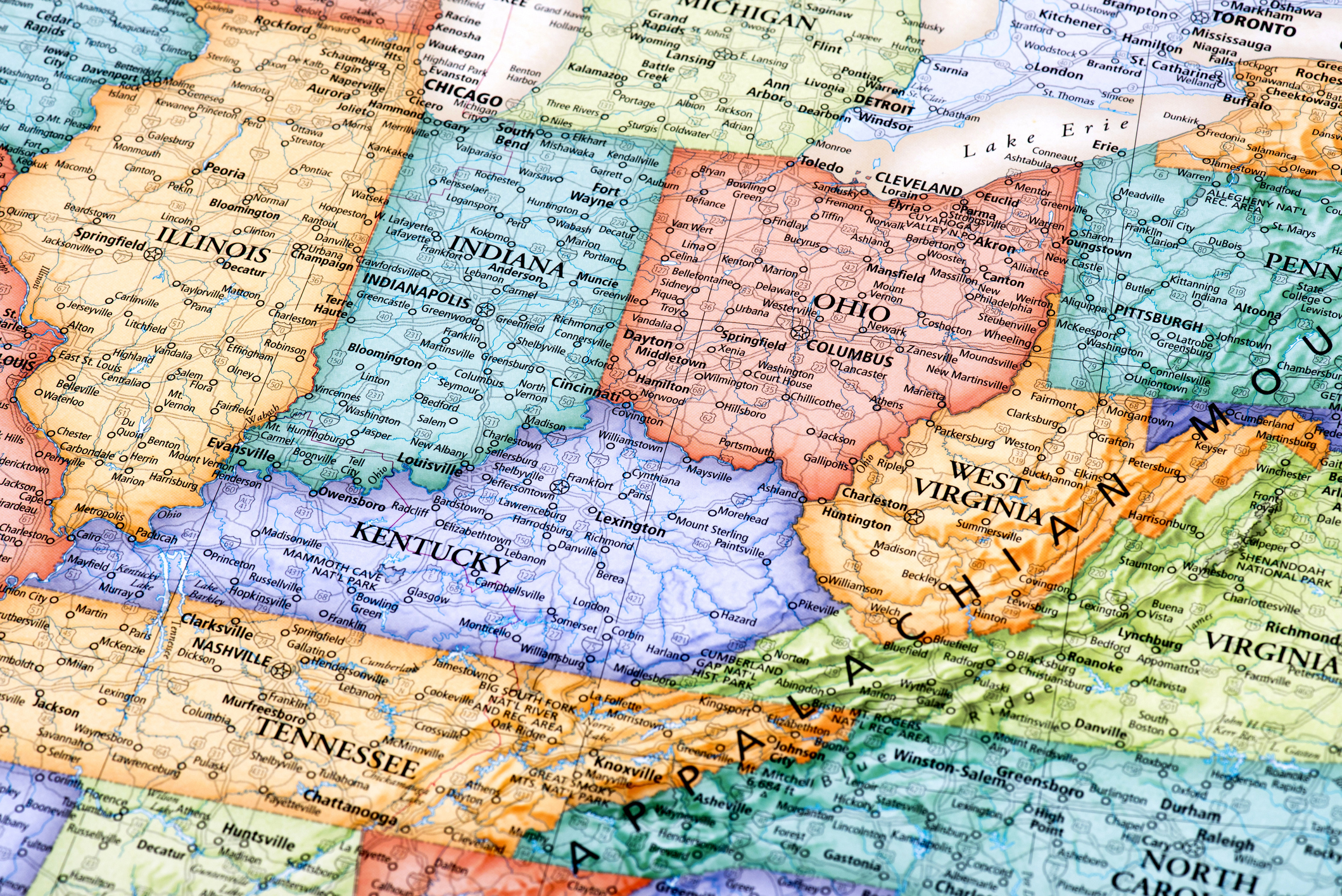 Kentucky Governor Andy Beshear is hoping to have sports betting up and running in his state by football season.
Kentucky became the 37th US state to legalize sports betting last month when Beshear signed into law House bill 551 on March 31.
In order to meet the ambitious timeline, the Kentucky Horse Racing Commission (KHRC) – which is tasked with overseeing the sports betting industry in the Bluegrass State – would have to develop a full regulatory framework over the summer. That's because Kentucky's sports betting law doesn't become effective until the end of June, providing roughly a two-month window to work on regulations before the start of the 2023 NFL season in early September.
Beshear, for his part, believes this is achievable thanks to the many successful regulatory templates that have been established by other states.
"We're not the first person to build this wheel," Beshear said in a recent news conference, adding that KHRC stakeholders will examine "best practices" from other states in order to create a workable framework.
That could involve retail sportsbooks launching ahead of online betting, which a number of states – including New Jersey in 2018 and, most recently, Massachusetts earlier this year – have done to at once accelerate and manage their rollouts.
Beshear isn't alone in his optimism for an expedited path to launch, as both Senate Majority Leader Damon Thayer – who helped lead the legislative charge for sports betting – and KHRC chairman Jonathan Rabinowitz have said that football season is realistic.
A staggered rollout sounds particularly viable, with Thayer noting the majority of Kentucky's nine horseracing tracks currently have the infrastructure to support retail sportsbooks.
The racetracks, including Churchill Downs, will serve as the primary license holders under Kentucky's sports betting law, with each permitted to partner with up to three online skins.
Beshear, who is up for re-election in November, has long been a proponent of legal sports betting and would figure to benefit from the political capital of getting the industry up and running during his campaign.