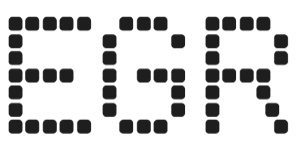 Kinectify set to scale offering after securing strategic investment
Risk management technology company announces series seed round co-led by OpenBet, Acies Investments and the Eastern Band of Cherokee Indians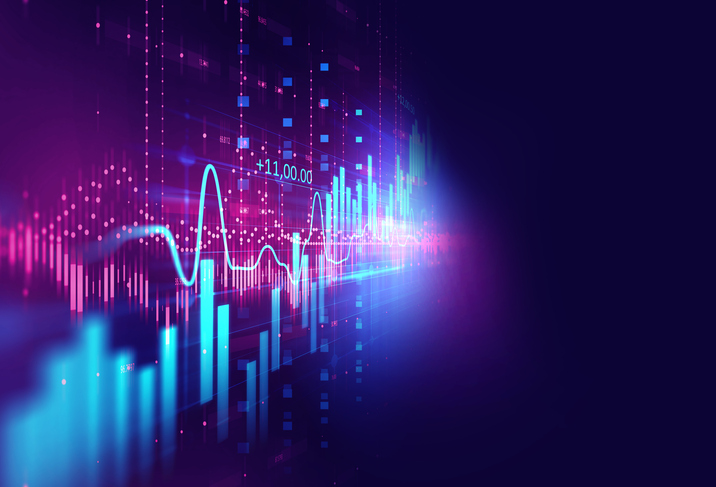 Kincetify, the compliance software and anti-money laundering advisory company focused on the gaming industry, has today announced that it has raised a preferred seed round to generate investment that will enable it to further scale its current offering.
The seed round was co-led by OpenBet, Acies Investments and the Eastern Band of Cherokee Indians (ECBI), but also included participation from Eilers & Krejcik Gaming as well as a number of prominent individuals and executives within the gaming industry.
Some of the familiar names to have contributed to the investment round include Seth Schorr and Seth Young, CEO and chief strategy officer of Fifth Street Gaming, respectively; Quinton Singleton, industry veteran venturer; Lauren Lemmer, chief compliance officer and head of operations for Wagr; and the entire management team at The Strategy Organization.
Kinectify is best known for producing a modern anti-money laundering (AML) platform that enables clients to efficiently manage their risk with real-time intelligence, allowing them to spend less time worrying about compliance and instead focus on growing their business.
The company's advisory services, meanwhile, enhance customers' capacity by giving them access to industry experts who can design and test programs, meet compliance deadlines and even allow them to outsource day-to-day compliance administration directly to Kinectify.
Following the investment generated by the seed round, Kinectify will be able to expand both elements of the business while further scaling its offering. Joseph Martin, CEO of Kinectify, said: "This investment will accelerate our mission to provide an all-in-one solution for gaming risk management.
"We are excited to partner with such seasoned strategic investors from inside gaming, including suppliers and operators with deep expertise like OpenBet, Acies Investments and the ECBI."