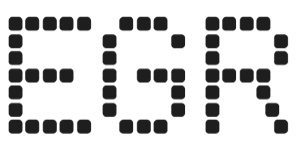 LeoVegas censured by Ontario regulator over game regulation violations
MGM Resorts subsidiary to pay C$25,000 penalty along with two other operators slapped with orders for similar breaches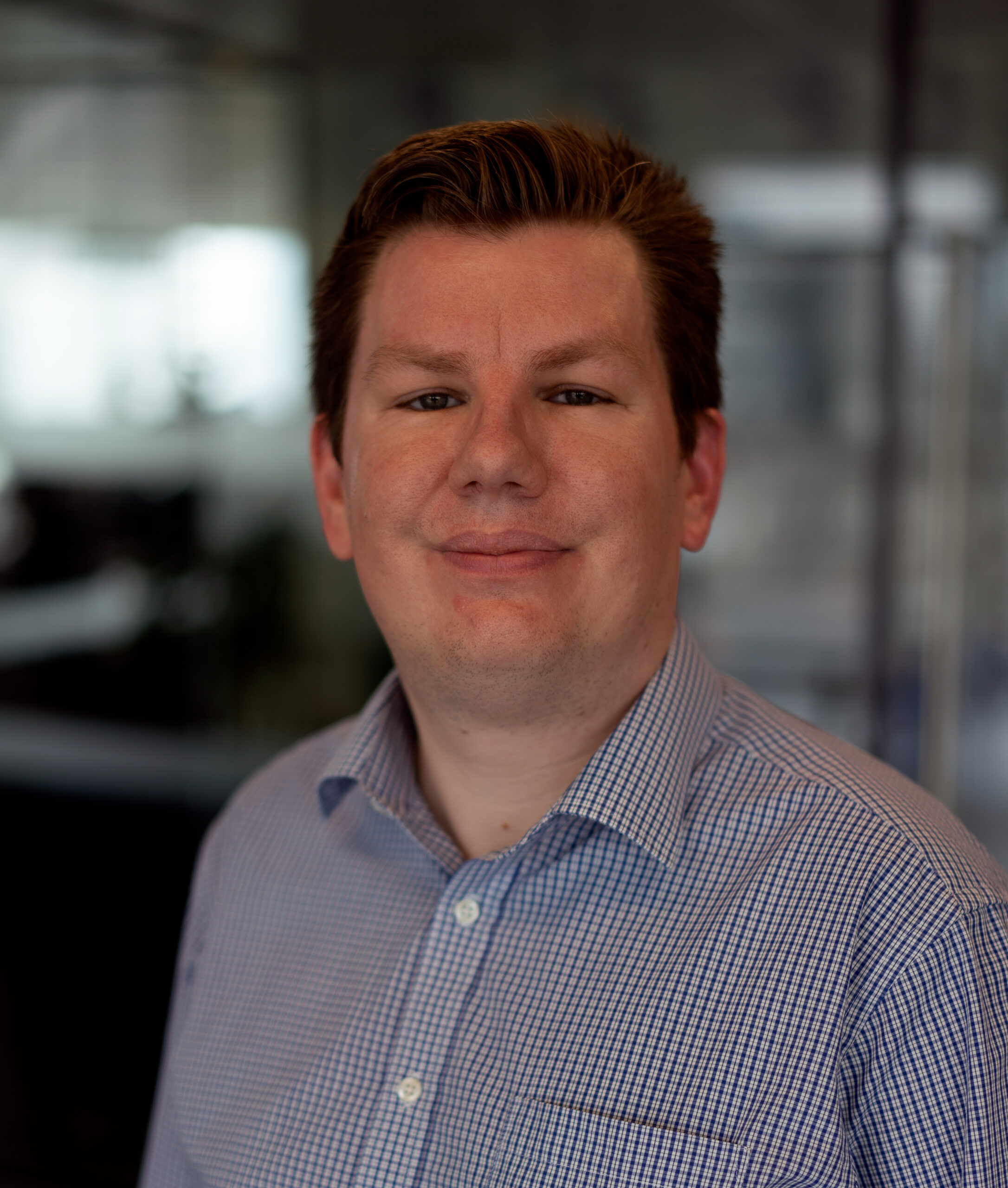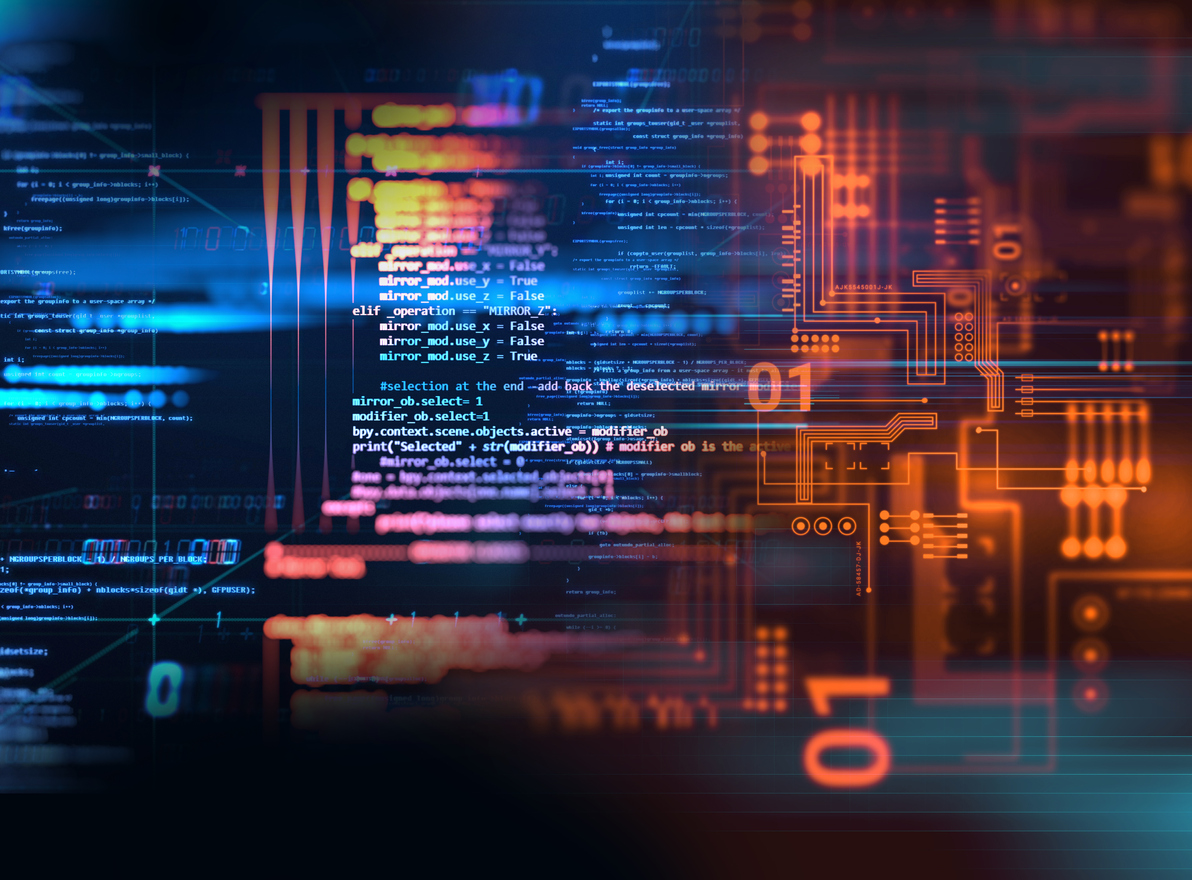 LeoVegas and two other registered igaming operators have been issued with penalty orders totalling C$70,000 by the Alcohol and Gaming Commission of Ontario (AGCO) for violations of gambling regulations.
The MGM Resorts subsidiary was censured after AGCO investigators found an uncertified game on its Ontario-based igaming site, resulting in AGCO issuing a C$25,000 fine to the operator.
Under AGCO standards 4.08 and 4.09, all games provided by registered Ontario operators must be approved by the AGCO registrar and certified by an approved independent testing laboratory.
Gibraltar-based operator Bunchberry Limited was served with an order of monetary penalty totalling C$15,000 for providing a number of uncertified games on its own Ontario-registered site.
Lastly, Malta-based operator Mobile Incorporated Limited was found by AGCO regulators after an investigation to be offering uncertified games on its website and that those games provided were from suppliers who were not registered with AGCO.
Mobile Incorporated Limited was issued with an order of monetary penalty totalling C$30,000 for the breaches of AGCO standards in this area.
In a statement accompanying details of the penalties, AGCO CEO and registrar Tom Mungham issued a stern warning to the market over the offences.
"The AGCO holds all registered operators to high standards of responsible gambling, player protection, and game integrity, and monitors their activities in the interest of Ontarians," Mungham said.
"A critical feature of our regulatory framework requires operators to only offer games that are from registered gaming suppliers and have been certified by an AGCO-registered independent testing laboratory to meet the highest standards of game integrity.
"Ontarians who choose to play on registered sites need the assurance that the games being provided meet these requirements," he added.
A registered operator served with notice of monetary penalty by the AGCO has the right to appeal the registrar's action to the Licence Appeal Tribunal (LAT), which functions as an adjudicative tribunal independent of the AGCO and is part of Tribunals Ontario.