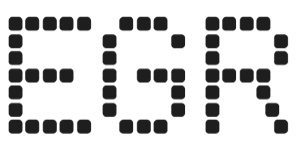 Lottery app Jackpocket gains access to New Jersey's online casino market
Third-party lottery ticket service will join more than two-dozen brands through access deal struck with Caesars' digital arm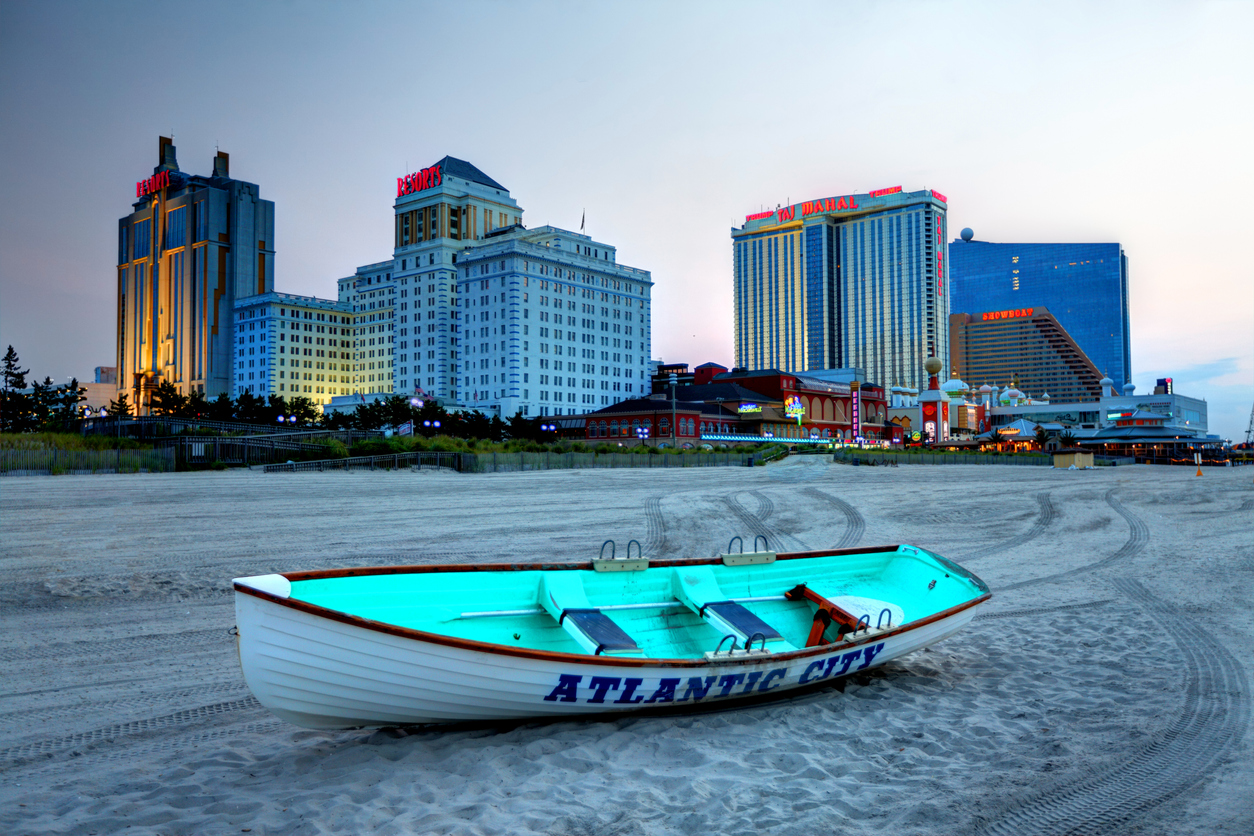 Jackpocket, an app which allows consumers to buy official state lottery tickets, has secured access to offer igaming in New Jersey via a partnership inked with Caesars Interactive Entertainment.
Subject to Division of Gaming Enforcement approval, Jackpocket will become the "first third-party lottery service to enter the online casino space in the Garden State," the company said.
The launch of what will be a "proprietary" online casino product in a market already contested by almost 30 igaming brands is slated for some time in 2022.
Despite this competitiveness, digital gaming – both casino and poker – hit a new record high in New Jersey in October with gross gaming revenue (GGR) of $127m generated, up 36% on the same month in 2020.
Jackpocket CEO Peter Sullivan said: "Our user research has shown a high correlation between Jackpocket lottery players and those who enjoy casino-style gaming.
"We look forward to bringing the innovative tech, intuitive design, and seamless experience that the Jackpocket app is known for into this new arena."
To drive the expansion into online casino, the New York City-based startup is hiring for a number of roles across technology and operations.
Jackpocket, which recently raised $120m in a Series D funding round, opened a second headquarters in Santa Barbara, CA in November.
It currently boasts lottery operations in 10 states, including New Jersey, New York, and Texas.
In October, a New Jersey user of Jackpocket scooped a $9.4m lottery prize on the app, which the company said was the largest legal and regulated mobile gaming win in US history.
Sullivan added: "Following our recent $120m Series D financing, Jackpocket's mission is to expand into new gaming verticals, and we are confident that lottery fans will be interested in new ways to play including slots, bingo, and table games."